Manny Norkett has become the latest player to leave Manchester United on loan.
The young striker has joined Gainsborough Trinity on a month-long deal. They play in the Northern Premier League, in tier seven of the English football pyramid.
Their manager, Tom Shaw, told the club website how thrilled he is that United have chosen to send one of their teenage prospects to them.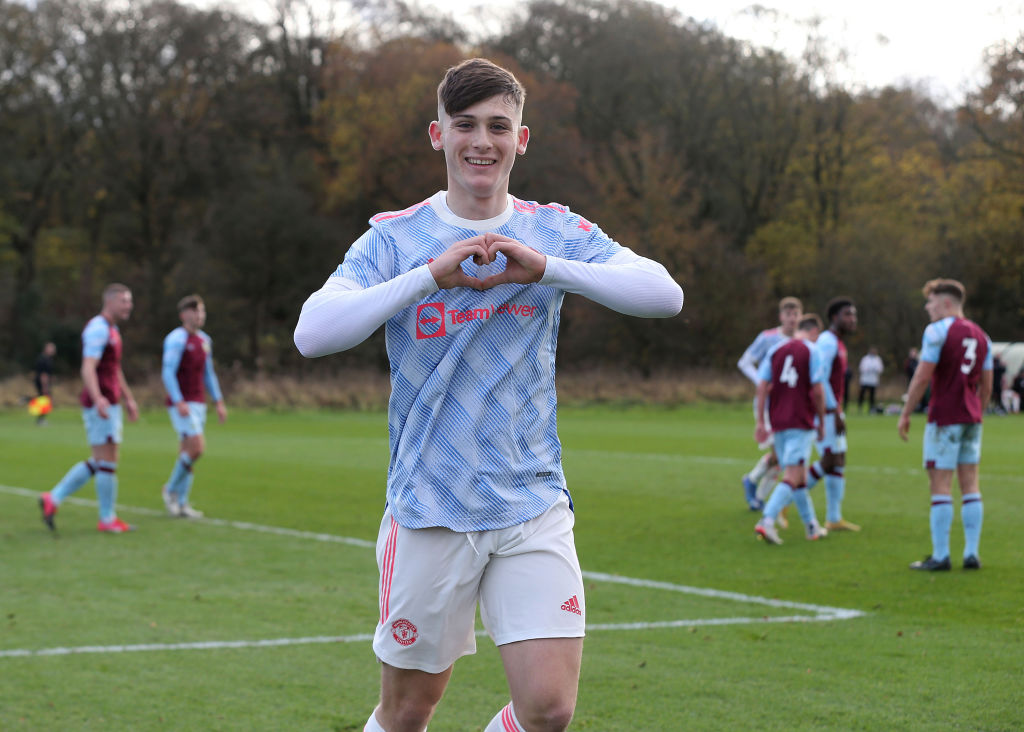 "We are very thankful and grateful to Manchester United for giving us the opportunity to have Manni with us for the coming weeks. Their Academy Manager, Nick Cox, is one of the best around and he is always keen to give his young players experience in adult football when appropriate and we are fortunately the chosen club for Manni.
"It is testament to Gainsborough Trinity and the club's reputation that we are being trusted for a period of Manni's development and to have a highly rated young player from a huge football club joining us, it shows what people are thinking about our work this year and the environment we have created."
"Manni trained with us last night. He plays with plenty of confidence and authority for such a young man and showed a real humility with how hard he worked.
"It will be an eye-opener for him when he takes the pitch at this level, but I feel we have the pleasure of a real prospect in our squad for a handful of games."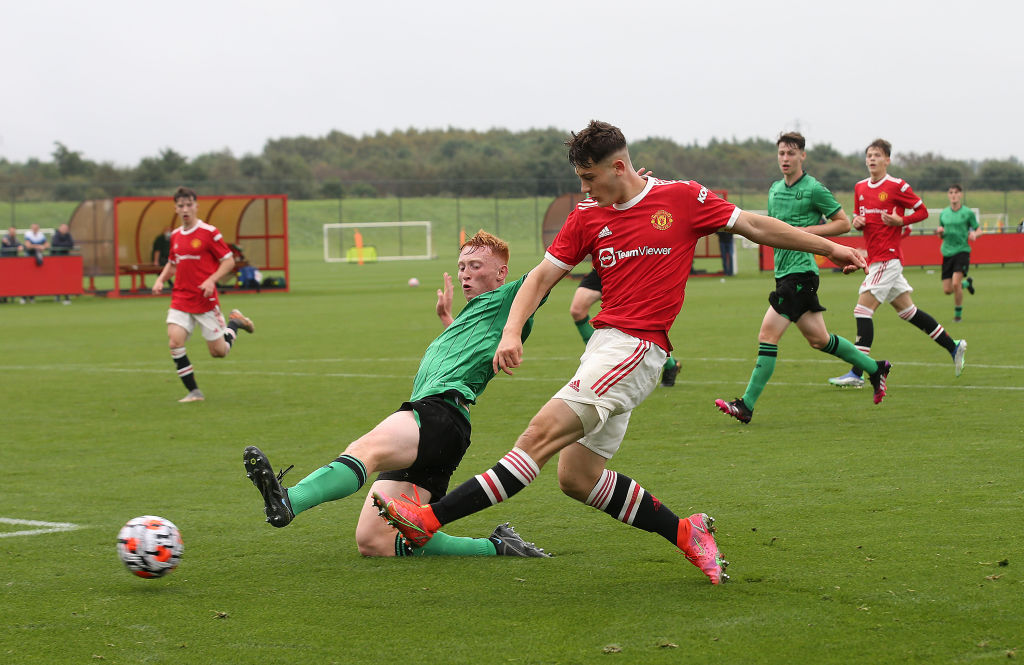 Who is Manny Norkett?
Norkett was signed for Manchester United's academy in 2018 amid plenty of competition.
The 17-year-old hails from a village named North Muskham in Nottinghamshire and he was 13 when United snapped him up.
Norkett turned down offers from 15 other clubs including Wolves and Everton, the Newark Advertiser reported at the time.
At a younger age Norkett had spent with with Manchester City and Sheffield United's academies. But it was United which made the biggest impression and believed in him the most.
Norkett told the paper: "I wanted to sign for Manchester United because I think they will suit my style of play more than other teams.
"I like to run and play with a bit more freedom going forward. Football is just football for me and I love everything about it, but I like to score as many goals as I can."
Playing senior men's football is a crucial stage of his development and the little taste of it should be a great experience for him. It will be interesting to see how he gets on.
Related Topics
Have something to tell us about this article?
Let us know