Manchester United defender Harry Maguire's name has been used as an insult in a bizarre exchange in Ghana's parliament.
Ghanaian MP Isaac Adongo called out political opponent Dr Mahamadu Bawumia as the country's 'Economic Maguire', in an exchange also reported by Ghana Web.
His words had his fellow MPs rolling with laughter, exaggerating Maguire's defensive ability as if he had just watched a few viral clips on Twitter of the defender.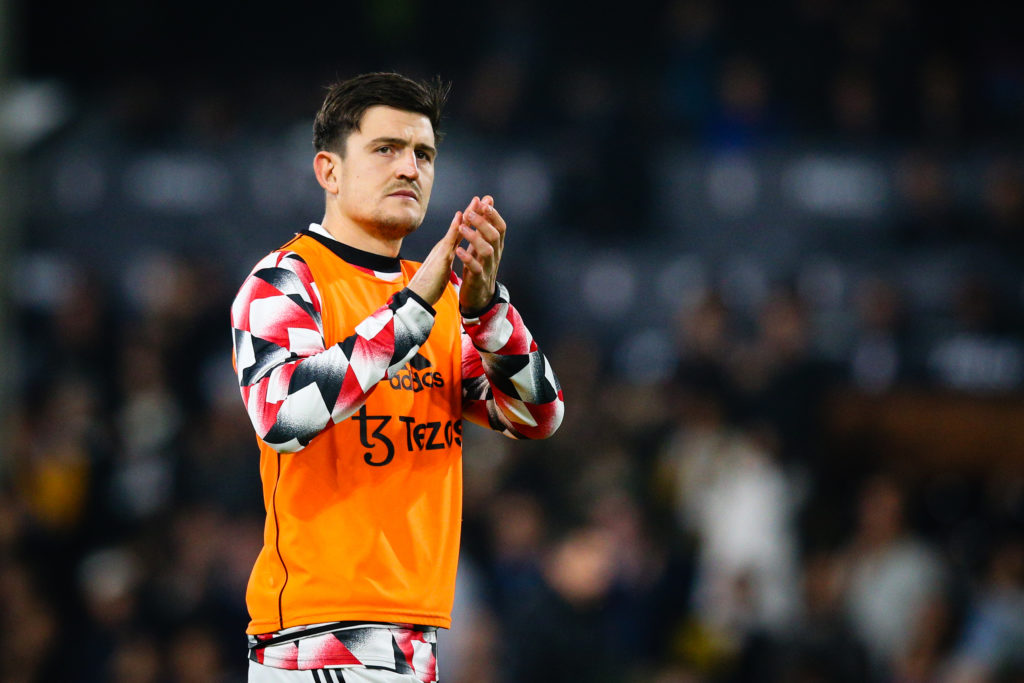 Economic Maguire
Adongo said: "There was a player in the United Kingdom in England called Maguire who is playing for Manchester United, Harry Maguire, is a defender.
"He became the biggest threat at Manchester United's defence, tackling Manchester players, and giving assists to opponents.
"Mr Speaker, even when the opponents failed to score, Maguire would score for them.
"Mr Speaker you remember in this country we also have an economic Maguire.
"Mr Speaker, when we gave this Maguire the opportunity to be at the centre of our defence, he became the risk of our own goal."
You can watch the amusing video below…
Maguire has begun to turn around the laughter with his excellent performances at the World Cup.
He has been praised by Wayne Rooney as England's best player at the tournament, with Nemanja Matic also reaching out to congratulate him on his displays.
Maguire has two clean sheets and one assist in three games to help England into the knockout stages.
But to really answer his critics he needs to respond on the pitch for Manchester United and show the same kind of form. Strong displays at the World Cup can only help.
Have something to tell us about this article?
Let us know