Manchester United were reportedly 'upset' to learn that Sergio Ramos rejected the Premier League giants' offer of a one-year deal before the Real Madrid legend sealed an emotional return to Sevilla instead.
If you dared to tread onto the expletive-ridden pages of Elon Musk's 'X' in the aftermath of Sunday's last-gasp 3-1 defeat to Arsenal, you'd have seen a particular question doing the rounds.
Why did Manchester United not bring in Sergio Ramos as a free-agent following Raphael Varane's latest injury? A question which felt all the more prescient as United were made to limp on until the final whistle at the Emirates with the out-of-favour Harry Maguire and the 35-year-old Jonny Evans, parachuted in as Lisandro Martinez and Victor Lindelof deepened Erik ten Hag's injury worries.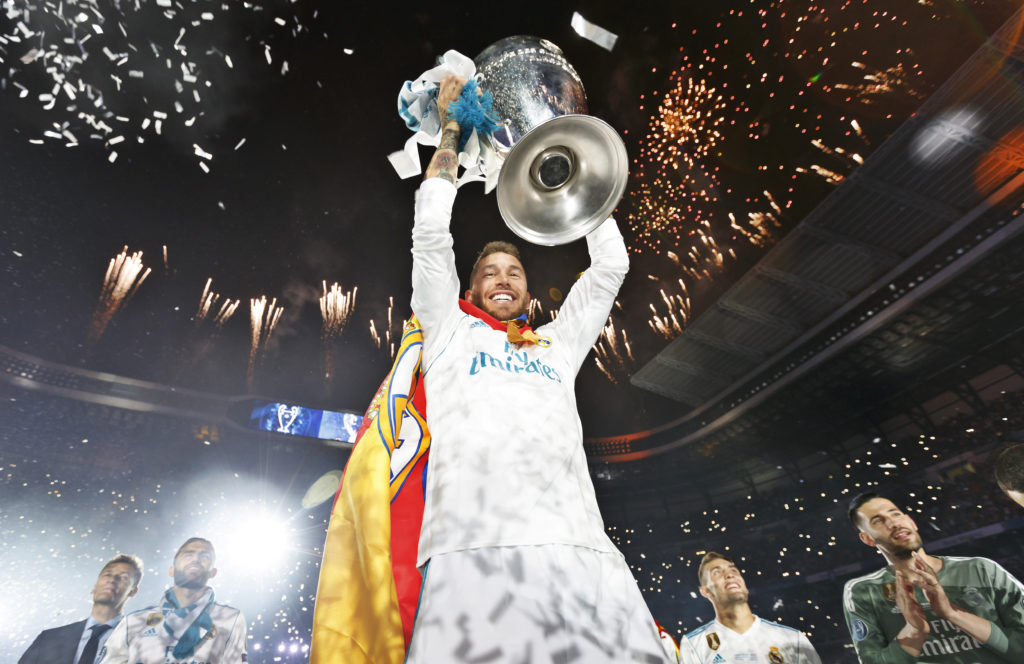 Well, it's not as if Man United didn't try.
Sergio Ramos snubs Manchester United move
According to The Sun, the Red Devils actually offered Sergio Ramos a one-year deal worth £73,000-a-week, and were 'upset' to learn that the iconic Spaniard 'instantly rejected' their advances.
Ramos, on the market after two underwhelming years at Paris Saint-Germain, would eventually put pen to paper with former employers Sevilla instead, resisting the temptation not only of Old Trafford but also of Saudi Arabia.
Ramos, at 37, would have been the shortest of 'short-term' solutions. But that, you may argue, is exactly what Ten Hag needed. Someone to step into Varane's shoes, and provide highly-quality depth to a defence consisting of an injury-prone 30-year-old, an injury-prone 35-year-old, and a player who would currently be wearing the claret-and-blue of West Ham had negotiations not fallen through last month.
Ten Hag's injury-hit side lose at Arsenal
One of the most iconic footballers of the modern era, Ramos won four Champions League titles during a trophy-laden spell at Real Madrid.

Interestingly, Man United also missed out back in 2015, failing with a near £30 million bid shortly before Ramos signed a new five-year contract at the Santiago Bernabeu (Sky Sports).