Manchester United are preparing to back off a potential summer transfer move for Harry Kane.
ESPN report Kane had been regarded as a top summer target, however, the club fear a long protracted saga.
Tottenham chairman Daniel Levy is notoriously tough to negotiate with and has had poor relations with United going back to the Sir Alex Ferguson era.
It is feared that even if Levy would let Kane go eventually, he would make the saga drag on to transfer deadline day at the end of August.
READ: Confirmed Manchester United transfers in, out, loan deals for January 2023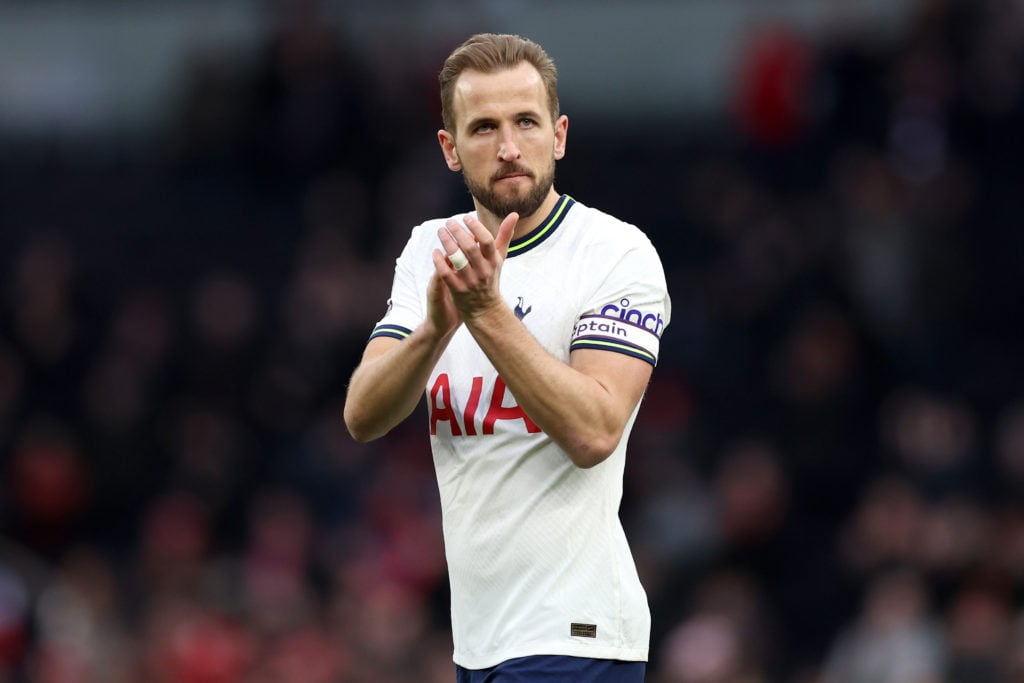 United want certainty
Manchester United and manager Erik ten Hag do not want to be kept waiting until the end of August for such a key part of the club's summer business.
Signing a top striker is widely seen as the club's top priority. It has been overlooked for too long.
Waiting until deadline day would be a gamble, leaving United paying over the odds, and also spending pre-season and the first month of the season without a new striker.
When United left it late in 2008 to sign Dimitar Berbatov, the club could afford to do so. There just is not the striking depth at present for United to wait for deadline day in 2023 and risk ending up with nobody.
ESPN report United are expected to prioritise an attempt to sign Napoli's Victor Osimhen or Juventus' Dusan Vlahovic.
Both deals would be difficult, however, perhaps not as tricky as landing Kane.
It is positive at least that United are keeping options open, and not being locked in on one particular name 'no matter what'.
An ideal situation would see United bring in a new striker in time for pre-season.
This past summer the club did not get much business done in time for tour, however, Erik ten Hag has now spent months at the club helping to prepare for the upcoming window.
It is not helped by the uncertainty provided by the takeover situation. Hopefully this will be resolved by the summer with extra funds made available to sign a top striker.
United's planning appears sensible at this stage. It's one thing going for Kane if a deal is easy to do – but United look to have recognised that it may not be, and are taking the smart decision to look elsewhere.
Have something to tell us about this article?
Let us know