Anthony Elanga could become a regular goalscorer for Nottingham Forest after leaving Premier League giants Manchester United for a fresh start at the City Ground.
That, at least, is the view of Forest boss Steve Cooper. And it is difficult to disagree with the Welshman's assessment, considering how coolly and calmly Anthony Elanga slotted past Robert Sanchez mere moments after rising from the Stamford Bridge bench.
This was not the first time the £15 million summer signing from Manchester United had produced a game-changing moment from the sidelines. But, unlike the searing assist against Arsenal which counted for nothing in the end, Elanga's well-taken, 48th minute finish proved to be the difference on Saturday afternoon; Forest securing their first win away at Chelsea since 1995.
Seven years before the Sweden international was even born.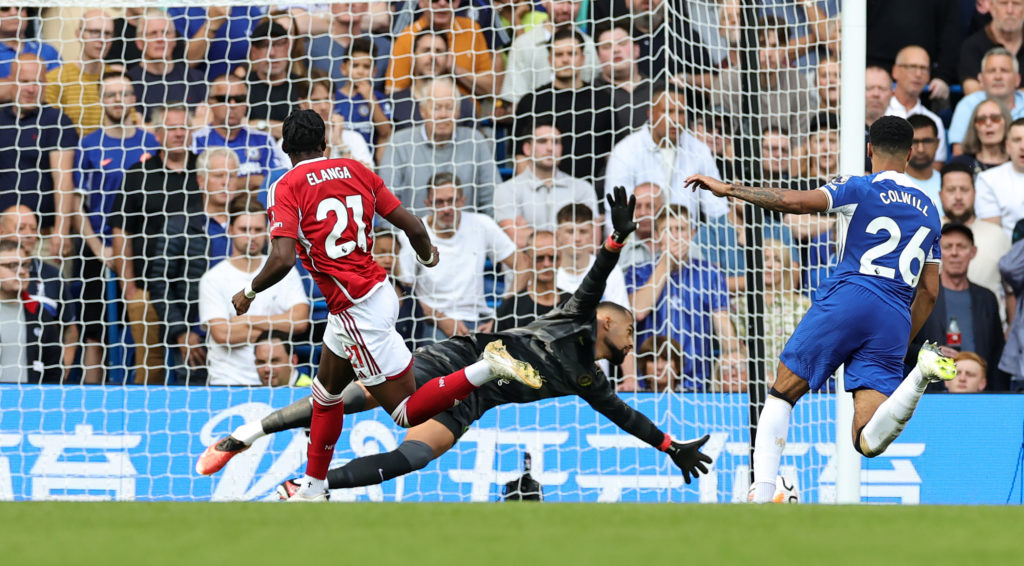 Anthony Elanga a star after Manchester United exit
"He's a good finisher, Anthony," Cooper beams. "I get asked about him quite a lot because for a young player he's fairly high-profile and has come from United. We want players like that in the squad who are young and hungry. Who we know we can grow.
"He is already a really good player, but he will become a very important player for us. That's just a process. Days like this will help him as well.
"What we've noticed about him in training is that he's a really competent finisher. Taiwo (Awoniyi) has been scoring regularly for us, but you need other attacking players who look like they can score a goal as well. I really believe Anthony has that."
A £15 million bargain
Elanga scored only three times in 39 Premier League appearances for Manchester United.
But the early signs are that, with more regular first-team minutes at Nottingham Forest and with the likes of Morgan Gibbs-White and Awoniyi supplying their fair share of ammunition, Cooper's £15 million investment could quickly start to look like one of the bargains of the summer window.
Related Topics