Manchester United have announced that Mason Greenwood will depart the club on-loan as the window closes.
After it became apparent and known that Mason Greenwood had no place at Old Trafford, a move was expected.
With multiple different options evaporating for the 21-year-old due to fan backlash wherever he was linked.
The latest example being his Lazio deal collapsing on deadline day, but this time not for that reason. Instead it was due to Lazio running out of time to complete a deal.
Now it seems however that a move is imminent with a loan deal agreed to see him depart United.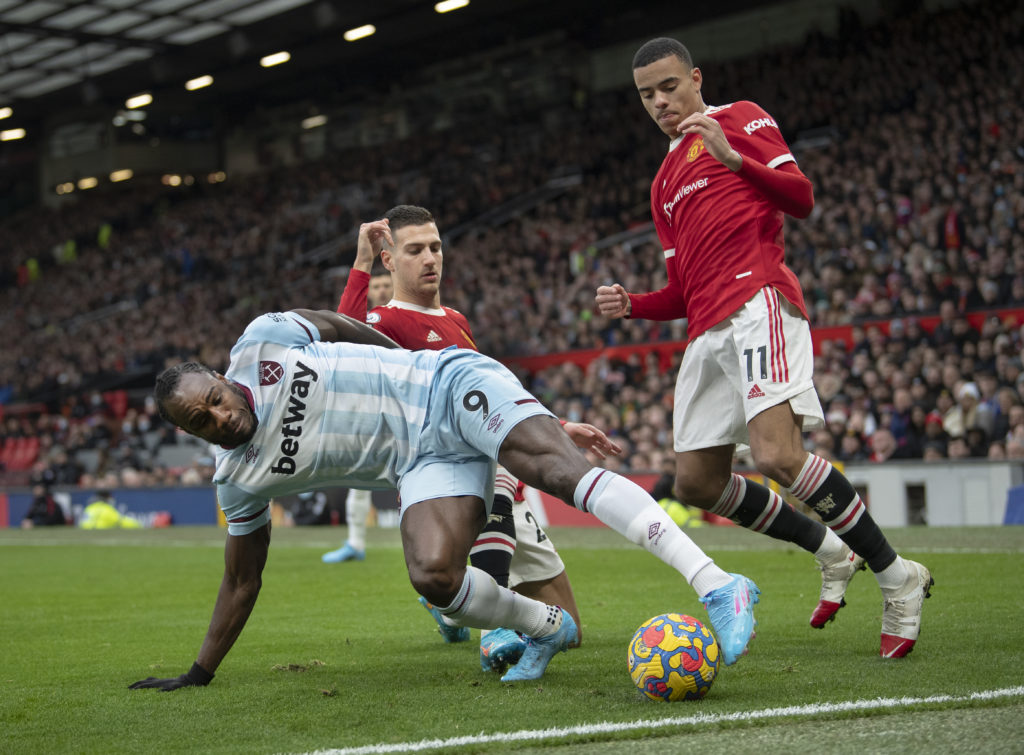 Greenwood to join Getafe
Manchester United have officially announced Greenwood will be heading on loan to Getafe for the season in La Liga.
The deal will see United not receive a fee as the Spanish club take the 21-year-old in a bid to help him rebuild his footballing career.
In a statement release by the club, United said: "The move enables Greenwood to begin to rebuild his career away from Manchester United. The club will continue to offer its support to Mason and his family during this period of transition."
MORE UNITED STORIES
Transfer window closes
The deal will have been done well to be completed before the deadline passed.
It is thought that this will be the final outgoing of the window, besides any deals done with clubs who still have their window open.
The departure of Greenwood was a necessity for United given their statement release on him which made his return not possible.
Therefore seeing him depart even on loan will be seen as a positive for the club.
Related Topics