Former Manchester United defender Axel Tuanzebe could be handed a career lifeline by Kieran McKenna's Ipswich Town after leaving the Premier League giants at the start of July.
He might not yet have resorted to that most 'free-agent' of things – social media videos of David de Gea training all on his own a sorry sight indeed – but Axel Tuanzebe understandably has little appetite for spending another few weeks in football limbo.
Released by Manchester United upon the expiry of his contract two months ago, Tuanzebe spent much of the summer training with Luton Town but has since been denied the chance to join forces with Teden Mengi at Kenilworth Road.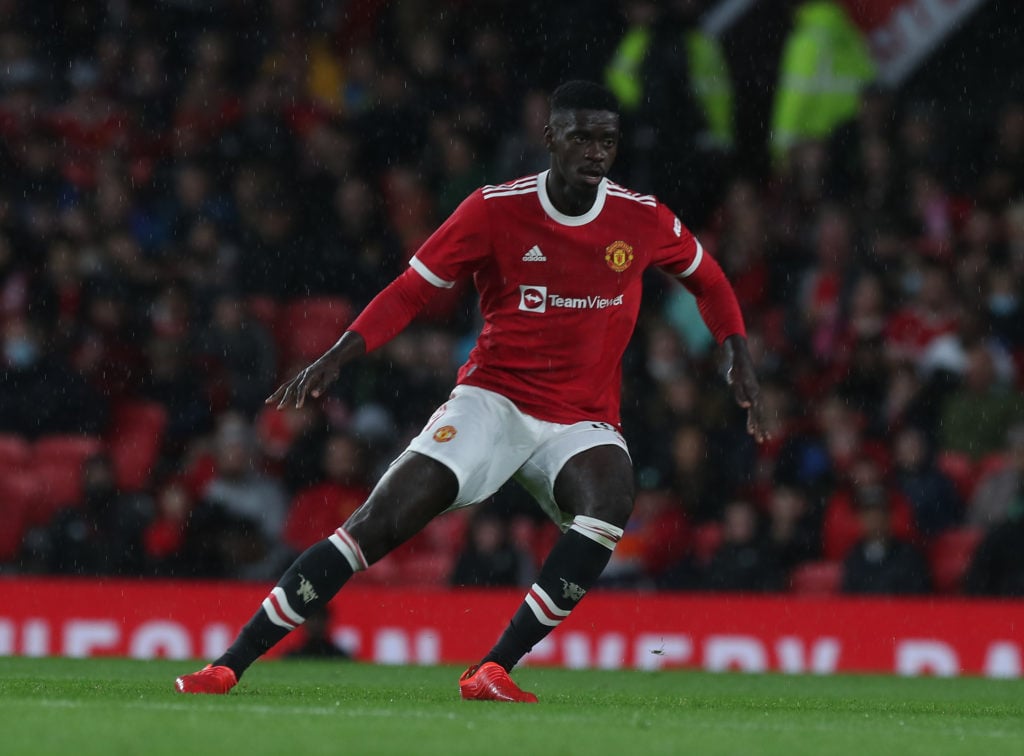 Fortunately for Tuanzebe, however, there is a former United coach seemingly willing to offer the former Napoli and Aston Villa loanee the chance to make up for lost time, and remind everyone why he was once among the most exciting academy propsects at Carrington.
Axel Tuanzebe may reunite with ex-Manchester United coach
"Axel's a player I know very well. A player of real high pedigree. He's someone that we're speaking to at the moment," McKenna, Ole Gunnar Solskjaer's one-time assistant and now the Ipswich Town coach, tells the East Anglian Daily Times.
"He is not fully returned from his (back) injury yet. So we're continuing to have discussions with him as that process goes on. There's not too much more I can add at the moment.
 "We've got a space in our squad available and Axel's a free agent and a tremendous player, who has played at higher levels. (He) would be attractive to any club. Certainly at this level. 
"So we're speaking with him, and we'll continue to speak with him. See if it's beneficial for us, and the right thing for the player to join us."
MORE UNITED STORIES
Ipswich on the rise
Saturday's 3-2 win over Cardiff City means Ipswich are second in the Championship. A second successive promotion is certainly not out of the question.
McKenna's side have now won a remarkable 17 out of their last 20 league games.
Related Topics