Alan Smith believes Man Utd should still go for Harry Kane, despite the acquisition of Rasmus Hojlund.
The 'Harry Kane' saga was short-lived at the beginning of this transfer window. Tottenham made it very clear that they did not want to sell to a Premier League rival and therefore Manchester United looked elsewhere.
They brought in Rasmus Hojlund from Atalanta, in what was a £64m pound deal. The young forward looks like a really exciting prospect and will probably be a star for the club for years to come
However, he isn't the finished article. This is why some believe that a signing like Kane is still a necessity.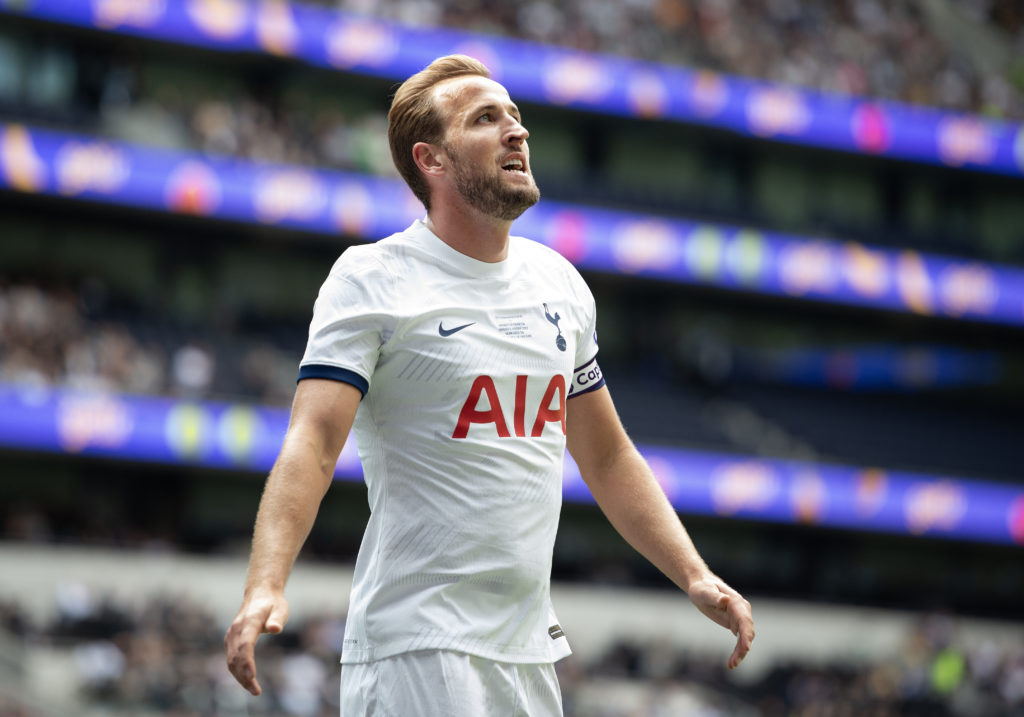 Alan Smith still pushes for Harry Kane signing
Ex-Man Utd star Alan Smith gave his thoughts on the situation, and genuinely believes despite the signing of Hojlund – Erik ten Hag should still be looking at signing the prolific English forward.
"I think Man Utd should move for Kane despite already signing Hojlund because he's only 20, he's a young lad," the 42-year-old told Gambling Zone.
"He'd be able to learn from Kane. He's more of an old-fashioned number 9, whereas Hojlund is a little more in behind. I feel there's space for one more and there could be a surprise towards the end of the transfer window, and it could be Kane.
"I can't really think of anyone else who would fit the bill to play upfront for Man Utd, no one jumps out other than Harry Kane.
MORE UNITED STORIES
"I'm sure everyone would like to see Harry Kane there, he would also be a loss to English football if he went to Bayern. He's probably thinking his legacy may be ruined if leaves Tottenham for Man Utd, but I don't think that would be the case.
Similar to United striking legend
Smith then went on to liken the forward to one of United's all-time greatest strikers – Teddy Sheringham.
"If you look at how well he's done, I feel Kane is turning into Teddy Sheringham," Smith continued.
"A little different to him but similar in the way Spurs was his club but he went to Man Utd, so I feel it would be a shame if we lost him from the Premier League.
"I'd like to see him stay at Spurs but if he's going to go I want him to stay in the Premier League. But I feel that if Ten Hag wanted him, it would have been done by now.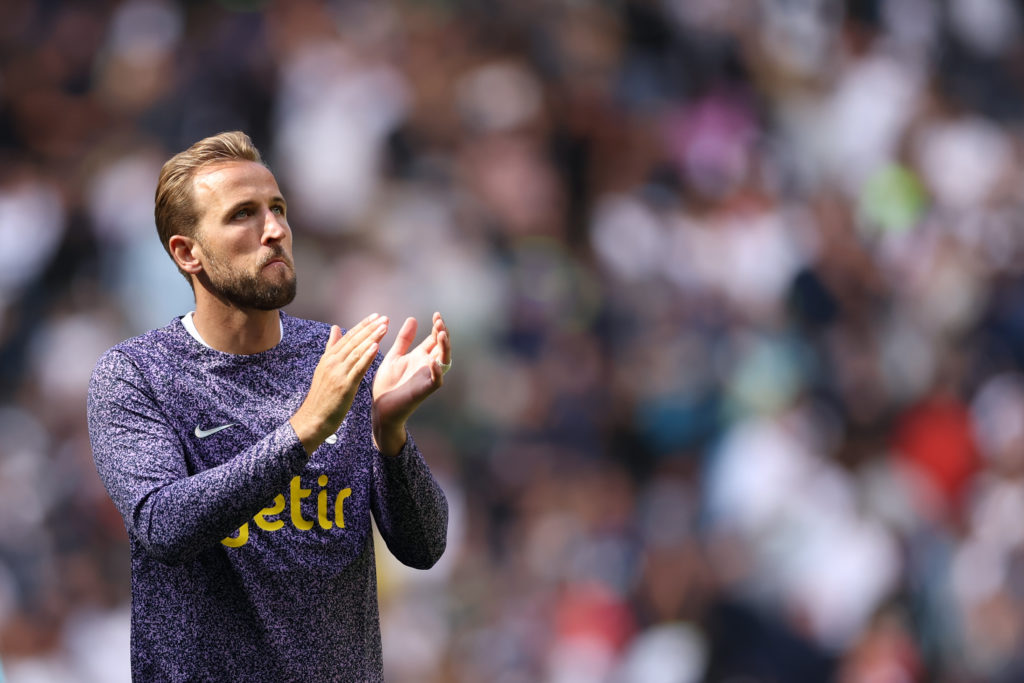 He could go elsewhere…
The big rumour over the past few weeks is that Bayern Munich are desperate to secure the signature of the English forward.
He would be the ideal successor to Robert Lewandowski. Another ex-Red certainly thinks so in Peter Schmeichel.
Speaking with BBC Radio Five Live – Schmeichel had the following to say about Bayern's proposed offer:
"I see it a little bit from the player's point of view," the Dane began. "The tactic of waiting, and seeing the contract out, and leaving on a free is pretty risky.
"Opportunities are there in a moment. The opportunity is now. With Bayern, he [Harry Kane] is pretty much guaranteed to a win a [league] championship, especially with him in the team.
"He will score goals in that Bayern team. He would score a lot of goals. There's a chance he could win the Champions League in that Bayern team, that's how good they are. They just need someone to score goals.
"If he sees his contract, out there is a danger he gets no offers because of wages."
It's a tricky one for Kane. It's all up to whether he wants to stay in England and potentially become the all-time Premier League goalscorer, or in fact move abroad and have the chance of winning silverware.
All will be revealed shortly, with Kane eager to cement his future for this season – wherever it may be.
Related Topics