Qatari Sheikh Jassim Bin Hamad Al Thani has made a bid for a full takeover of Manchester United from the Glazers.
His bid would make United debt-free and would come from the Nine Two Foundation, set up by Sheikh Jassim for the purpose of buying the club.
Enter Sheikh Jassim, chairman of the Qatari Islamic Bank (QIB). Here's the lowdown on the potentially key figure…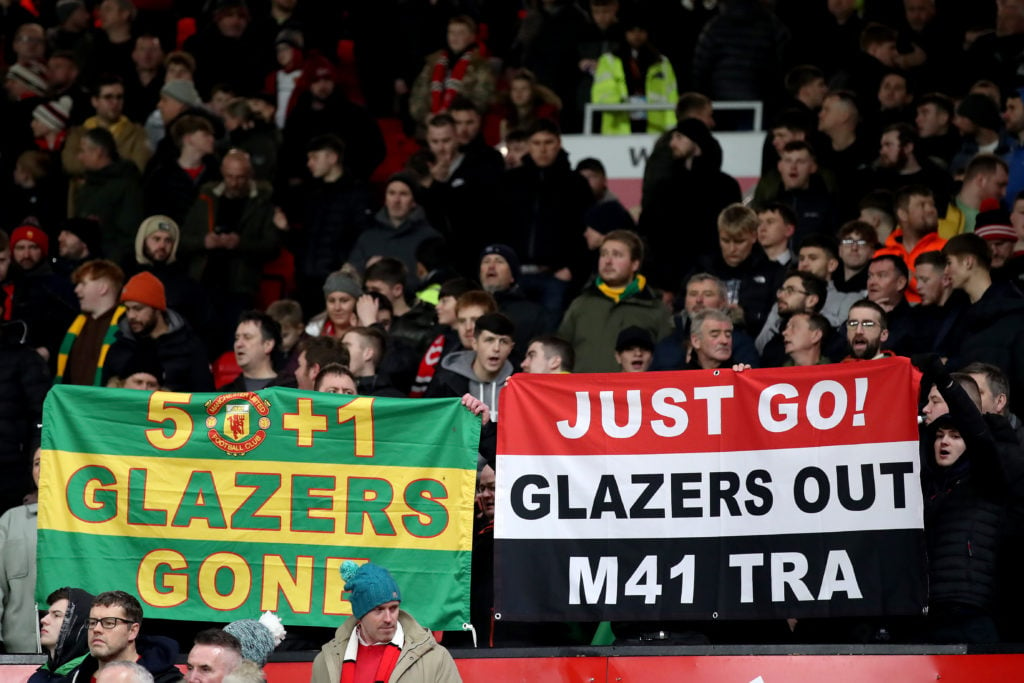 Sheikh Jassim Bin Hamad Al Thani profile
He is the son of Qatar's former prime minister, Sheikh Hamad bin Jassim bin Jaber Al Thani, who stood down in 2013.
That Athletic report that not a huge amount is known about him yet but the press release about his bid offered some insight.
Sheikh Jassim was educated in the United Kingdom at the Royal Military Academy in Sandhurst and graduated as an officer cadet.
He was formerly on the board of Credit Suisse, and claims to be a Manchester United supporter, having been a fan since 1992.
The Athletic report that is it not known exactly when he was last at Old Trafford for a game, but sources claim he has attended one.
What Sheikh Jassim Bin Hamad Al Thani has said about buying Manchester United
His full statement read: "The bid plans to return the club to its former glories both on and off the pitch and, above all, will seek to place the fans at the heart of Manchester United Football Club once more.
"The bid will be completely debt free via Sheikh Jassim's Nine Two Foundation, which will look to invest in the football teams, the training centre, the stadium and wider infrastructure, the fan experience and the communities the club supports."
It is not known yet how much exactly he has bidded for the club and the next stage of proceedings is for the club to invite potential bidders to see more financial information.
It is at that point that valuations should become more clear. Sir Jim Ratcliffe is also known to have bid, and there could be more, as yet unknown bidders in the mix too.
Related Topics
Have something to tell us about this article?
Let us know