Sheikh Jassim bin Hamad Al Thani last night submitted a late offer to wrestle control of Manchester United away from rival bidder Sir Jim Ratcliffe.
The Mail reported the developments, with BBC Sport also reporting the last ditch offer. Sir Jim Ratcliffe had been reported by  The Times  to be leading the race.
Sheikh Jassim's bid is fronted by The Nine Two Foundation, which he owns. It is said to have been named after Manchester United's famous Class of '92.
It would be somewhat appropriate then, that his late offer 'in Fergie time' after the final deadline, ended up swaying the race and winning the takeover battle.
READ MORE: Manchester United transfer history 2013 to present day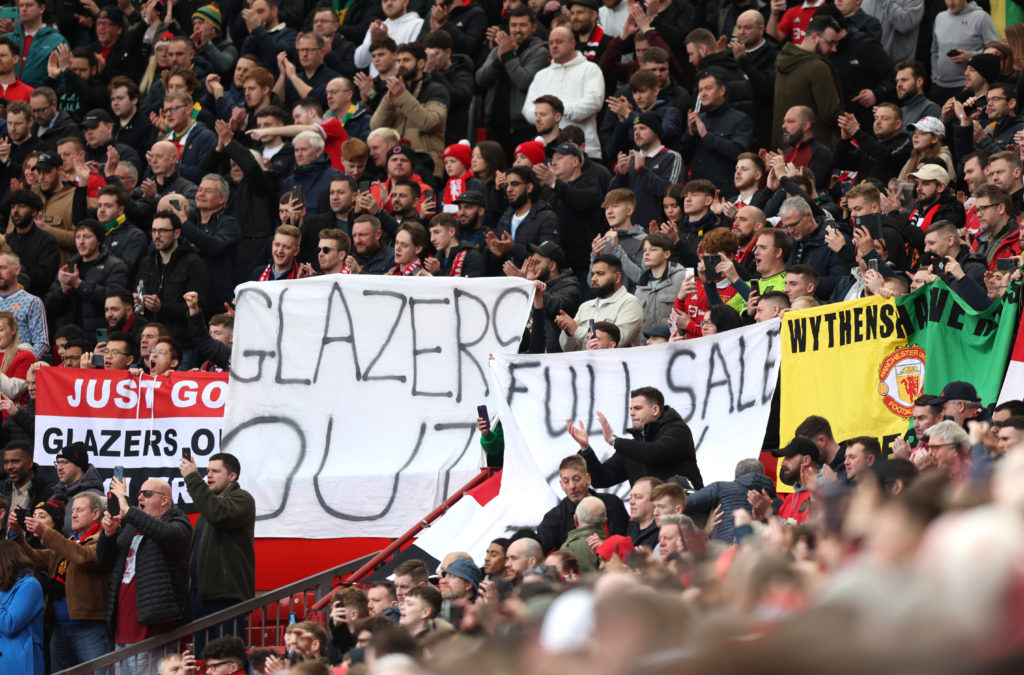 Sheikh Jassim admission
The Times reported last night that in preparation for making this late offer, Sheikh Jassim admitted that his previous last offer simply was not enough.
The report describes the Qatari bid as, "conscious that they had not offered enough in the third and concluding round of bidding last month."
This came after the same newspaper reported The Raine Group were preparing to meet with Sir Jim Ratcliffe to thrash out terms of his takeover.
No formal decision had been announced over the sale or decision, with the Glazers keeping everybody guessing, and the process dragging on and on.
One of the big differences with Sheikh Jassim's offer in comparison to Ratcliffe's, is that it is more money up front now for the Glazers.
However, Ratcliffe's will allow the Glazers to stay on board as minority owners, for a limited period. It will all come down, ultimately to what they want.
The drawn out saga is currently causing frustration among United fans, and division. Many prefer the total buyout being offered by Sheikh Jassim. Others are morally opposed to Qatar investment and favour Sir Jim Ratcliffe's offer.
It is worth reflecting that we are fortunate, to have this choice. A year ago there did not seem to be much momentum behind the Glazers selling, other than hope, nor were there any bidders. Now we have two duking it out. It might have been simply if there was only one.
Having two serious bidders does push the price up, which makes the Glazers more likely to accept one of the offers. But they are taking their time over it.
Now deep into stoppage time, they need to make a decision, and let the future of Manchester United take its course without them, whoever is their chosen new custodians of the club.
Related Topics
Have something to tell us about this article?
Let us know