Sir Jim Ratcliffe launched his takeover bid for Manchester United a week ago. He is one of a number of bidders including Qatari billionaire Sheikh Jassim.
Whether successful or not, Ratcliffe already has a vested business interest in parts of Manchester, including the land where Carrington sits.
ProActiveInvestors reports Ratcliffe's Ineos own a 60 per cent stake in a PEDL193, an onshore shale gas exploration license in the area.
The report states this "gives the company the right to access hydrocarbons beneath parts of Manchester such as Trafford Park, Stretford, Eccles, Urmston, Irlam and Sale,", including the land where Carrington is situated. This does not quite extend to Old Trafford.
It is claimed Ineos paid £50 million for the license in 2015, and has since made further investment too.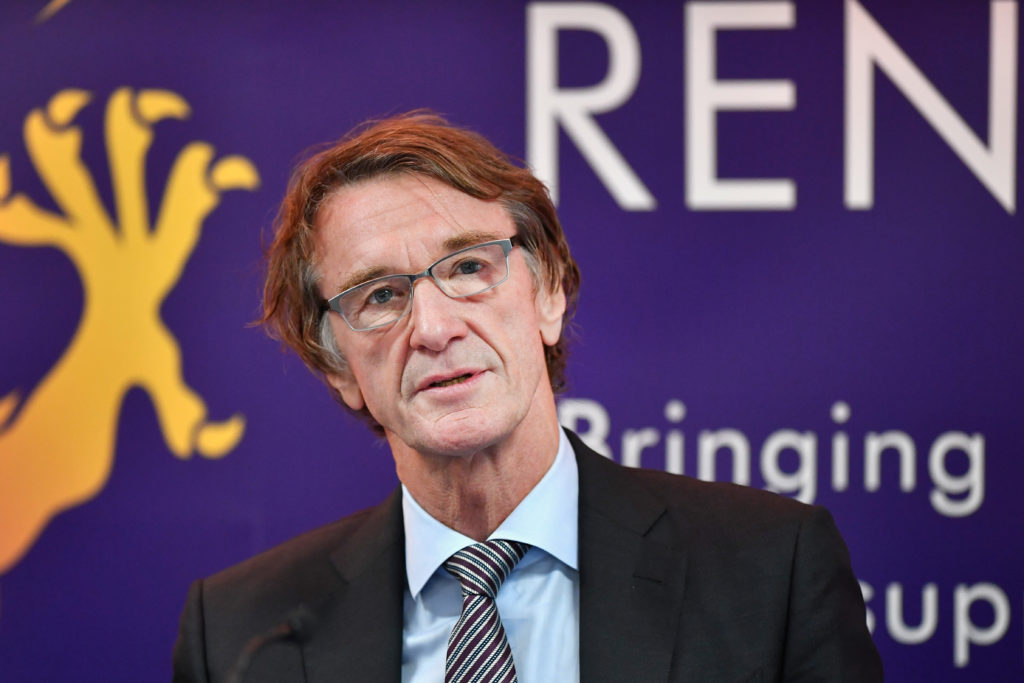 However, this doesn't mean Ratcliffe is going to start fracking at Carrington any time soon, or at all.
This would require Government approval, along with various other stakeholders, and the the subject is a thorny one in the UK, with legal challenges and environmental concerns halting previous projects.
The Ineos investment was essentially a small-scale gamble that fracking may become a viable option in the future.
A company statement said in 2015: "INEOS believes that an indigenous shale gas industry will transform UK manufacturing and that we can extract the gas safely and responsibly."
What all this does do, is enhance Ratcliffe's ties and connections to the local area, with his bid for United connecting some of Ineos' unrelated investments.
The future of Manchester United will be decided on unrelated matters. The bids for the club are being managed by The Raine Group on behalf of the Glazers, if the American owners even decide to sell.
Have something to tell us about this article?
Let us know