Manchester United have had a tough few days and it all seemed to start on Saturday night when news emerged that the Glazer family may well be about to perform a u-turn.
A report from the Daily Mail claimed that the American family, who bought the club in 2005, were prepared to take the club off the market until 2025.
This was due to the offers they received not being near their valuation.
This seemed to be a catalyst for the bad news continuing. United's defeat against Arsenal, Jadon Sancho's public fallout with Erik ten Hag and the Antony situation has meant these last few days have been terrible for the club.
It isn't surprising that the recent bad news was seemingly kickstarted by the family whose shadow still looms large over the decaying Old Trafford.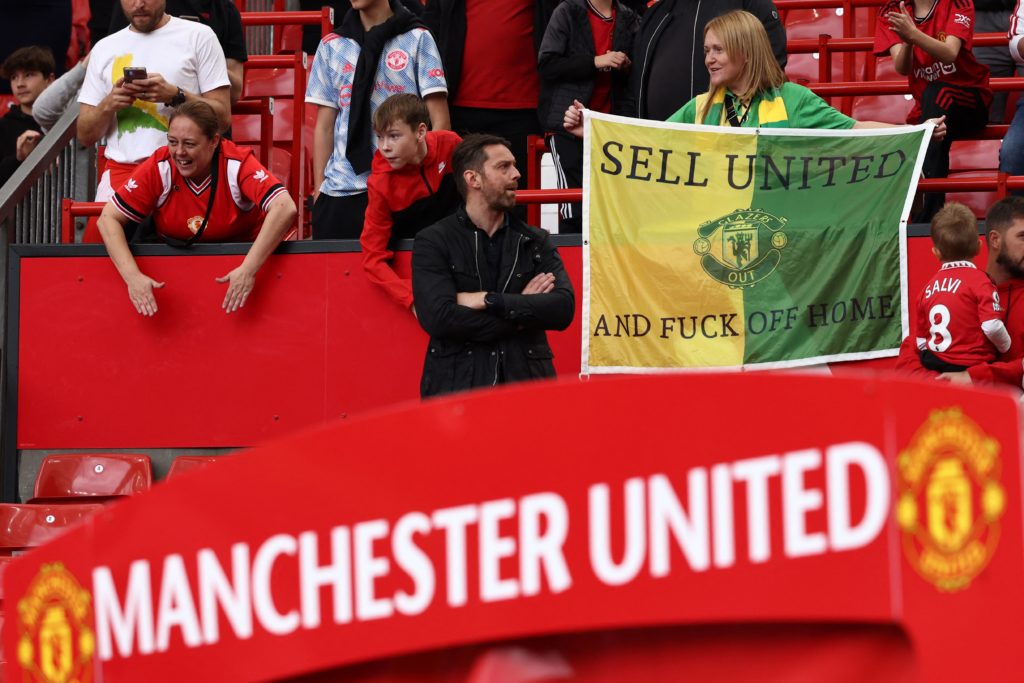 Simon Jordan's view on the situation
Speaking on TalkSport, alongside Jim White, Jordan, the former Crystal Palace owner, believes the Glazers aren't the only ones to blame for United's downfall.
"There are more reasons for their failure than the easy blame of the Glazers," Jordan said. "You bring people into the club to do a job and, ultimately, these people haven't done these jobs well enough.
"Whether you look at the managers, the players, or the recruitment staff, these people they have employed have not been good enough for the club."
MORE UNITED STORIES
United's problems
Jordan couldn't be more wrong. The gradual and alarming destruction of the club is solely down to them.
Nobody asked them to hand David Moyes a seven-year contract before sacking him in 10 months, nobody asked them to constantly change their style of play with each manager they appointed, and, certainly, nobody asked for United to attempt to join the ludicrous European Super League.
The Glazers were the ones who appointed Ed Woodward, and subsequently Richard Arnold, as chief executives.
The decisions they have made, and the out-of-depth people they hired in the past, are firmly down to them, and the club has been plunged into debt.
Now, seemingly, the club could remain under their control for the next two years, if the Daily Mail are to be believed, who knows what the club will look like by then.