Manchester United bidder Sheikh Jassim has taken a risk with his late attempt to win the race to buy the club.
Last week reports emerged via The Sun and The Times which indicated Sir Jim Ratcliffe was the clear frontrunner to buy the club.
This has prompted a new offer from Qatari bidder Sheikh Jassim, after the official deadline. It follows a private admission, per The Times, that his previous offer simply was not enough.
New details of the nature of his late offer are eyebrow-raising, and present a risk which he feels is worth taking at this stage of the process.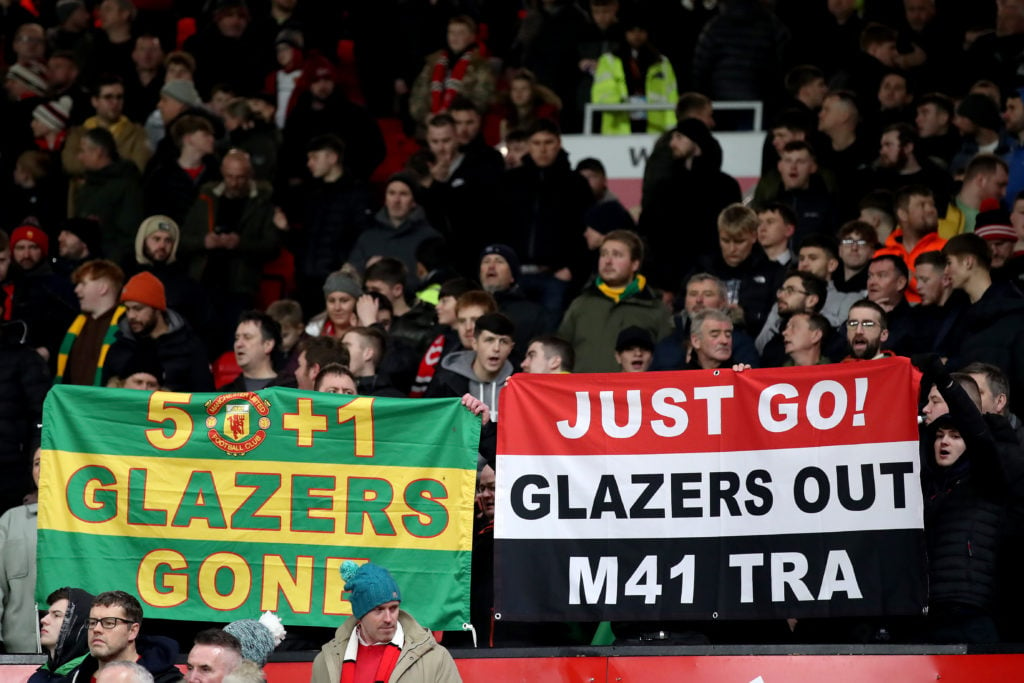 Sheikh Jassim bypasses The Raine Group
It is now being reported by The Athletic that Sheikh Jassim's final offer has been submitted directly to the Glazers, and has bypassed The Raine Group altogether.
The Raine Group are the investment banking firm conducting the sale process on behalf of the Glazers, and processed the sale of Chelsea last year.
It was reported by The Athletic earlier that there was a 'lack of harmony' between Sheikh Jassim's camp and The Raine Group, with discrepancies reported between figures released via the media, and a stern rebuke of his initial statement which criticised performance under the Glazers.
In the end, Jassim has taken the view that this last ditch offer was a risk worth taking. He was set to finish second best in the bidding anyway, if reports are to be believed.
Now after ignoring Raine and going straight to the Glazers, he has taken a risk which will either be a major own goal, or a masterstroke.
Own goal or masterstroke
By skipping past Raine, Jassim has done away with the conventional process, and this could count against his bid. The final deadline had already passed, and it will do nothing to improve relations with the investment bank.
It could be a move which ends up counting against Sheikh Jassim. The Raine Group are not going to look at this offer in a favourable way.
On the other hand, dealing directly with the Glazers cuts straight to the sellers, and could have a meaningful influence on their final decision.
Avram Glazer was seen leaving a hotel owned by Sheikh Jassim's father earlier this week, further adding to the intrigue.
The manner of this late move is certainly noteworthy. It will have an influence on the final decision, one way or another.
Related Topics
Have something to tell us about this article?
Let us know