There has yet been no announcement over Manchester United's sale and Sheikh Jassim bin Hamad Al Thani  remains in contention.
Last week it was reported by The Sun and The Times that Sir Jim Ratcliffe was the frontrunner to buy the club.
No announcement has yet been made by The Raine Group on behalf of the Glazers, while The Mail has reported that Sheikh Jassim could make a last ditch bid to win the race.
Now a further twist has supported this suggestion that Sheikh Jassim is making a late play.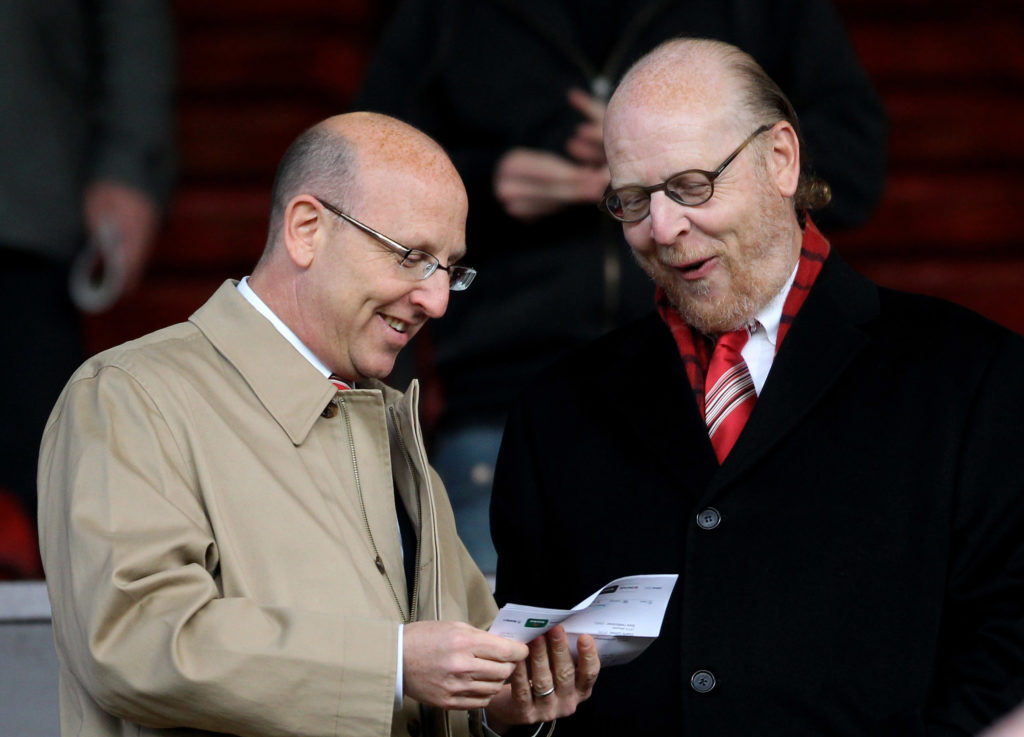 Avram Glazer in Sheikh Jassim hotel twist
Avram Glazer has been in the UK over the weekend, he was seen at Wembley for the Women's FA Cup final on Sunday.
Now The Express report Avram Glazer has been pictured at a the Claridge's Hotel owned by Sheikh Jassim's father in central London.
He was pictured leaving the hotel and getting into a Mercedes parked outside, which further intensifies speculation over the Manchester United takeover.
The hotel is only a short distance from the Raine Group's offices in London.
Sheikh Jassim himself is not believed to be in the UK. He did not visit Old Trafford for talks, instead sending a team of delegates on his behalf.
Glazer staying in the Al-Thani owned hotel may simply be a coincidence. But do you really believe that?
Sir Jim Ratcliffe's Ineos are firmly in the mix, but with no decision formally communicated to either bidder, the Glazers continue to keep everybody guessing, determined to extract maximum value from the club.
For the many Manchester United fans whose preferred bid is the Qatari offer, there is still hope.
Related Topics
Have something to tell us about this article?
Let us know