UEFA would not block investment in Qatar buying Manchester United amid the impending first deadline for bids.
The soft deadline is this Friday, at which point various potential buyers may well show their hand for the first time.
That said, it might not be later on until we really see who is serious and how much they are willing to pay, with parties understandably keen to keep their cards close to their chest.
The Daily Mail report that potential Qatari ownership of United would not be blocked by UEFA, amid any potential conflict of interest with Paris Saint-Germain.
READ: Confirmed Manchester United transfers in, out, loan deals for January 2023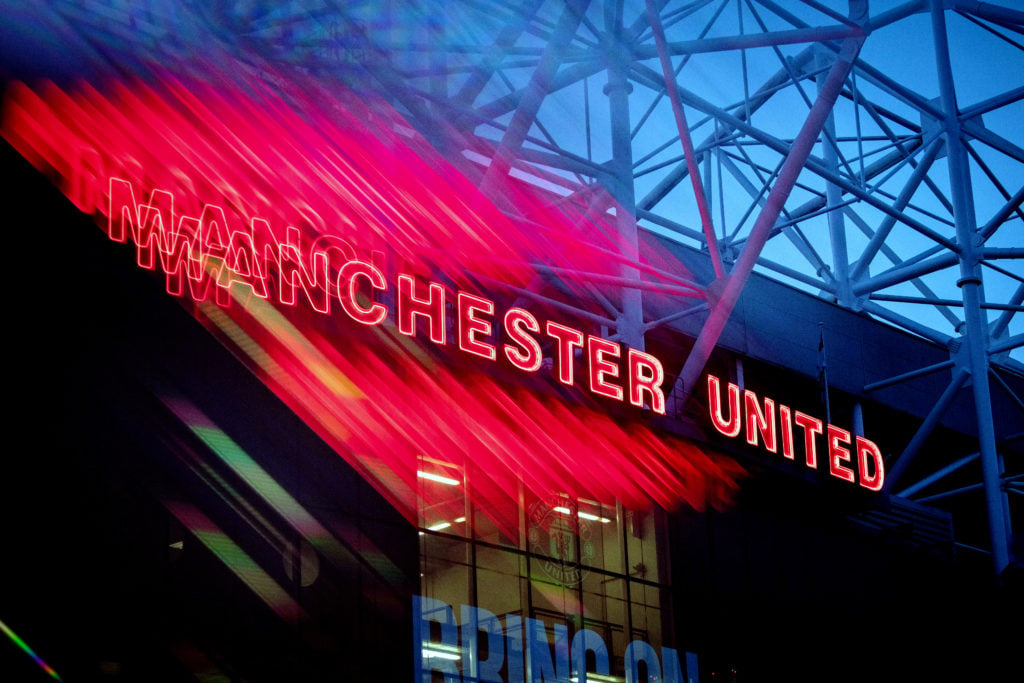 UEFA will not stand in the way of any Qatar Manchester United bid
Qatar Sports Investments (QSI) already own Paris Saint-Germain, and there are mixed reports over who specifically in Qatar is backing any potential United bid.
The Telegraph report any offer will come from QIA, the Qatar Investment Authority, a separate entity to QSI, and it seems UEFA are convinced already that there is no link between the two.
But, CBS Sports journalist Ben Jacobs says otherwise, starting QIA would not bid outright or lead in a front-facing way on any bid.
He tweeted yesterday: "Still told Qatar's bid for #MUFC is likely to come from a private fund. QIA not expected to bid outright. Qatar will table their offer on Friday & dialogue continues between a variety of Qatar stakeholders. Sources close to QIA downplay a majority purchase directly through them.
"QIA have for sure been involved in discussions but it's unlikely they will lead (in any front-facing sense) on a majority bid."
The UEFA rule against multi-club ownership states that 'no individual or legal entity may have control or influence over more than one club participating in a UEFA club competition'.
This would not have been an issue this season in any case, as PSG are in the Champions League and United in the Europa League.
And UEFA in the past have allowed RB Leipzig and RB Salzburg to face each other in European competition, despite the links between the ownership of the two clubs.
That is one hurdle cleared for any potential Qatari bid, but there are still more to come, and there will be human rights criticisms in many quarters, just as there were when the World Cup was held there last year.
Related Topics
Have something to tell us about this article?
Let us know