Manchester United defeated Arsenal 2-0 late on Wednesday night, and post-game saw Avram Glazer break his silence on the takeover.
Somehow we are at the end of July and still the takeover is not resolved, after months upon months of talk and rumours.
Every few weeks we hear a deal is close which is then followed up by nothing.
However some reports over the past few weeks have suggested a sale might not be on the cards, with the Glazer family reportedly split on what to do.
This could make for an awkward admission to Manchester United fans, should they u-turn on their sale decision.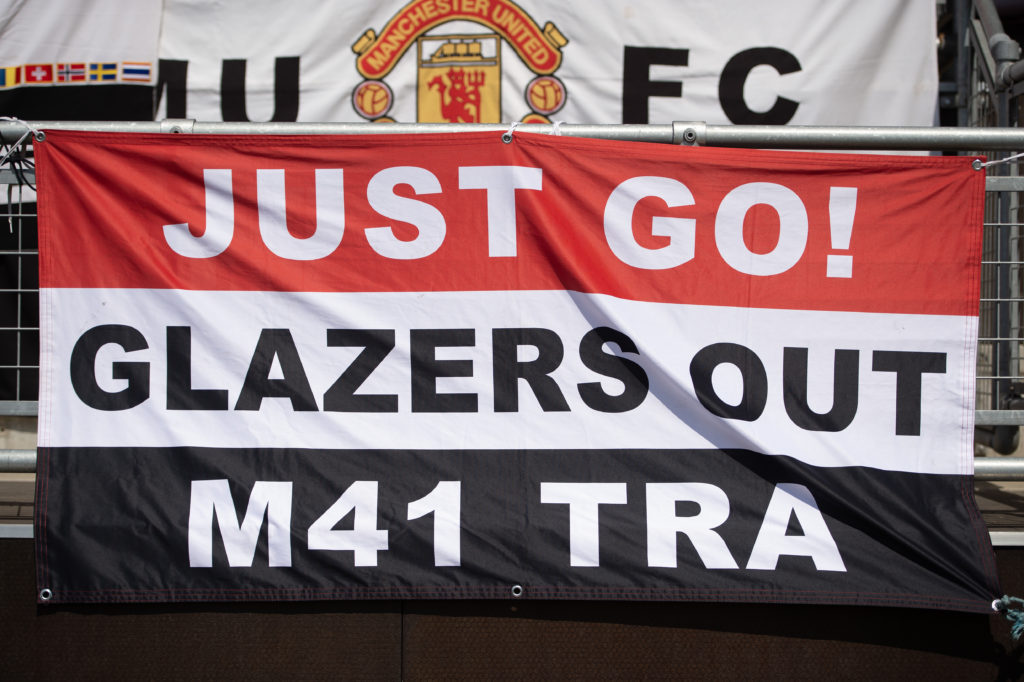 Avram breaks his silence
Post game, Laurie Whitwell of The Athletic posted a video which showed United co-owner Avram Glazer walking through the MetLife stadium.
In the tweet Whitwell said that he managed to catch up with Avram at the game and asked him about the takeover situation.
On this Avram said: "I'm just here to enjoy the game."
MORE UNITED STORIES
Whitwell then added that Avram had, "Declined to answer follow-up question on a reported split among siblings on sale."
This lack of information is quite telling, with the Glazer family happy to sit and let fans wonder. This just shows how little they care for the fanbase once again.
What next for the takeover
Despite the final round of bidding supposed to be well finished with April when it was set, it appears the Glazers are asking for more money.
According to The Mail, the United owners have approached both Sir Jim Ratcliffe and Sheikh Jassim, asking them to raise their offers.
Both have refused which leaves everything in a state of confusion, it is unclear where anyone goes from here.
We can only continue to hope that a takeover materialises and that the horrid Glazers see sense and rid themselves from this wonderful club.
Related Topics