The latest update on the Manchester United takeover is going to be a frustrating one to read. Brace yourselves.
It is not breaking news to state that the Manchester United sale progress has been a complete farce.
When the club announced invitations for 'strategic investment' last November, it was carefully worded where the Glazers did not box themselves in and commit wholly to a sale.
The fear among fans is that amid ongoing delays to the process, the Glazers will strap in, and not even sell at all, wasting everybody's time.
READ: Confirmed Manchester United transfers in, out, loans, releases, youth for 2023/24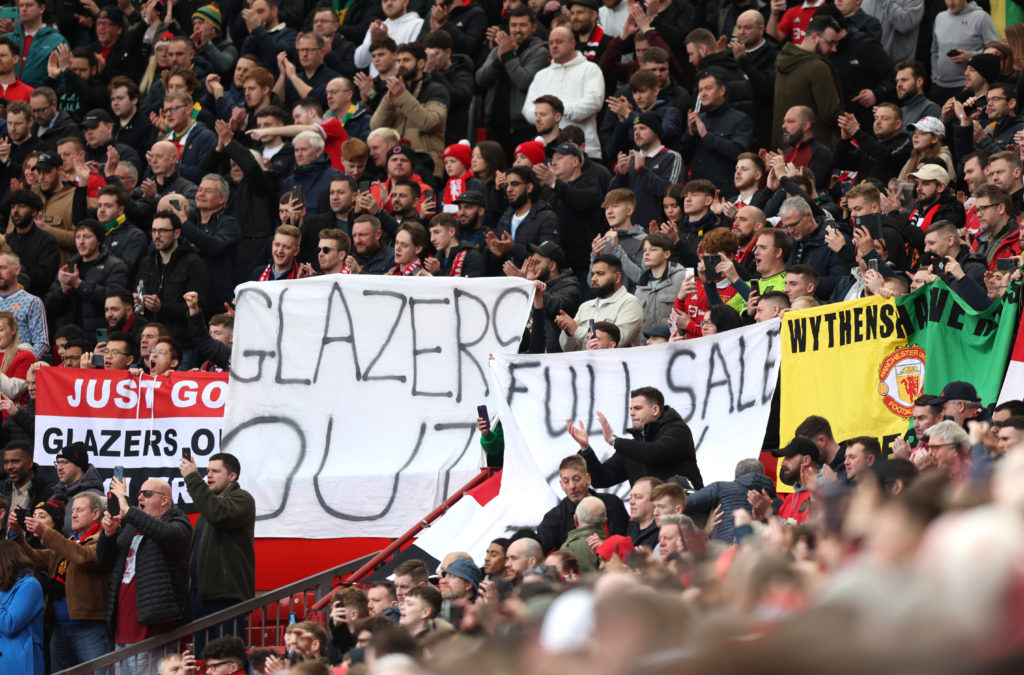 Sheikh Jassim and Sir Jim Ratcliffe share stance
There are two main bidders for Manchester United, with offers structured in different ways. So far there has been no commitment from the Glazers towards either Sheikh Jassim or Sir Jim Ratcliffe.
A final deadline for bids was set at the end of April. Sheikh Jassim subsequently submitted two more offers, with the most recent one firmly stated as the final offer.
And yet remarkably, it is claimed by The Mail that the Glazers have approached both bidders asking them to raise their offers further. Both have declined.
MORE UNITED STORIES
The report states of their final offers: "Attempts have been made to raise those bids. They have not been successful."
Concern rising over Glazer decision
Both bidders are now concerned whether the Glazers will even sell at all. The unwanted American owners want more than the amounts on offer, despite it being above market value for a sports team.
They want closer to £6 billion, while the offers value United closer to £5 billion, The Mail report.
There was previously an expectation a decision could be made by mid-June. Now it is not looking likely it will be decided by time the season starts in a month's time.
Manchester United fans are rightly fuming about this, and the concerns are held that one of the bidders, or both, could walk away
Related Topics