Manchester United's three past derby defeats have been depressing affairs. In each of them, the match had effectively been over by half-time.
These losses prompted plenty of introspection at Manchester United, with fans and pundits alike looking to find the causes of what went wrong.
The key contributor to the club's decline has been the Glazer family. The unwanted owners have failed to invest their own money into the team, and when the club's money has been put up, incompetent executives like Ed Woodward were tasked with spending it.
This past weekend United won 2-1 against Manchester City, Erik ten Hag's first derby at Old Trafford. Gary Neville addressed the ownership situation after the game.
READ: Confirmed Manchester United transfers in, out, loan deals for January 2023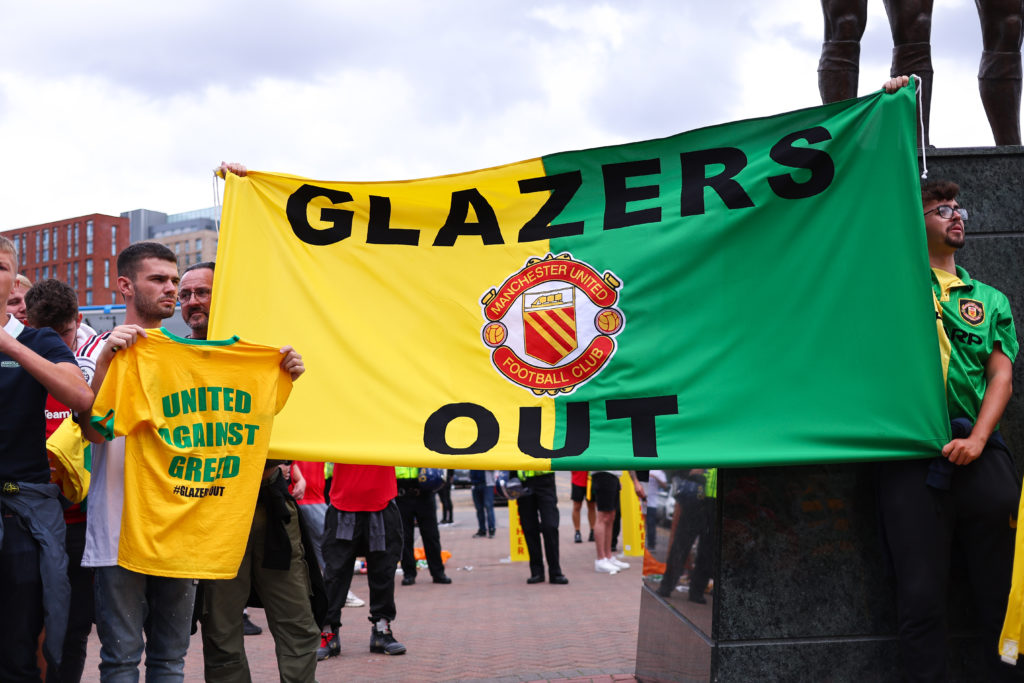 Neville hits out at the Glazers
The Glazers are a big topic when United lose big games, with their failures highlighted, so credit to Gary Neville for addressing their shortcomings after a victory.
Neville told Sky Sports: "The club still needs new owners, the Glazers need to sell quickly in the next month or two.
"That would give even more confidence to the club, that they've got the right manager, and hopefully got better owners, who have got the money the club need, rather than extracting from the club, they can put money into the club."
Neville's observations are worth highlighting, because it is imperative that the Glazers follow through on plans to sell the club.
After instructing The Raine Group to assess bidders, last November, formal proposals are being invited for the club. It is a breakthrough United fans have dreamed of since 2005.
But like anything which seems too good to be true, seeing is believing, so it is crucial to keep the pressure on, and not let the Glazers believe that just because the club are winning on the pitch, that the dissatisfaction and anger at their ownership has gone away.
It's still there, and with a fantastic new manager at the helm, it is even more important that ambitious and rich new owners take over, with the club left dependent on loan deals this month.
The Telegraph report that bids are being invited by mid-February. Sir Jim Ratcliffe is reported to be among those planning a takeover attempt.
Erik ten Hag has done a great job of getting the club back on it's feet after the lows of last season. Now as Neville says, new owners are required to match the excellence in the dugout.
Related Topics
Have something to tell us about this article?
Let us know