One of the common complaints about the way Manchester United do transfer business is an inability to sell players.
This past summer the only first team player sold by the club was winger Dan James.
To the club's credit, United managed to get a decent fee for James, so much so that the transfer ranks in the top five transfer fees ever received by the club.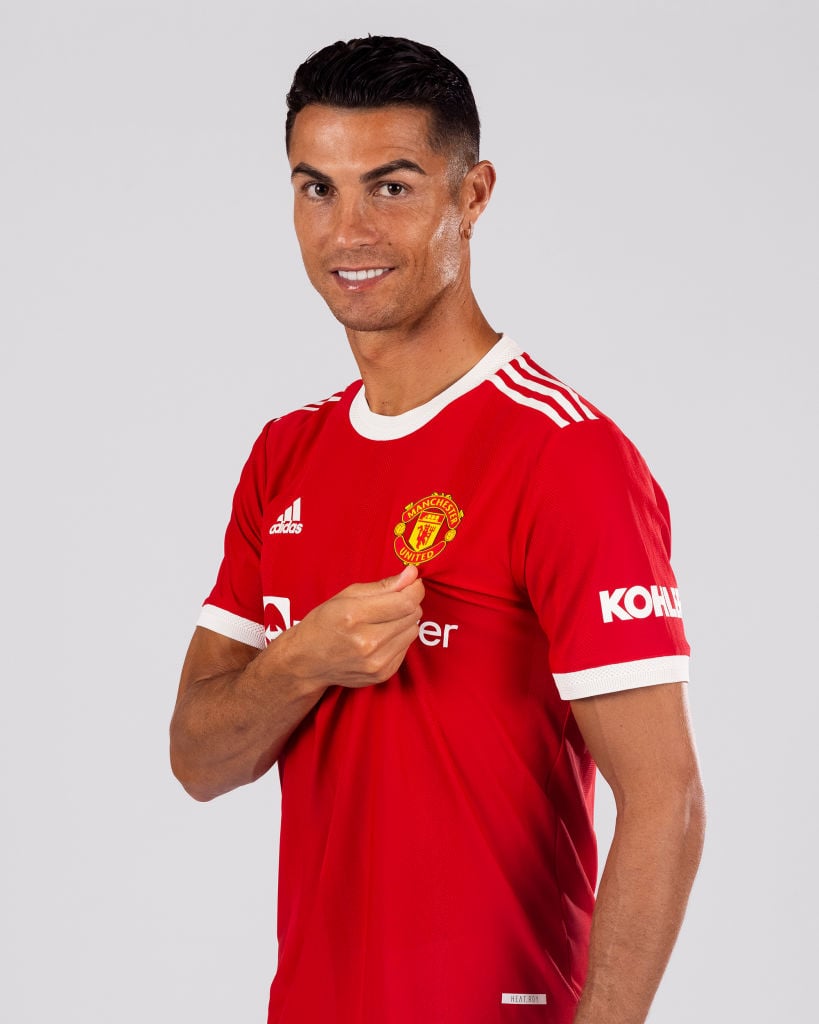 Cristiano Ronaldo: £80 million
The man of the moment. Manchester United sold Cristiano Ronaldo to Real Madrid in 2009 for £80 million.
It was a world record fee at the time and United looked smart. A few years later it looked like the club had undersold.
Ronaldo at his peak was worth in excess of £150 million and Real Madrid will feel they got lucky to buy when they did.
The sale still represented a massive profit for United, who signed him for £12 million in 2003, and recently he has been re-signed for the same initial figure.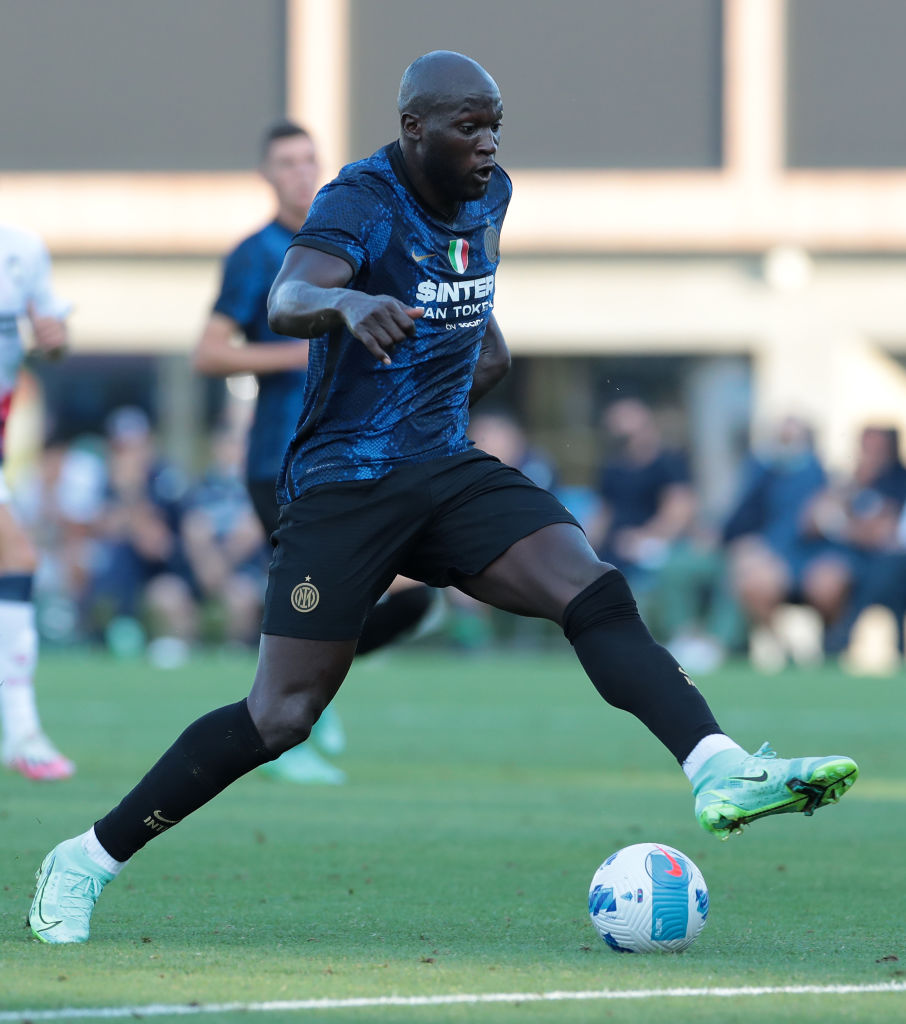 Romelu Lukaku: £74 million
Romelu Lukaku was sold to Inter Milan for a fee of £74 million after two seasons at Old Trafford.
This fee actually looked pretty good considering Lukaku's generally underwhelming United stint and the lateness in the transfer window in 2019 that the fee was agreed.
Lukaku did so well at Inter he recently re-signed for Chelsea for £97.5 million, with United gaining approximately £4 million in a sell-on fee, not included in the headline fee above.
This just about makes a profit on the £75 million fee United paid for Lukaku in 2017.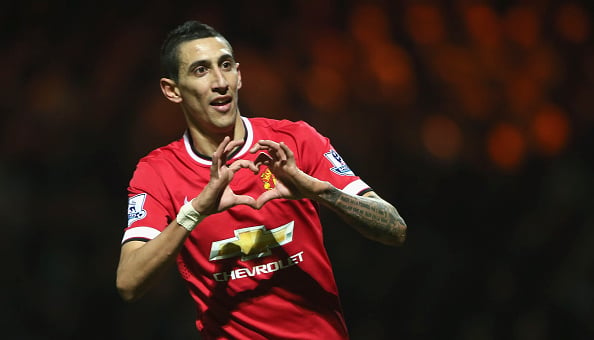 Angel di Maria: £44 million
One player United made a very heavy loss on was Argentine winger Angel di Maria.
United sold Di Maria for just £44 million after signing him for £59.7 million from Real Madrid in 2014.
Di Maria failed to settle in Manchester and pushed for a move after just one year.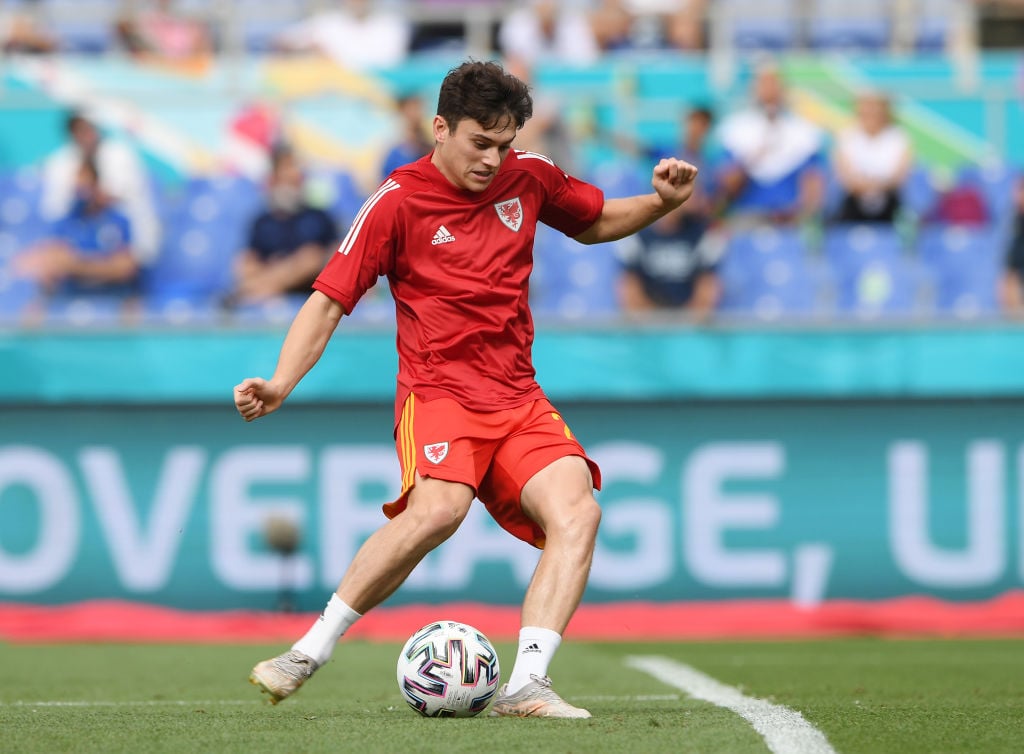 Dan James: £25 million
United's sale of Dan James to Leeds United will fetch the club a fee of £25 million.
This was the club's fourth highest ever fee received for a player, remarkably.
United made a decent profit on James, having signed the winger for £10 million two years earlier.
David Beckham: £24.5 million
James' transfer fee narrowly eclipses the £24.5 million gained for selling David Beckham in 2003 when he signed for Real Madrid.
This shows the inflation of transfer fees with Beckham a proven star in United's side at the time, while James was just a bit-part player in 2021.
Beckham needed a new challenge at the time and United reinvested the money in Cristiano Ronaldo.
James' transfer fee in 2021 is also being used to fund Ronaldo's return. Now we just hope the Portuguese forward has the same success.
Related Topics
Have something to tell us about this article?
Let us know