Manchester United and Liverpool were shopping in the same aisle this summer. But it is United who got the better signing and here is why.
In the final week of the window, it was thought that Erik ten Hag's search for a new midfielder had been narrowed down to two.
The two who were thought to be in the running; Sofyan Amrabat and Ryan Gravenberch both had ties with Ten Hag from previously in their careers.
But in the end one, ended up at up at Old Trafford, while one headed to our arch-rivals at Anfield.
However, both are different profiles which is why we think Manchester United made the better signing of the two.
Here's why…
Amrabat suits both teams needs better
Profile wise Gravenberch is much more of a number eight which isn't the player needed at Old Trafford.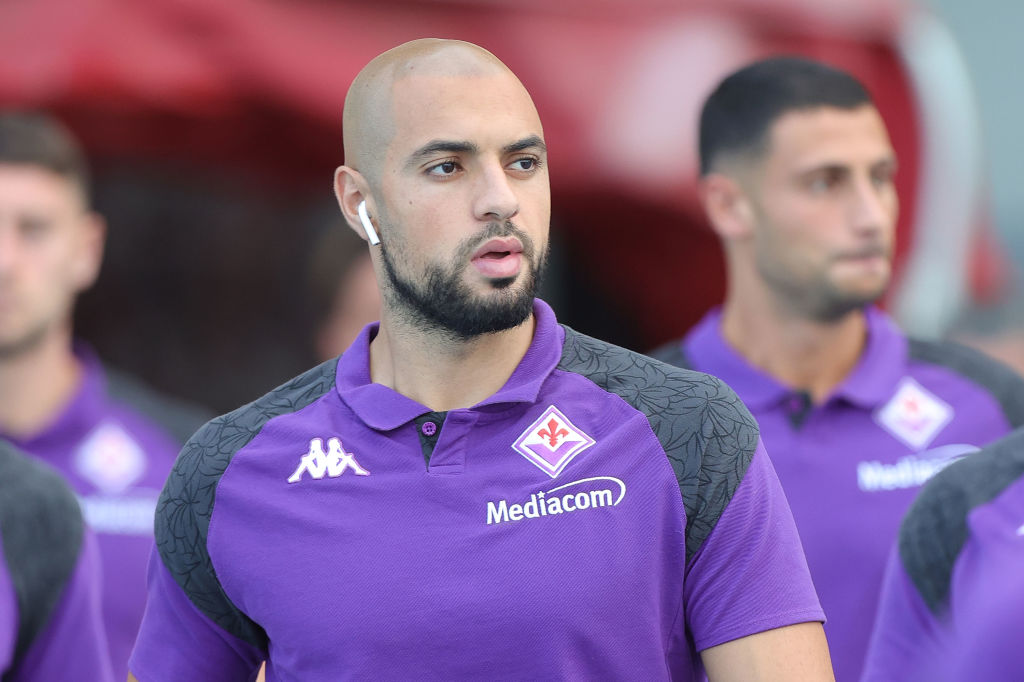 While Amrabat is much more of a defensive midfielder by trade, who is adept at playing as a six, the role both Liverpool and Manchester United need to fill.
So United have signed probably the ideal player available to them this summer given all the financial issues.
MORE UNITED STORIES
Amrabat will be able to take the ball and progress play up to Bruno Fernandes and Mason Mount, while also being the antidote to the issues that saw United exposed on the break.
Gravenberch for Liverpool meanwhile cannot play as a number six, which means they'll have to persist with Endo Wataru who looked out-of-his-depth last week.
Gravenberch also isn't really an upgrade on either of their current number eights.
Therefore it is surprising that Liverpool went for the Dutchman, but Manchester United are lucky they didn't as they got the best deal. He likely would've rejected them anyway as he reportedly did so.
Liverpool will regret not throwing everything at Amrabat
As we know, Amrabat only wanted to join United and waited all summer rejecting multiple offers to do so.
However if Liverpool last week had offered him a large wage and gave Fiorentina the fee that Bayern got, it is hard to imagine he doesn't take that move, with United looking unlikely at that stage.
They didn't do that though, they instead signed Endo who clearly isn't good enough for Premier League football, and then added Gravenberch who doesn't have the minerals required to fill the role that needs filling.
This is why Manchester United made the best signing here and why Liverpool will be left ruing an expensive mistake.
Related Topics