The term 'financial fair play' has been thrown about massively this summer, but just what is it and how is it affecting Manchester United?
As we near the end of the transfer window, it's really coming to fruition just how much of a pickle Manchester United are in financially.
They are still desperate to obtain a few more names before the window closes – however, are having to think outside the box and get creative with their deals in order to comply with FFP rules.
But why is it taking such a toll on Manchester United this transfer window?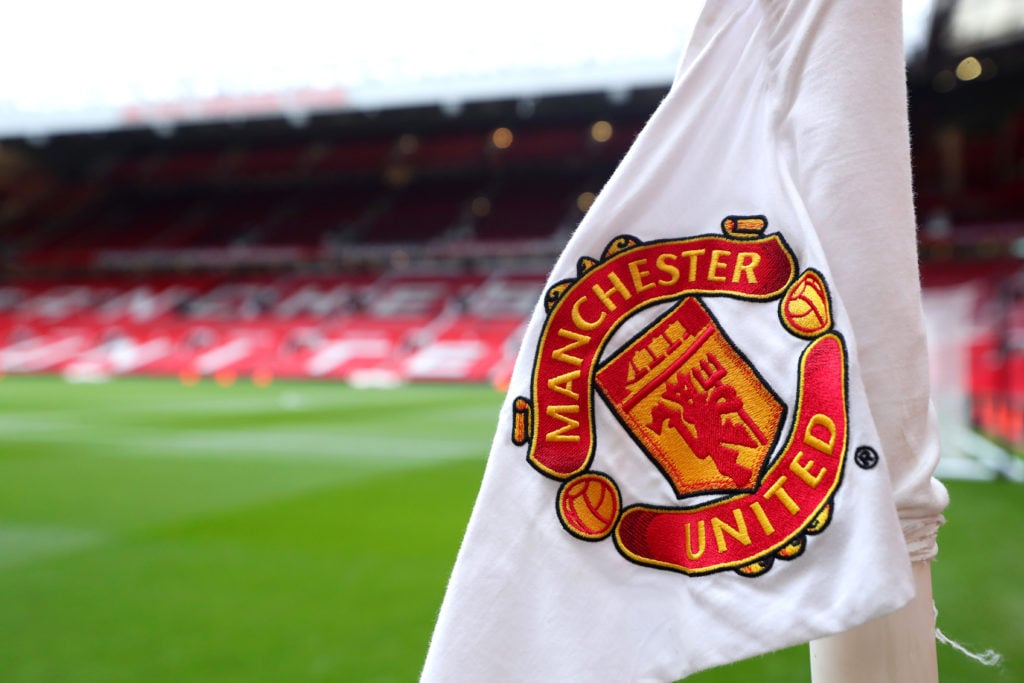 What is Financial Fair Play?
Financial Fair Play is essentially a means of stopping clubs from spending vast, unfair amounts of money.
The concept was established by UEFA in 2009 and implemented at the start of the 2011/12 season. The basic premise of FFP was to ensure that clubs were not spending more than they earned and, in doing so, prevent them from falling into financial trouble which could threaten their existence.
The Premier League have its own specific rules and guidelines, which are all available to view in the Premier League Handbook.
How is Financial Fair Play affecting Manchester United?
Well, back in July of 2023 – Manchester United were fined €300,000 (£257,000) for breaching UEFA's Financial Fair Play rules.
MORE UNITED STORIES
How did they break it? Well according to The Athletic United failed UEFA's 'break-even' test, which is designed to prevent clubs that are competing in European competition from overspending.
They haven't been punished by the Premier League in any way – but still need to be wary as they only allow clubs to make a £15m loss over three years.
If United breach the Premier League's £15m limit on either last season's or this season's test, they will need to cover those losses through ownership funding.
If they do not, they could have their budgets limited and transfer spending restricted by the Premier League's board to ensure they meet their financial obligations.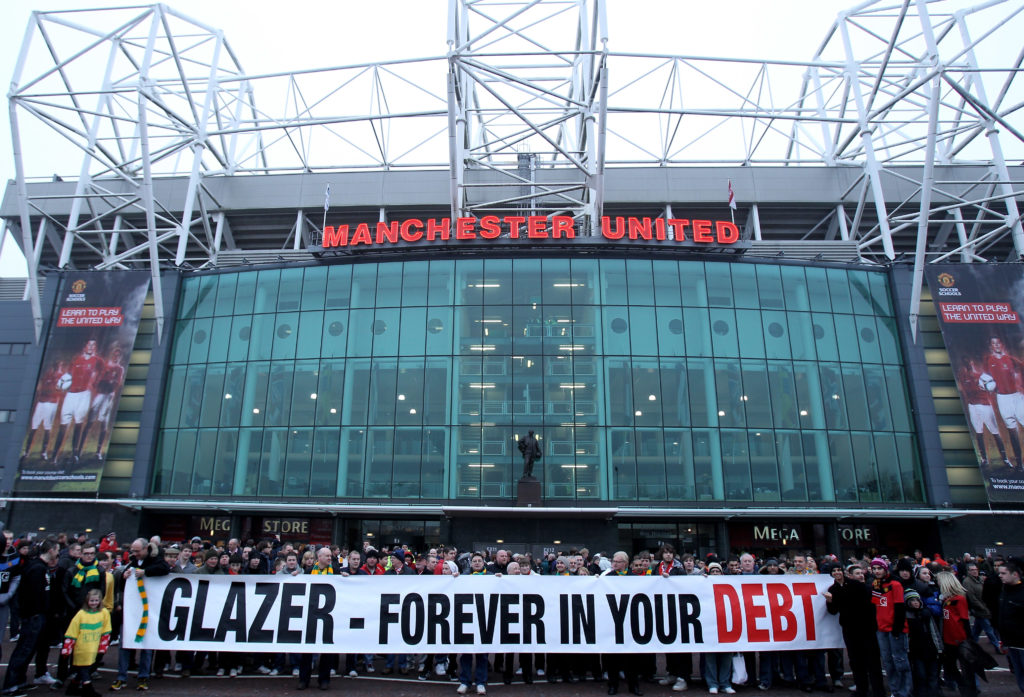 Why is this an issue?
The reason above is exactly why United are being super cautious with their spending, so they won't be transfer-restricted in the coming windows.
Despite the club's wealth of revenue, the consistent losses United are making on players and spending on wages are seriously affecting how they can operate in the market.
United realistically needed a few big sales this summer. Harry Maguire or Scott McTominay would've made the figure look much better – but both are now looking to stay put.
Getting rid of a lot of the 'dead weight' such as Alex Telles, Anthony Elanga and a few more have freed up some room for manoeuvre, but nowhere near enough to compete with clubs like Manchester City – who are much more well-run.
It's a mess from top to bottom and a lot comes down to the selfishness and greed of Joel and Avram Glazer – who still refuse to invest anything into the club.