Lionel Messi and Cristiano Ronaldo remain the two best players in world football.
They have both made blockbuster moves this summer, with Barcelona and Juventus suffering financial problems.
Messi is now charged with bringing the Champions League back to Paris Saint-Germain, with Ronaldo hoping to return the good times to Old Trafford.
The two are so synonymous with each other and we've taken a look back at what Messi has previously said about his great rival.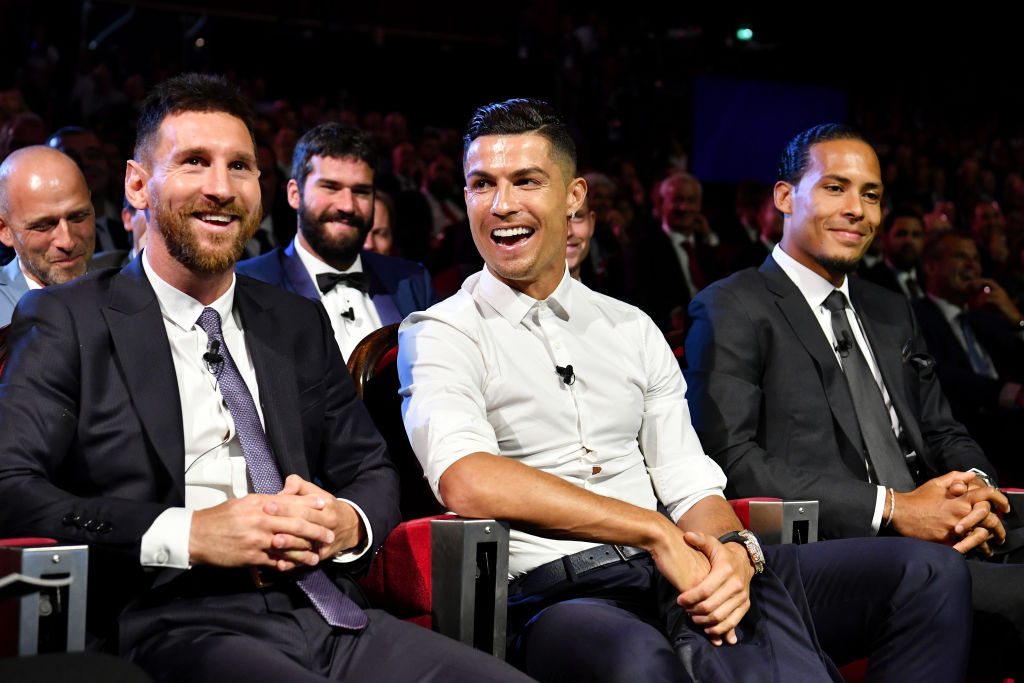 What Messi said
All the way back in February 2007, when Messi was still a teenager, he told Sky Sports he'd love to play with Ronaldo.
"Cristiano Ronaldo is an extraordinary player and it would be brilliant to be in the same team as him. I do not know if that will happen one day, but I would like it to as he is spectacular."
Then, in May 2009, as Messi's Barcelona prepared to face Ronaldo and United in the Champions League final in Rome, he said, as per the Guardian: "Everyone knows Cristiano Ronaldo so well that I don't think they need me to tell them how good he is.
"He's a great player. He's a player who is very hard to stop; he scores a lot of goals and he can change a game in an instant. He is a player who has everything."
By February 2011, they were battling to be the top scorer in Spanish football, as well as trying to win the title for the country's two biggest clubs, but Messi insisted in an interview with UEFA: "There's no individual competition.
"We don't compete with each other to see who is the better player, we do so for the benefit of our teams."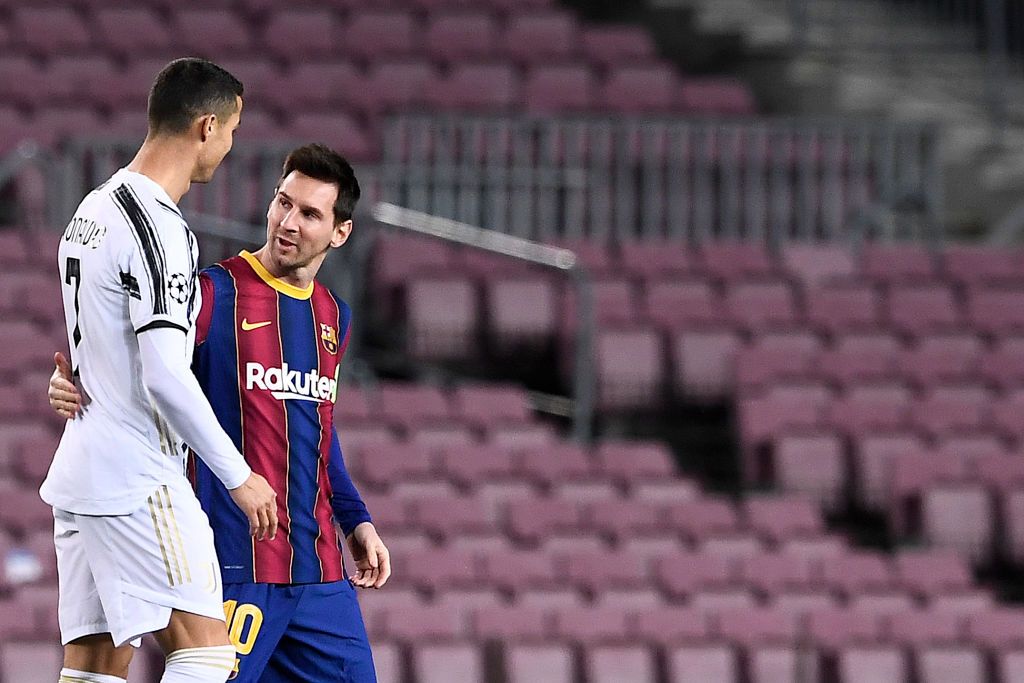 In November 2013, Ronaldo inspired Portugal to the 2014 World Cup with a virtuoso play-off performance against Sweden.
Messi commented on that, saying: "He is always there scoring goals in all the games and taking part in his club and national side. He has been doing that for many years and whether he is at his peak or a bit below it makes no difference.
In January 2015, almost eight years after saying it for the first time, Messi underlined his desire to play with Ronaldo one day.
He said: "He will definitely be one of [the best players ever], it will be difficult to top that. I have been fortunate enough to be able to play with many good players and obviously I would love to play with him."
Amid rumours that Messi and Ronaldo disliked each other, Messi said in February 2016 he has respect for his counterpart, but 'nothing more'.
"We are professionals that defend our teams, and rivals in this game, nothing more than that. Sometimes it happens that we win or that we lose. There has always been respect and nothing more," he said.
The following year, he was warmer, saying as per ESPN: "We try to achieve the best every year for our team, and what is said outside of that I don't think is very important.
"He is a phenomenal player with a lot of quality. All the world knows, and that is why he is one of the best of the world."
And last season, the pair faced either other in the Champions League group stages, with Ronaldo scoring twice in a 3-0 Juve win at the Nou Camp in December.
Later that month, Messi acknowledged Ronaldo's global status in an interview with La Sexta: "There are many admirable athletes.
"Rafa Nadal, Roger Federer, LeBron James in all sports there is always someone who stands out. Cristiano stands out in football."
Perhaps the duo will get a chance to face off again in the knockout rounds of the Champions League.
It's clear there is professional respect there, and any real animosity has probably softened since they were La Liga rivals right in the pomp of their careers.
Related Topics
Have something to tell us about this article?
Let us know