Manchester United manager Erik ten Hag has barely used Anthony Elanga this year while Wout Weghorst continues to get opportunities.
Wout Weghorst came off the bench once again for Manchester United at the weekend and got no closer to scoring his first Premier League goal for the club.
Weghorst's only two goals for United have come in the Europa League and Carabao Cup. He is now being used as an 'impact substitute', yet… is not making an impact.
The Dutchman has now played 751 minutes of Premier League football for United, and has no goals to show for it.
There are doubts whether United will retain the Burnley forward once his loan expires. The Manchester Evening News reports the club do not plan to sign him.
So with this in mind, is it time for Erik ten Hag to swap his role with another Manchester United player?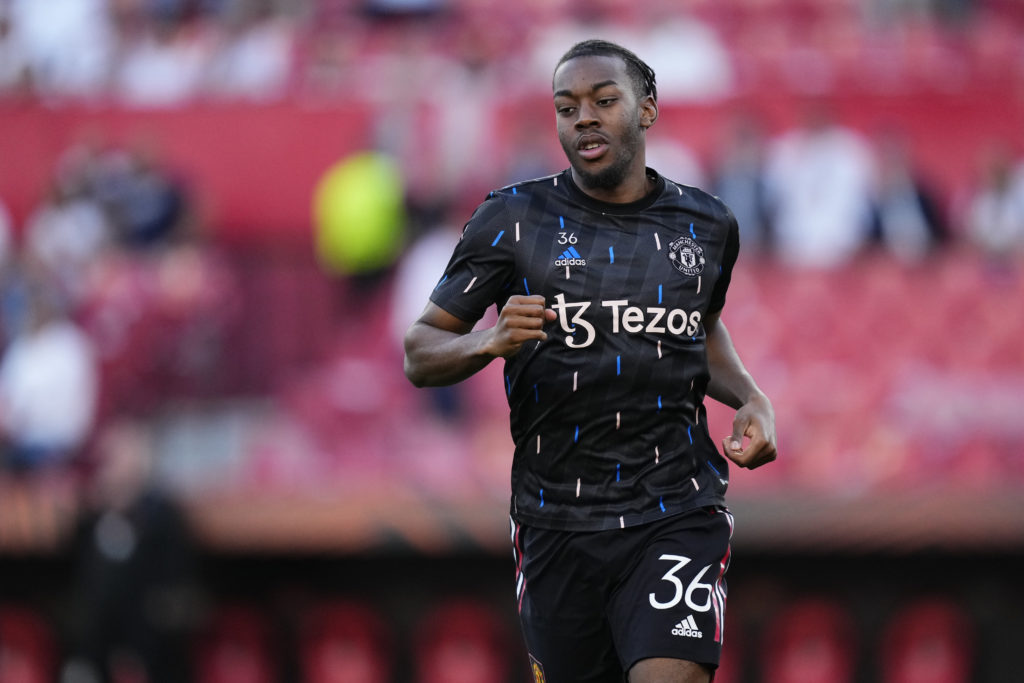 Anthony Elanga has only 26 minutes of league action in 2023
Anthony Elanga has also not scored a Premier League goal this year. But unlike Weghorst who has 751 minutes of league action, Elanga has a paltry 26.
Five of these minutes were when Elanga was thrown on thanklessly at Anfield with the team trailing horrendously, and he has not featured in the league since.
MORE UNITED STORIES
It could be argued that Elanga needs to show more with the chances he gets, but he really has had very little game time to show anything this season.
At some stage, isn't it worth throwing on the younger player, who might or might not have a Manchester United future, rather than a loanee who does not?
Elanga did score for Sweden during the recent international break. But he hasn't really had a chance to build on that.
Alejandro Garnacho showed at the weekend what a young, pacy player can bring to the frontline. Elanga might have something to offer in the final games of the season up against tired defences.
For whatever Weghorst is supposed to be offering, we just don't see it.
Related Topics