Wout Weghorst joined Manchester United on-loan from Burnley in January as United struggled with numbers in attack.
The 30-year-old striker found himself earning a mid-season move to United, cancelling his Besiktas loan in the process. However, it appears that Erik ten Hag has decided against signing the big Dutchman permanently.
This is according to a report from the Manchester Evening News which states, "Manchester United are not planning to sign Wout Weghorst on a permanent basis."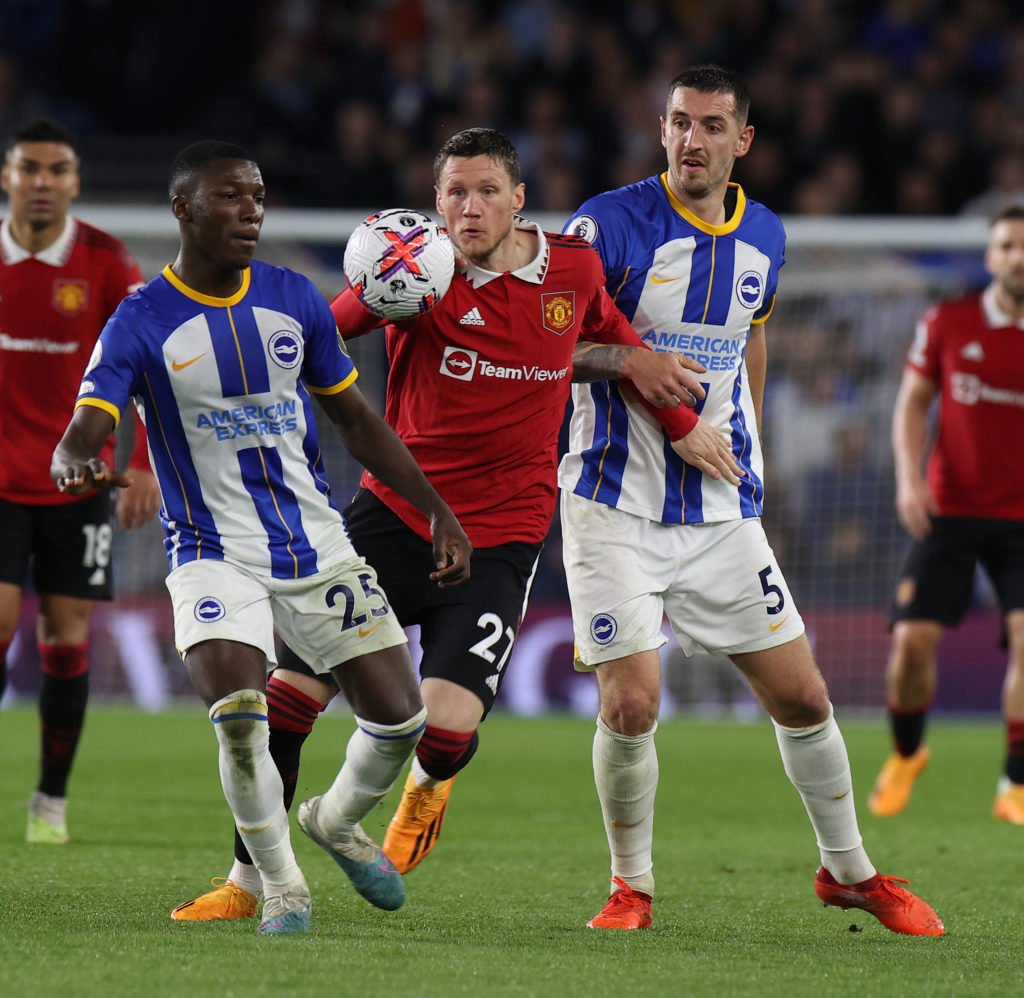 Weghorst came in to fill a gap vacated by the constantly injured Anthony Martial and the departed Cristiano Ronaldo.
However he has failed to add any substance to the attacking threat of United. Scoring a dismal two goals in 26 games since his arrival has shown he isn't up to task.
Manchester United are said to be in the market for a world-class number nine. With Harry Kane thought to be ten Hag's primary target.
Why Weghorst has to go
Weghorst wasn't brought in with the expectation scoring many goals, and has somehow still underperformed in that aspect.
Weghorst's role was to be a facilitator or a focal point to attack around. However, more often than not he has hindered the attack, slowing play down or failing to make the right decision.
MORE UNITED STORIES
Such as his squandered chance vs Sevilla where he could have gave Anthony Elanga an open net. This of course would have put United 3-0 up in the first leg, eliminating the chance of a comeback.
Due to his limited technical ability and strikers instinct, Weghorst has limited the style ten Hag can implement.
The Dutchman has offered little more than a high press which is due to his desire to impress. Ultimately Weghorst has the passion but not the quality to play at the level to which United aspire.
Therefore, it is a huge step in the right direction that Weghorst departs the club and the chase for a top level striker is intensified.
Related Topics