Manchester United veteran Tom Heaton has named the two players at the club he believes are the most skilful.
Speaking to the club website, goalkeeper Tom Heaton picked out two wingers who he says 'can make you look silly'.
Heaton named Antony and Amad as the most skilful in the Manchester United team.
He explained: "That would probably be either Antony or Amad. Obviously both are very tricky players. Their centre of gravity and balance are incredible.
"They put people on the back foot and get the opposition off balance, so it's difficult to pick between those two.
"They're the sort of players who will sit you down, keep dribbling around you and make you look a little bit silly at times, so you have to keep an eye on those tricky ones!"
Heaton also picked out Amad and Antony as having the best left feet at the club, along with Luke Shaw.
Amad is currently out with an injury sustained on the pre-season tour.
Antony has started the first two games and hit the post in the defeat at Tottenham, but has generally underwhelmed with his displays.
MORE UNITED STORIES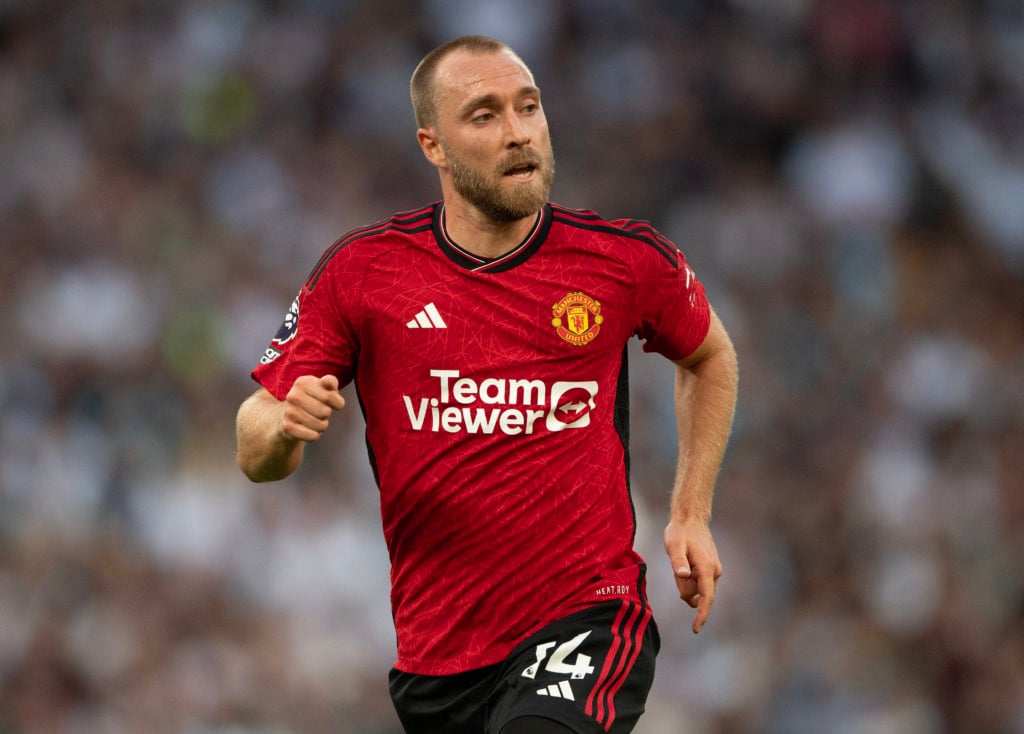 Heaton names best passer
Heaton picked out Christian Eriksen as being the best passer of the ball at Manchester United.
He explained: "All the midfielders at the football club are top at that: Christian, Casa, Bruno, loads of them, all the midfielders. Mason Mount would be in that bracket too.
"But I think if you pushed me, with his technique, left and right foot, I would probably say Christian."
Eriksen could be in line for a starting role this weekend after an injury to Mason Mount.
Related Topics