Erik ten Hag was the key influence behind Manchester United selling James Garner to Everton on transfer deadline day.
The Athletic report that Ten Hag swiftly decided that Garner was not good enough to start regularly for United this season.
That was despite the Englishman suffering an injury in pre-season and not getting too many chances to show his new manager what he can do.
United decided to cash in and got a fee in the region of £15 million by offloading him to Goodison Park.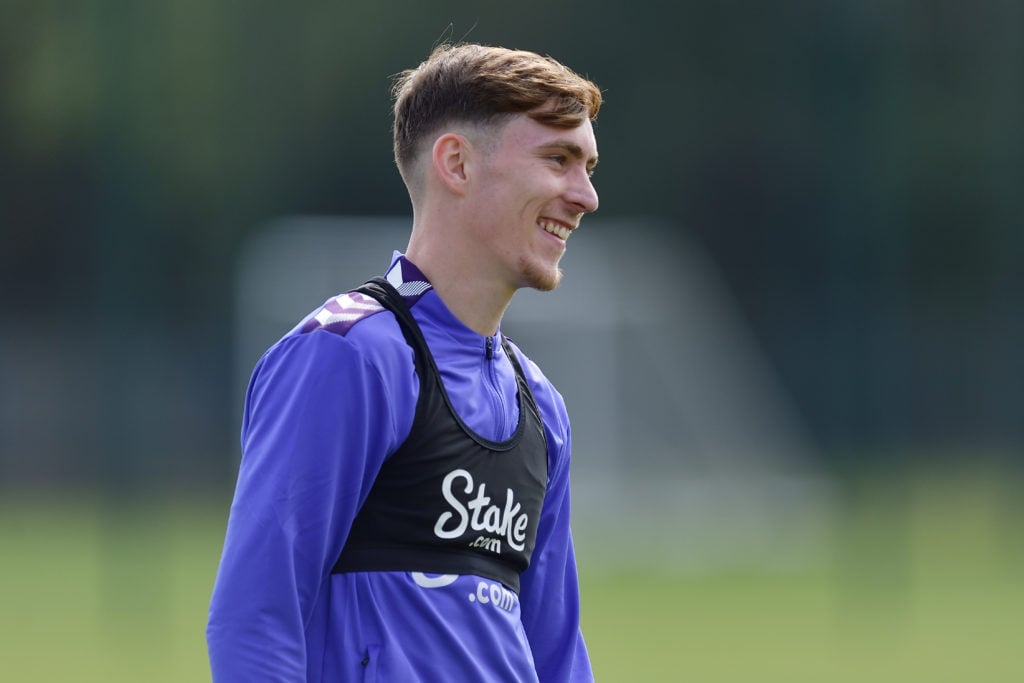 Ten Hag encouraged Garner to go
We wrote this week that Garner's sale could be a decision Manchester United go on to regret, having failed to give him a proper first team chance.
Garner's quality has reminded talkSPORT's Trevor Sinclair of United legend David Beckham. In January, he said: "James Garner's deliveries remind me of David Beckham's.
"He's got that dip and that whip and it causes so many problems. The pace on the ball, he's putting it on a sixpence every time.
"The advantage is with the attackers because they know where he's aiming depending on what signal he puts up. It's an absolutely phenomenal cross that he's got in the locker."
That may well be true, but United are backing their manager's judgement and if he does not think Garner is good enough to play, there is not much point him being around.
There was talk of a buyback clause at one point but there does not seem to be one inserted into the deal taking Garner to Goodison.
United will need to hope that Ten Hag's judgement is right and they have not let a potential solution to their midfield issues leave for just £15 million.
Have something to tell us about this article?
Let us know