Erik ten Hag's Ajax have been hit by injuries over the past few weeks which have threatened to hurt their title challenge. It has tested his management, forced into tactical adjustments to compensate.
The Dutchman has moved away from his preferred 4-3-3 formation to a more traditional 4-4-2. This prompted analyst Jeroen Stekelenbrg to tell Studio Voetball, via AjaxShowTime: "There must have been some kind of panic."
Quite the opposite. Ten Hag's moves have come due to a lack of wingers, one of which is the injury to Antony, and having two strikers to choose from, Brian Brobbey and Sebastien Haller.
He explained, via AjaxShowTime: "We don't have real wingers at our disposal at the moment, but we do have two very good strikers."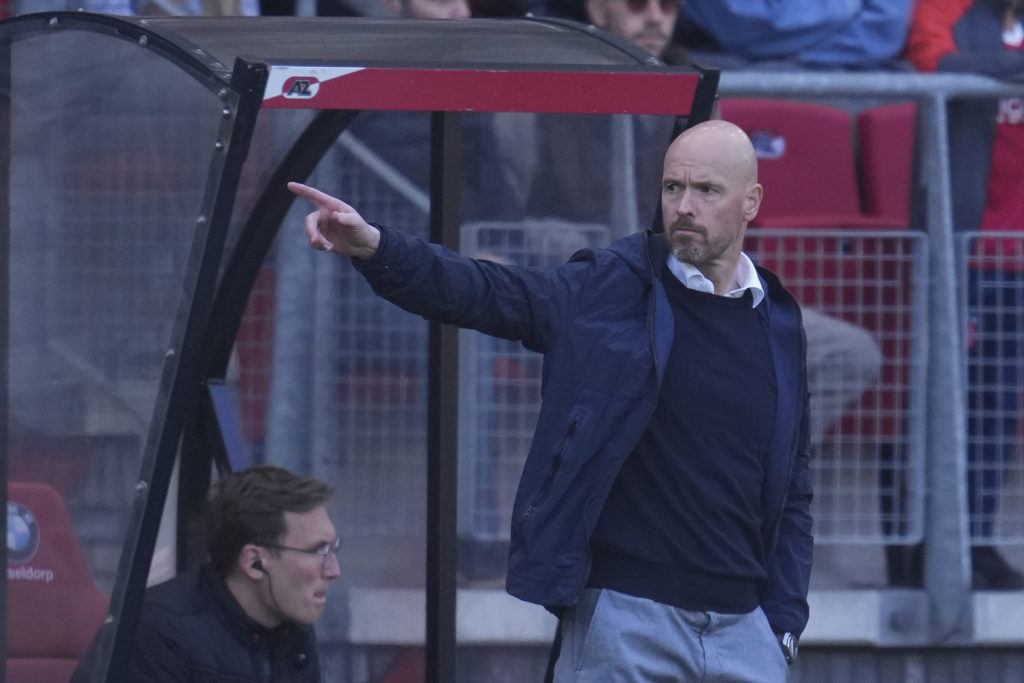 Ten Hag won't have same problem at United
It is interesting to see Ten Hag's willingness to adapt his system based around the injuries and players he has available, rather than sticking rigingly to a plan. But this is something he has always done, at Utrecht and Ajax, chosen the best tactics to fit his players.
He spoke in more detail about Antony's absence last week and the impact it has on the team, via FCUpdate: "We all miss him. Without Antony it is all a bit less fast and dynamic on the right, which also makes it more difficult for the team. Then the spaces become a lot smaller."
At Manchester United he will have plenty of wingers to choose from and won't have the same problem of running short – and while it currently looks like quantity over quality – Ten Hag will pick the ones for his squad who he believes he can develop.
One of these would be Marcus Rashford, who is not a traditional 'winger', more of what Ralf Rangnick describes as a 'modern striker' who can play in one of the wide spots in a 4-3-3.
Rashford has had a terrible season this year, only scoring five times, but deserves the benefit of the doubt after netting 43 in the two years before.
We would probably say Anthony Martial is a lost cause, but he is a highly-paid player who can feature in the position so we have to mention him, even if he fancies himself as more of a striker. He will probably be moved on this summer, however.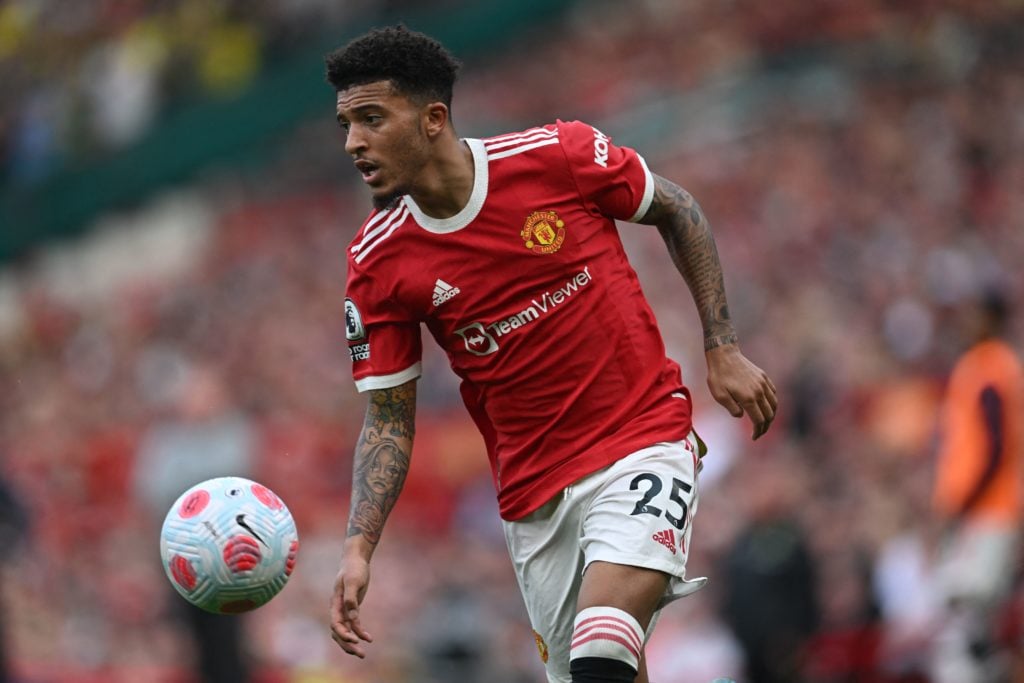 Jadon Sancho will have a key role under Ten Hag. United have invested a lot of money in him and the Dutchman will believe he can get a lot out of him.
Then there are the young trio of Anthony Elanga, Facundo Pellistri and Amad, with the latter two set to return on loan in the summer.
While Pellistri recently admitted he expects to be sent out on loan again, it's possible Ten Hag could grow to appreciate the Uruguay international.
Alejandro Garnacho also fits the bill, comparable to a young Ronaldo in the way he plays out on the flanks, he has stepped up to recent matchday squads and will hope for momentum next season.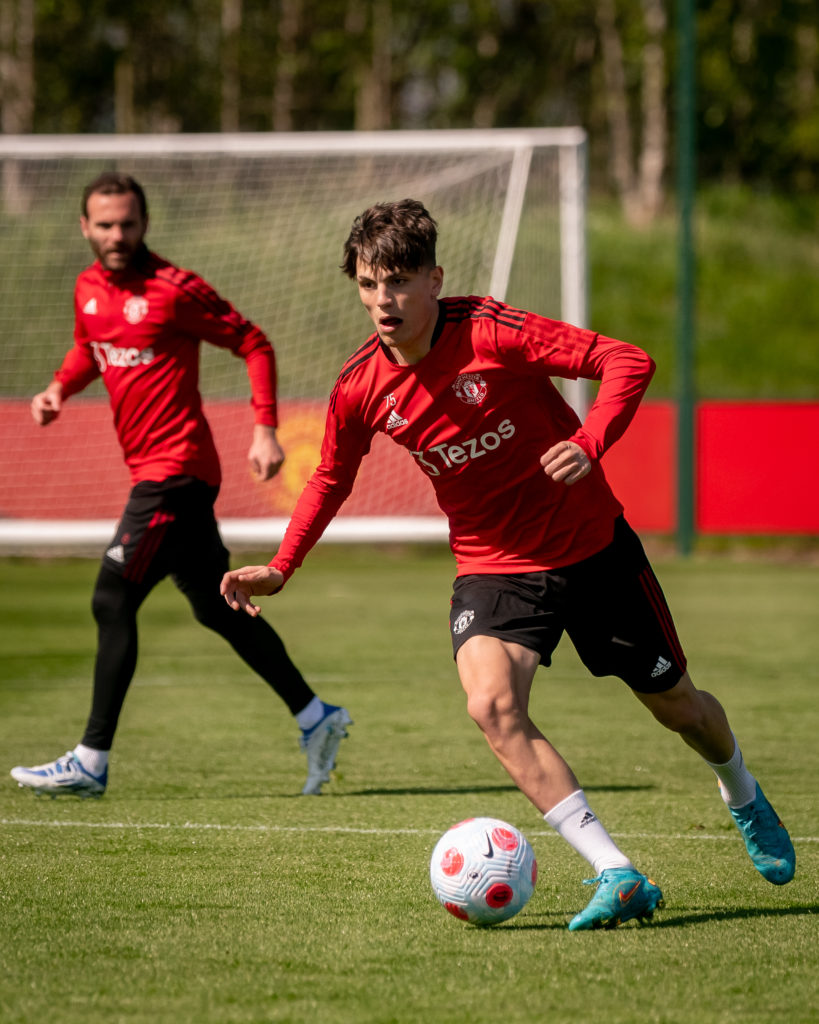 Young winger Noam Emeran, 19, just signed a contract extension, while academy wonderkid Sam Mather will soon be challenging, with 10 goals and 13 assists this season.
This is a position group where United are truly stacked with talent. Ten Hag won't be short, and then there is the possibility of adding Ajax winger Antony, who the manager rates so highly, with The Telegraph reporting he is a target.
But considering the wide range of options at his disposal, there is a chance Ten Hag takes a look, and decides rather than spending millions on Antony, he can work his magic with an Amad, and use the funds elsewhere.
Have something to tell us about this article?
Let us know