Ralf Rangnick spoke this week about Manchester United's lack of forward options supporting Cristiano Ronaldo, who has 14 more goals than any Red Devils player this season.
Rangnick said United needed to sign a 'modern striker', more than one in fact. Speaking to the club website, he said: "It's obvious that the club needs, I would say, at least, two new strikers who just give this team more quality and more options. I wouldn't even call it wingers.
"Two strikers and modern strikers, that do not necessarily have to be wingers."
Well, according to Ralf Rangnick himself, he already has a player with the attributes to be a modern striker, Marcus Rashford.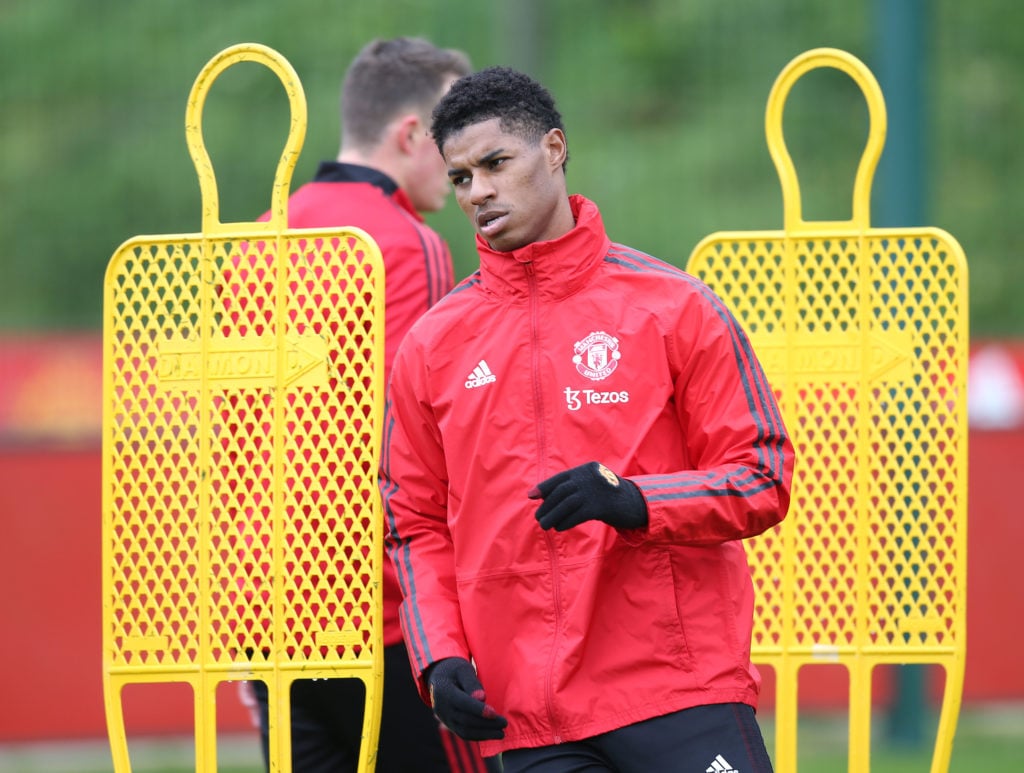 Rashford has tools to be a modern striker
Marcus Rashford's form has not been great for a while. Ralf Rangnick has been trying to set it right. He spoke about this in early March.
At the time he talked up the forward's skillset, but admitted he was far from the finished product, and needed to work to improve his game.
Rangnick said: "He's got abundant talent, he's got the pace, he's got the physicality – he's got everything that you need to be a modern striker no matter if he plays on the wing or in the centre."
Rashford is 24, and United would prefer he was already a 'modern striker' by now. Instead he still evidently needs to develop his game. By contrast, Rangnick said this week he felt Mason Greenwood was already there, before he was made unavailable for selection.
The interim boss did say in early March, that he would push hard to help Rashford take the next step, adding: "I will put all my energy into that to help him take the same pathway other players took in the past three months."
Sadly for Rashford, it appears Rangnick has given up on Rashford. He has started only 4 of the last 12 Premier League games, completing 90 minutes just once, and was an unused substitute this past week.
Even if he is selected to start the last two games, it would be a surprise to see him turning his form around. Rashford has not scored since netting the winner against West Ham in January, and he has only five goals all season.
Ten Hag could develop Rashford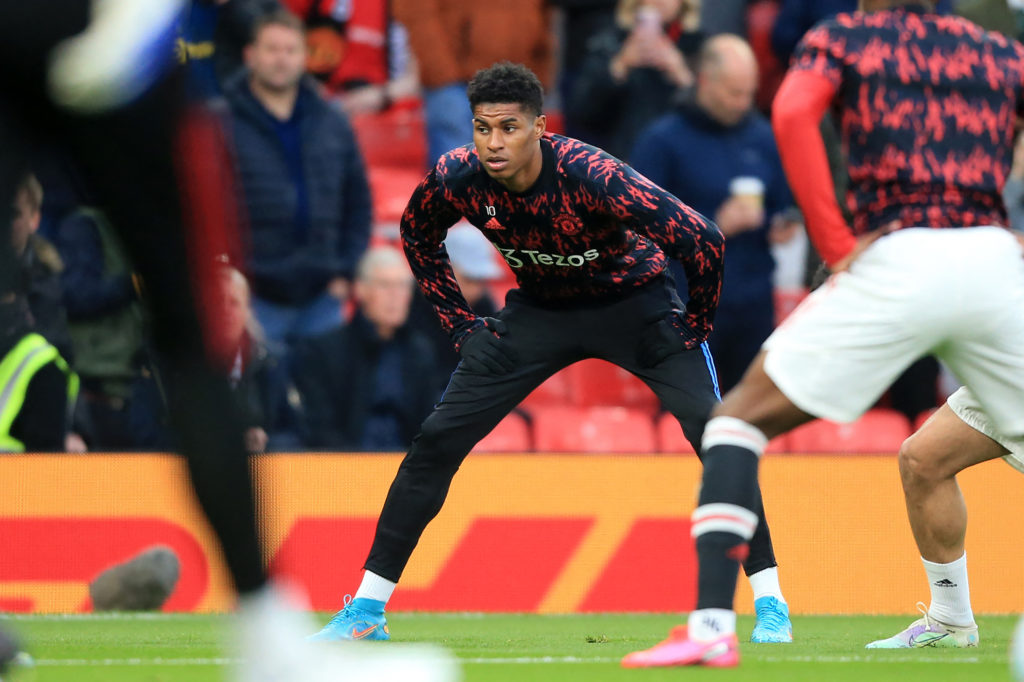 New manager Erik ten Hag could help develop Rashford into the modern striker Ralf Rangnick says Manchester United require.
At 24, there may be a fear the player has hit his limit, yet, his loss of form is odd. He struck 21 goals last season, and 22 the year before. It would make some sense to just write off the 2021/22 season and throw it out.
Ten Hag is a manager who has shown an ability to improve players to reach new levels, look at the work he has done with Sebastien Haller and Dusan Tadic, while Frenkie de Jong and Donny van de Beek have struggled since leaving him. While some of this can be put down to the Eredivisie's strength, all four of the players named, performed excellently under Ten Hag in the Champions League.
If Ten Hag can develop Rashford in the same way, the England forward could have a future at United after all. Right now there are questions emerging, with his contract set to expire in 2023, although the club hold an option for a further year.
Related Topics
Have something to tell us about this article?
Let us know