Ole Gunnar Solskjaer's comments after Manchester United's defeat to Bournemouth showed how much he has changed his tune.
The United manager spoke after the 1-0 loss, reflecting on the team's lack of quality in the final third.
It shows he has finally come around to accepting that United need help, after a summer of denying it.
United managed only four shots on target despite having 58 per cent possession against the Cherries.
To be fair for an away game, that's actually quite a high number of shots on target by our own low standards this season, with none against Alkmaar and our only one against Partizan coming from the penalty spot. It's still not good enough.
Solskjaer told United's official website: "We had a lack of quality at times in front of goal. I thought we started well and opened them up with Dan James down the side, but we couldn't get the important first goal."
And as we have sadly come to learn with this United side, once we concede first, we lose.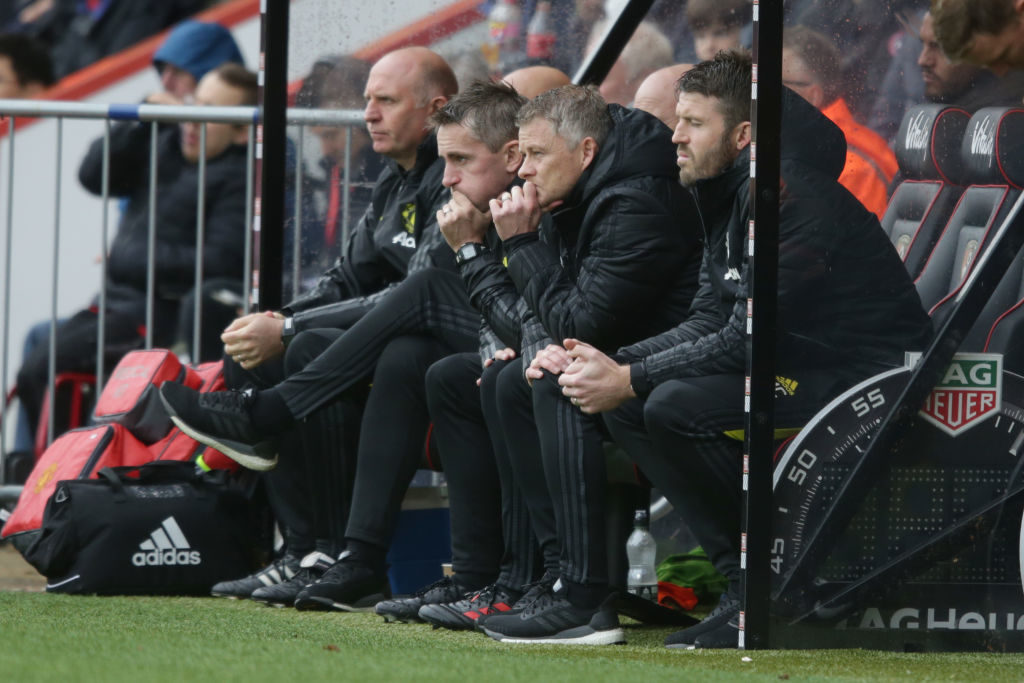 Realisation
Solskjaer is seeing what we can all see. He is realising that United do not have the attacking quality required.
He is never going to come out and wholeheartedly criticise the players, he isn't that kind of manager, so this is about as openly as he is going to publicly admit the team's shortcomings.
Solskjaer made his position clear in the summer that he felt United had the attacking depth to succeed.
Pre-season wins masked the deficiencies, but it was even possible to see the lack of quality then. United needed a last minute penalty to win a friendly against Norwegian side Kristiansund.
The manager's actions in the summer suggested he was not concerned.
He pinned his hopes on Jesse Lingard and Juan Mata being good contributors to United's attack, instead both players are holding the team back, and Andreas Pereira is more the best of a below average bunch rather than being the player the team really need.
Anthony Martial and Marcus Rashford are both looking to score 20 goals each in a seasons for the first time. They might get there, but there will be some tough games along the way.
Solskjaer has shown he is not ready to hand Mason Greenwood a proper role, throwing him on for 10 minutes when we were chasing a goal. Greenwood has still not started a Premier League game all season despite Martial's struggle with injury.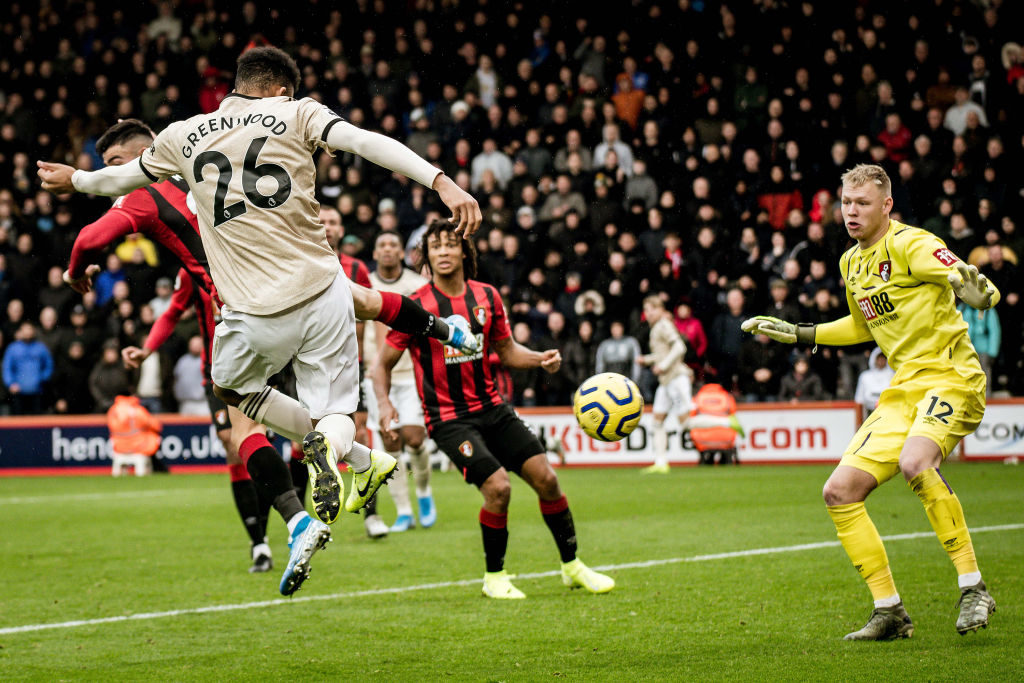 Moving forward
Solskjaer has already admitted United need to sign attacking players, possibly as soon as January.
He was quoted by The Sun last month: "We let Alexis and Romelu go and you don't have to be a rocket scientist to see that it's a forward we need the next time we're going to recruit.
"We're looking for some creativity and goals. We need to score more goals, definitely. We've done great defensively but we're not happy with the return going forward."
The figures match up. United have the 13th best attack in the Premier League. It's so bad by our high standards its embarrassing.
Solskjaer appears to accept United have made an error in not strengthening the attack in the summer, and is left trying to make best of an inadequate situation.
At least he is not trying to hide it any more, or pretend he is happy with the progress or performances. It would be insulting if he claimed otherwise.
Acceptance is the first step, and Solskjaer is there.
Taking action is the second step, and for United this means signing new players. January can't come quick enough, and the opportunity to bring in new faces cannot be wasted.
Related Topics
Have something to tell us about this article?
Let us know