Manchester United legend Roy Keane could be "aggressive" on a night out and "quite a nasty drunk at times," according to Lee Sharpe.
Keane arrived at Old Trafford in 1993 for a then-British record transfer fee of £3.75m, with the former Nottingham Forest star thriving under Sir Alex Ferguson.
The 52-year-old Irish hardman, who made 478 appearances for the club, would later become captain at United and hoovered up the silverware at Old Trafford.
Keane lifted an incredible seven Premier League titles, a Champions League and four FA Cups at United before his departure to Celtic in 2005.
Sharpe was already at United before Keane's arrival and surprisingly managed to have a friendly relationship with his no-nonsense former teammate off the pitch.
READ MORE: Sir Alex Ferguson 'petrified' one former Man United star and 'ruled by fear' at Old Trafford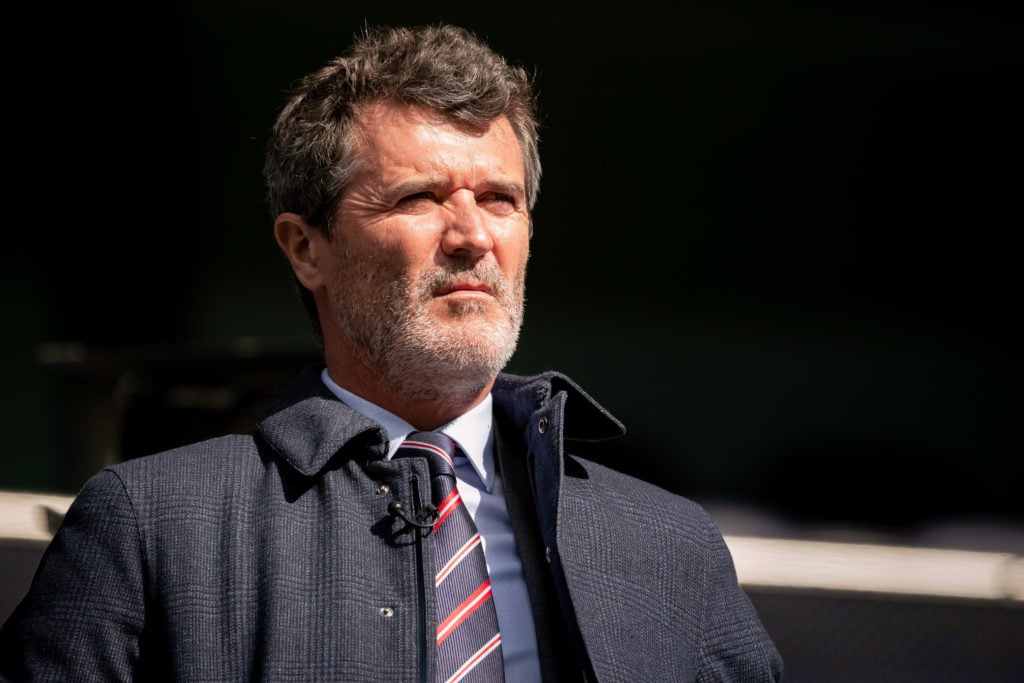 Sharpe on his 'love' for Keane
Speaking on the Undr The Cosh podcast, Sharpe believes that he might be one of the few players who "never had a fall out" with Keane.
The 52-year-old ex-United winger also claimed that Keane would have "arguments and tantrums with everybody" and wasn't to be messed around with on a night out.
MORE UNITED STORIES
"Keaney was amazing, I love Keaney. I think I'm probably the only footballer that he's ever knocked around with that he's never had a fall out with," Sharpe said.
"He's had arguments and tantrums with everybody I know but for some reason [not me]. I'm the type of player he would have hated if he was playing against me. He was the total opposite of me."
He added: "I looked after him when he first got to United. I took him out. He was aggressive and quite a nasty drunk at times.
"I looked after him in certain situations and put him in cabs, sent him home and got him out of trouble. So, I think he appreciated that.
"We sat next to each other in the training ground, we went out loads. He was different class. What you see is what you get with him. No messing around."
Keane on changing his drinking habits
Keane, who had a brief spell with Celtic before his retirement in 2006, admitted that he had regretted going on nights out and was even reprimanded by Ferguson.
The ex-United captain hit out at the different stance people took on him drinking on a night out and other times when he stayed sober, saying it was a no-win situation.
"I think I'm good fun now when I go out sober. I do! I think I have as good craic now as I did [when I was drinking]," Keane told Gary Neville on The Overlap.
"When I was with United or with Ireland, and I'd go out, people used to go 'He's a lunatic when he's drinking. He's a bit of a timebomb. Be careful.'
"When I stopped drinking, people said, 'Oh, he's a loner. He doesn't want to mix with anybody.' F*****g hell, what do you want me to do? If I go out, I'm mad. If I don't, I'm a loner. You can't win."
Related Topics