Manchester United biggest weaknesses were a glaring issue in the 2-1 FA Cup final defeat to Manchester City.
Erik ten Hag's side put in a solid performance and were let down by two long range strikes. With David de Gea being at fault mainly for the second of Ilkay Gundogan's two volleyed efforts.
Manchester United legend Roy Keane following the game, pinpointed the two areas which need to be improved.
Keane speaking on ITV said, "Manchester United need a new goalkeeper and world class striker, I'm sick of saying it."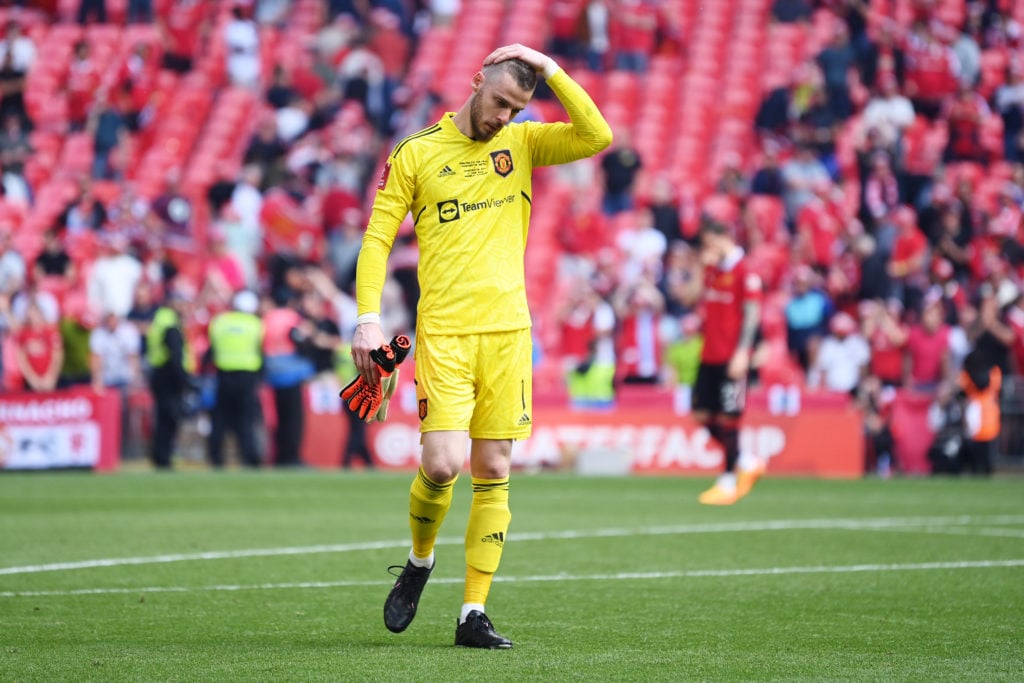 This comes as no surprised given Keane's vocal disapproval of De Gea in recent years, once suggesting he wouldn't have let the Spanish goalkeeper back onto the team bus.
It is pivotal that these two positions are prioritised this summer ahead of anything else, as with a better keeper today, we may have won the cup.
Carragher says De Gea is a problem
It isn't just Keane highlighting the two areas desperately needing recruitment.
Liverpool legend Jamie Carragher has also spoke on De Gea being not being good enough.
MORE UNITED STORIES
Carragher tweeted, "DDG [David de Gea] is a big problem for Man United, is fixing that position more important than them signing a striker".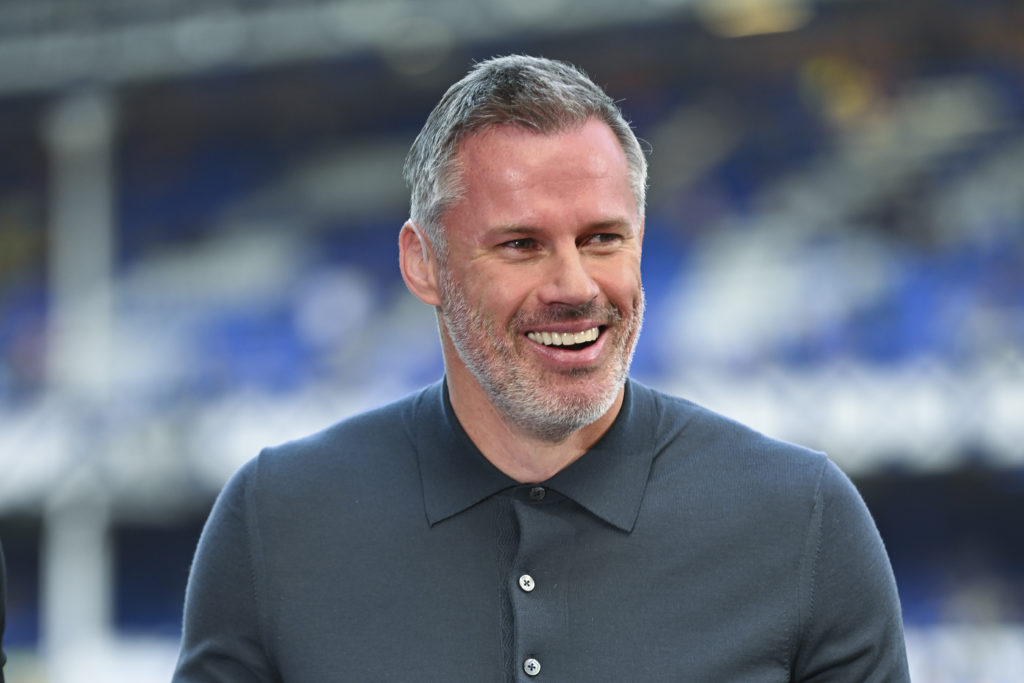 The fact rival club's legends are tweeting about United's need for a new goalkeeper speaks volumes.
At this point there would be uproar and disgust if a new deal was announced. It may be better for all parties now to have a clean break.
With a huge summer ahead, United should be targeting a new number one.
Related Topics