Manchester United legend Rio Ferdinand is demanding an extra Premier League medal for his collection after Manchester City were charged with financial irregularities.
The Times reports City have been charged with 100 breaches of 15 separate Premier League rules.
The report states: "If the charges are proved it could lead to a range of sanctions, including a points deduction with the ultimate sanction being expulsion from the league."
The charges bring into question the legitimacy of the titles won by City over the past decade, the first coming back in 2011/12.
READ: Confirmed Manchester United transfers in, out, loan deals for January 2023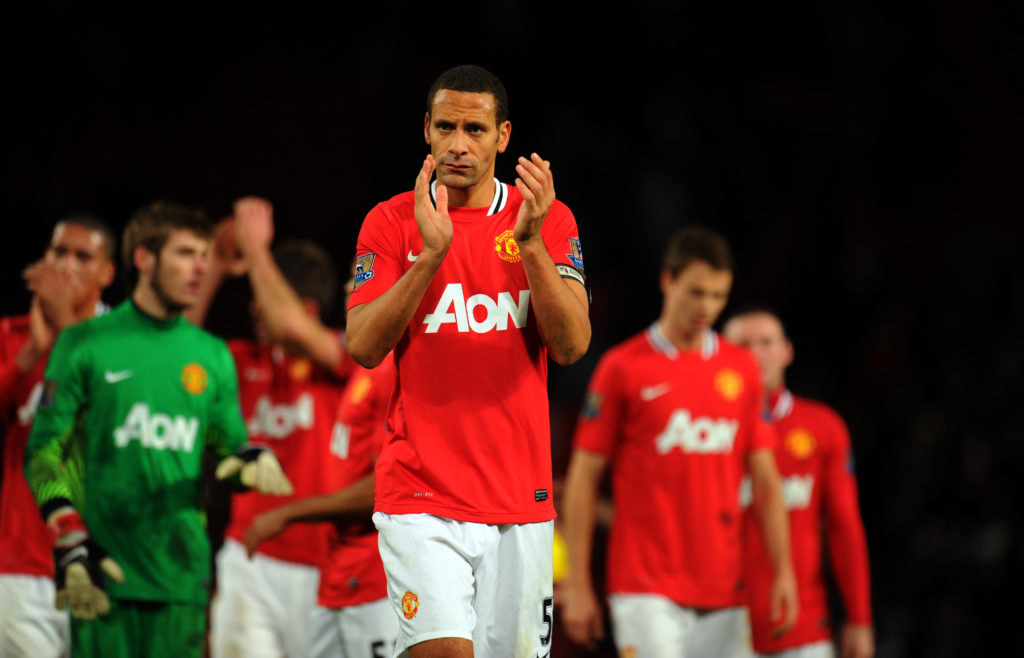 Rio Ferdinand wants extra title medal
Manchester United were agonisingly beaten to the title in 2011/12 on goal difference, with Sergio Aguero scoring a late winner for City in their game against QPR.
Rio Ferdinand was part of the United team which narrowly missed out that season, and even though he led a fightback to win the league the following year, he clearly would not mind seeing United retroactively being awarded the title.
Ferdinand addressed the situation on his Five YouTube channel. He said: "I want to see how this City situation pans out. I could have seven league titles at this rate, seven and not six."
The former defender did add that he does not expect a decision any time soon.
He said: "I think its going to drag on this one. It's not going to be overnight at all."
City themselves are strongly refuting all allegations, and told The Times they are 'surprised' at the charges levelled against them.
United finished second behind City in three separate years, in 2011/12, 2017/18, and 2020/21.
Ferdinand has six Premier League winners medals in addition to one Champions League title, and two League Cups. You can't blame him at all for wanting one more for his collection.
Have something to tell us about this article?
Let us know