Rio Ferdinand has blasted Liverpool after their defeat to Bournemouth at the weekend.
Liverpool had beaten Manchester United a week ago at Anfield by a record 7-0 scoreline, an utter humiliation for the Red Devils.
And their fans spent all week letting Manchester United know it. At the weekend they followed it up with a 1-0 defeat to Bournemouth.
Liverpool now sit eight points behind Manchester United after losing ground at the weekend.
READ: Confirmed Manchester United transfers in, out, loan deals for January 2023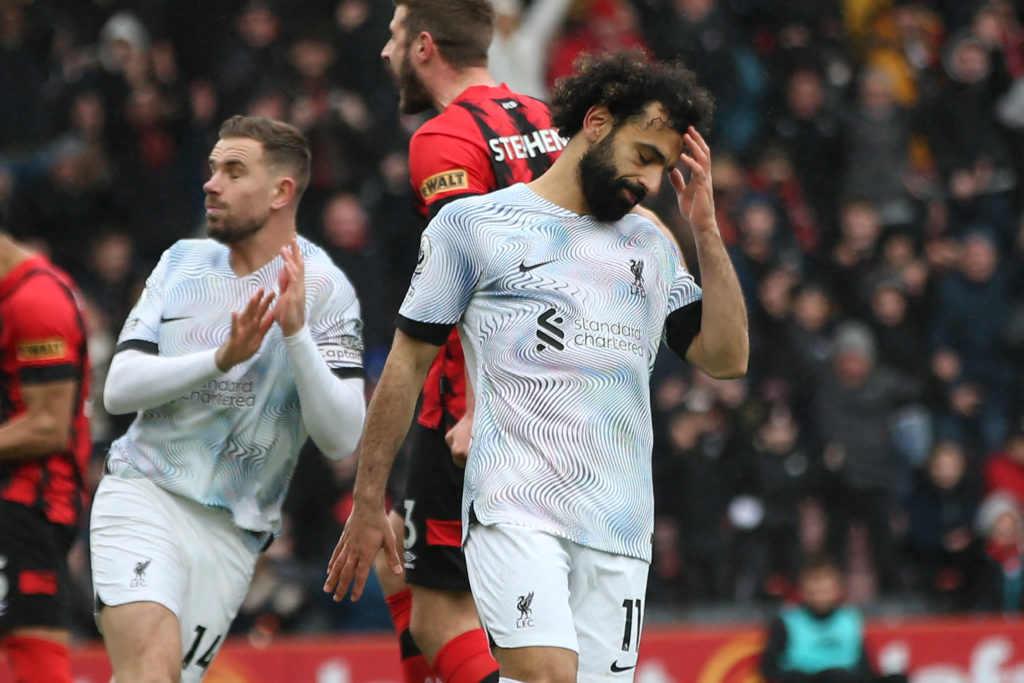 Rio Ferdinand mocks Liverpool
Former Manchester United defender Rio Ferdinand knows about the animosity between the two clubs. He scored the winner against Liverpool at Old Trafford back in 2006.
Speaking to FIVE, he blasted Liverpool for the way they slipped to a 1-0 away defeat to Bournemouth, with Mohamed Salah missing a penalty.
He pointed to the way they were able to get up for the match against United, unable to lift themselves for the match against the Cherries.
Ferdinand said: "That is a small club mentality. That screams small club."
He went on to take pot shots at Liverpool supporting pundits Graeme Souness and Jamie Carragher.
"The way Souness and Carragher were celebrating, the way they were trying to antagonise the guys [Roy Keane and Gary Neville], and then their team goes and does that at the weekend.
"They should be ashamed of themselves."
Ferdinand will have spent the week taking stick about the result, but the embarrassing loss is not reflective of United's season.
United have already won the Carabao Cup, also beating Liverpool in the league at Old Trafford. The eight point advantage over Jurgen Klopp's side puts United in the Champions League places, while Liverpool are down in fifth, on course for a Europa League spot.
Liverpool could lose further ground over the coming weeks too, with consecutive league games against Manchester City, Chelsea and Arsenal.
Their 'cup final' win over United may end up counting for nothing, with the 1-0 away loss at Bournemouth sending them crashing back to reality with a thud.
Have something to tell us about this article?
Let us know