Raphael Varane quit international football earlier this year after accepting something simply had to give.
France boss Didier Deschamps recently admitted there would be no changing Varane's mind, even though he wanted to.
Raphael Varane, 29, hopes to prolong his club career, and felt quitting international football is the only way to keep playing at the top level for a long time.
In an interview with France GQ reported by Le Figaro, Varane has come out strongly to criticise the number of games footballers have to play.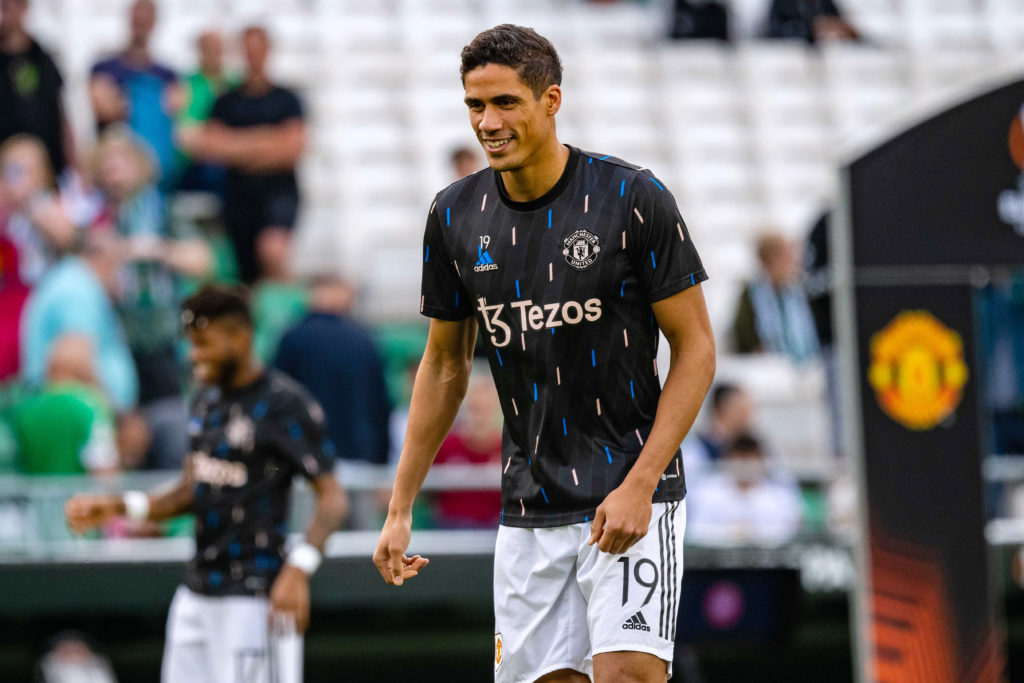 Varane's warning
Raphael Varane spoke passionately about the demands being placed on players, which make it hard to constantly perform at a high level, with barely a break between seasons.
Varane said: "Physically or mentally, what we ask of players today is simply above the limits.
"You have to believe me, all the internationals who play in the European Cup and who never stop, go through periods of poor form lasting several months or get injured. The young people who start in the France team there, who have played in the World Cup, will have to make a lot of sacrifices if they want to stay at the top for 10 years.
"In recent seasons, we have always finished later and resumed earlier. We didn't have time to work physically and we just recovered when we weren't playing. So you can do that for a few seasons but after a while, either you have a crash and you are no longer recognized on the pitch for 6 months or a year, or you get injured."
Varane raises a point I think we would all agree with. There are too many fixtures. Look at the pointless UEFA Nations League, which saw countries play four international games last June once the club season was concluded.
The 2026 World Cup has just been increased to 48 teams, while plans are underway for an expanded Champions League from 2024/25.
FIFA also plan for a bigger Club World Cup tournament, while pre-season friendly tournaments get busier each year.
With a winter World Cup jammed into this current season, fixture congestion has been worse than ever. Manchester United have been playing twice a week since late December, and have nine games in 30 days in April.
And as Varane points out, this can have an effect on players. We saw what happened against Liverpool, when a poor 45 minutes saw the team 'crash' and look unrecognisable. This was a clear illustration of physical and mental fatigue hitting hard.
Varane barely made it to the World Cup amid a battle with injury, while United teammate Bruno Fernandes has already played more than 50 games for club and country this season, with more than 2,000 minutes in 2023 alone.
Manchester United fans are pleased with Varane's decision to quit playing for France, but it never should have come to this. Instead, he just seems drained by the constant demands after a decade at the top level.
Varane's comments should really be a wake-up call for greedy FIFA and UEFA, but I wouldn't hold my breath.
Related Topics
Have something to tell us about this article?
Let us know