France manager Didier Deschamps says he respects Raphael Varane's decision to retire from international football
Raphael Varane decided after the 2022 World Cup final that his time with Les Bleus had come to an end.
Varane announced his international retirement at the start of February, and now with France now holding their first meeting since his decision, the reality is hitting home for the FFF.
France boss Didier Deschamps respects that Varane has taken some time to consider his options and accepts it is the final decision.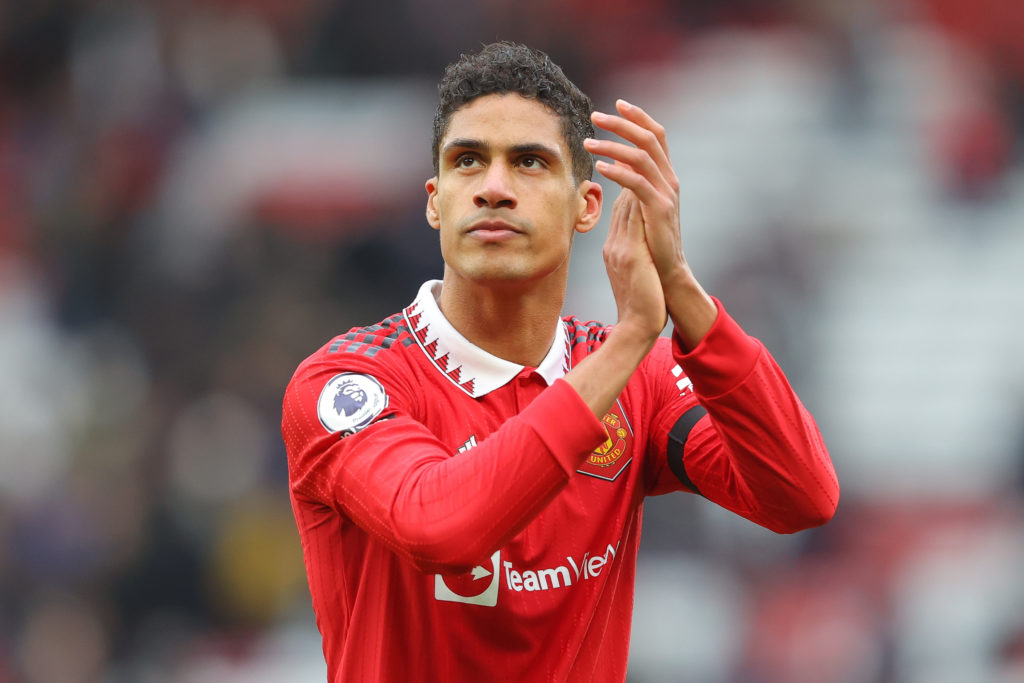 Deschamps accepts Varane decision
Deschamps told RMC Sport that while he is unhappy Varane has chosen to retire, he recognises that France must move on without the 2018 World Cup winner.
The France manager said: "He [Varane] is sufficiently thoughtful, calm, he does not make a decision like that overnight.
"It's something he has deep inside him. It's not something that makes me happy, but it's everyone's situation that makes it possible to take such a decision. I have to accept it. But I respect it, even if ideally, yes… But when it's decided, it's decided."
Deschamps added that he understands Varane will have felt he had to make a choice, given the non-stop football calendar, that he has been playing at the top level for more than a decade.
He said: "There are demands in very high-level football. It all depends on the age at which you start.
"Each player has a path that may be different. Some continue until the age of 40, because there have been improvements in the support, in particular medical, but for others it may be more complicated."
Varane has had some complications with injuries over the past two seasons and almost missed the 2022 World Cup, facing an anxious race against time to get fit.
He missed United's FA Cup quarter-final win over Fulham with a minor injury, and the good news is now he can spend the next fortnight recovering, rather than pushing himself to play in France's European qualifiers.
Varane following Scholes path
Manchester United are the big winners of Raphael Varane announcing his international retirement.
Paul Scholes retired from international football with England in 2004 after earning 66 caps with England, he chose to concentrate on club football with Manchester United.
Scholes went on to play until 2013, and Raphael Varane has plenty of football ahead of him at 29-years-old.
But Varane has recognised that if he is to play into his late 30s, something had to give. Thankfully it is his international career.
He has already played 27 club games this season, and that's with United resting him regularly and missing almost a month with a pre-World Cup injury.
His decision may not have pleased Didier Deschamps, but Erik ten Hag will have been absolutely delighted.
Related Topics
Have something to tell us about this article?
Let us know