Manchester United star Raphael Varane spoke at the press conference before the Barcelona game to talk of his excitement for the game.
He explained that it was nights like these that inspired him and made him glad he signed for Manchester United.
Varane said ahead of the game: "We are playing with more confidence and tomorrow the atmosphere will be electric."
The big occasion lived up to the billing. Old Trafford was a cauldron of noise in the second half after Fred and Antony's goals secured a 2-1 win.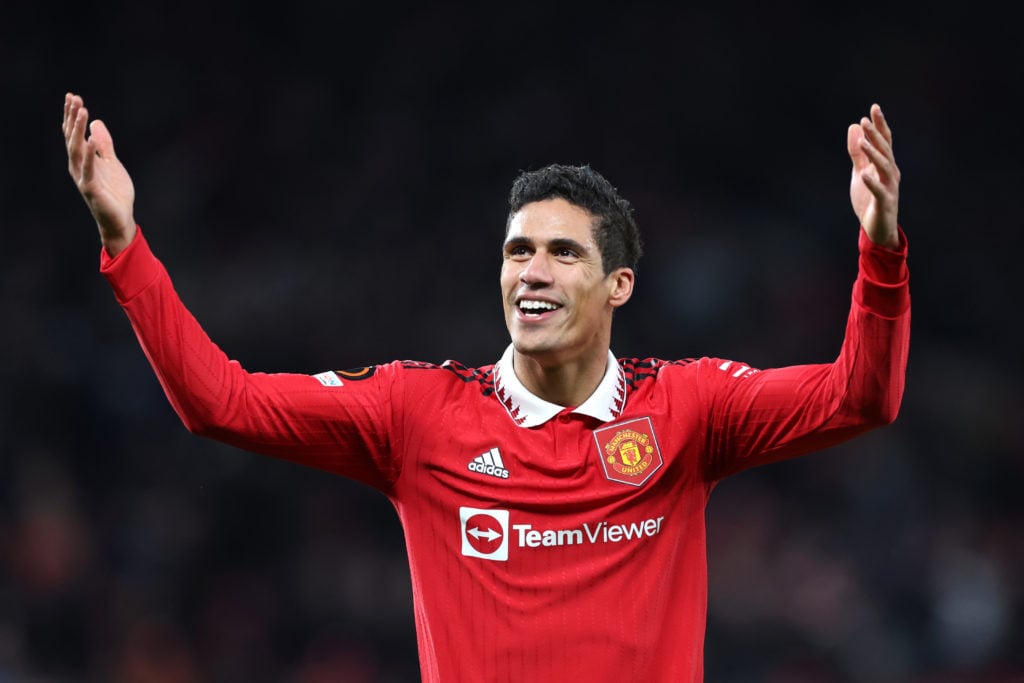 Varane sends message
Varane played a crucial role defensively as Manchester United held on and kept a clean sheet from open play.
His partnership with Lisandro Martinez is looking stronger and stronger and he clearly enjoyed the night, getting one over on Barcelona, a club he faced frequently with Real Madrid.
Varane wrote on Instagram: "Old Trafford what a feeling YOU WERE INCREDIBLE 😍😍"
The centre-back was seen cheering the crowd on as he walked off the pitch at full-time, embracing and savouring the atmosphere which helped to drive United to victory.
This was the perfect way to prepare for the weekend's cup final. Erik ten Hag tries to manage Varane's minutes carefully and not start him twice in a week if he can help it.
An exception can hopefully be made for Sunday's big game at Wembley. Varane won't want to miss it.
Related Topics
Have something to tell us about this article?
Let us know