Ralf Rangnick has issued a fitness update on his Manchester United squad at his press conference before Monday's clash with Brentford.
Many players, including Jadon Sancho and Fred missed last night's 1-1 draw with Chelsea, where United were dominated for much of the game and fortunate to escape with a draw.
As per the club website, Rangnick said that Sancho could need surgery on his tonsils and could well miss the rest of the season.
There was better news on Fred, as well as an update on Edinson Cavani, who could finally be ready to return to contention.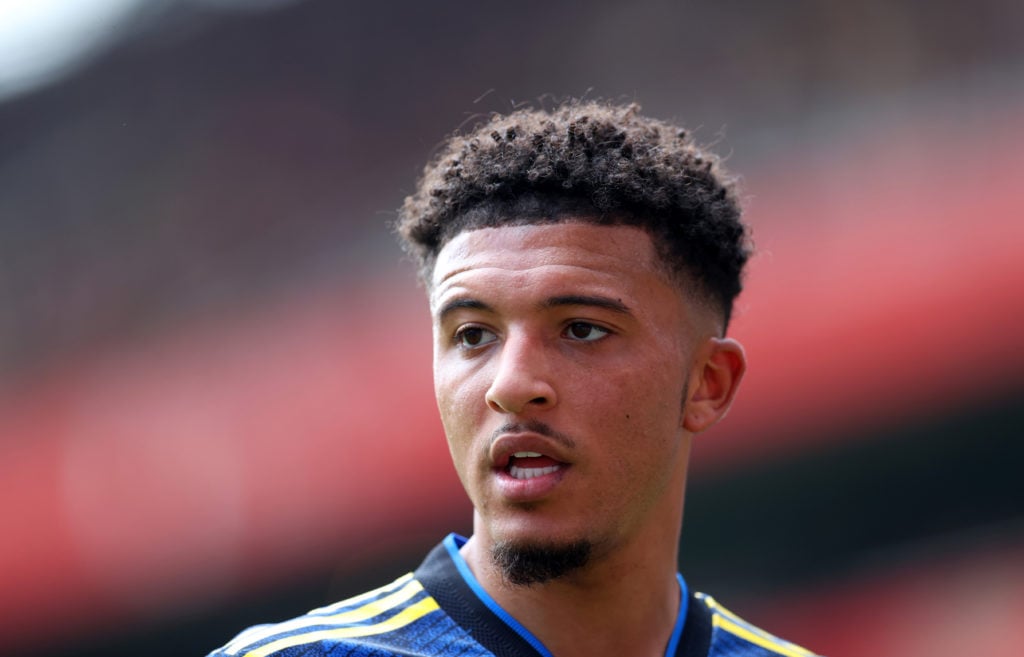 "As it seems, Jadon might be out for the rest of the season with his tonsillitis, so he will most likely be unavailable against Brentford. [It is] another three weeks to go against Crystal Palace. But for the next two games, I think it is unlikely [that Sancho will play]," he said.
"He's got inflammation on his tonsils and has also had some high temperatures so that's why he was not available tonight and he will most certainly not be available for the next two matches. Hopefully, they can get hold of that inflammation and if his tonsils have to be removed, that can happen at the end of the season.
"Right now, I don't know but I hope Fred will make it for the Brentford game. Edinson Cavani is supposed to come back to training [Friday] but then again, the question is he has been missing for the last four or five weeks, quite a long time, is he really a player who could then play against Brentford? Probably not to start with but at least from the bench. 
"Apart from that, we have to wait and see. Harry Maguire [also missed the game v Chelsea], Jesse was missing for personal, family reasons today. I hope that some of those players will be back on Monday."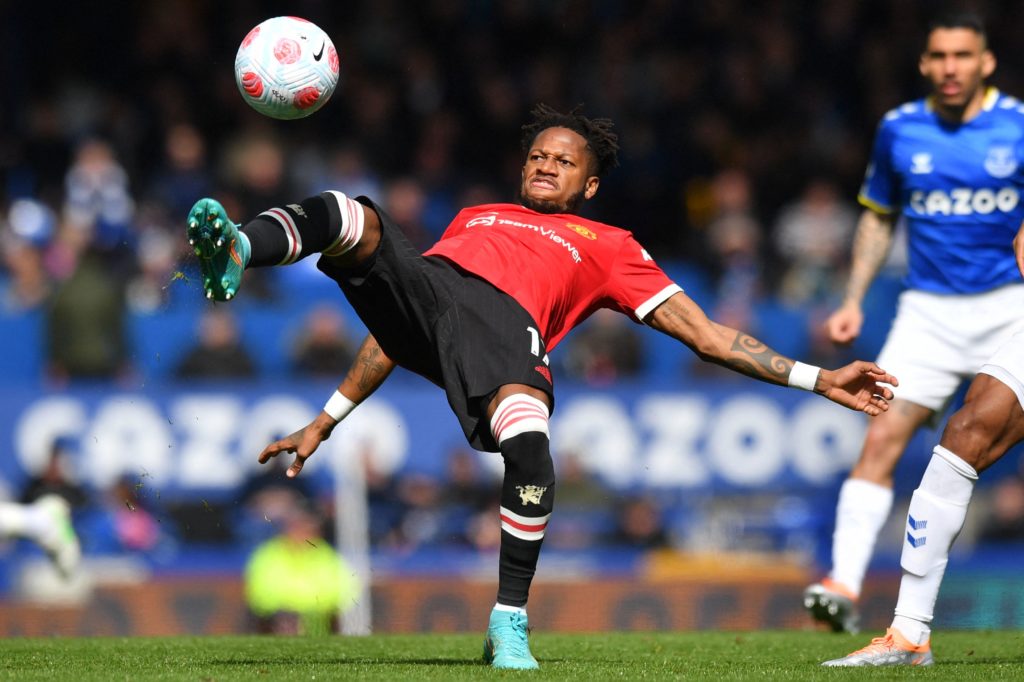 Since last night's game, Rangnick has been confirmed as the manager of Austria, and he will take over at the end of his interim spell at United.
That just adds to the feeling that the season is dead. Rangnick's next destination has been confirmed and Nemanja Matic has also already outlined his intention to leave.
Last night's game produced another half-paced performance from United, who have nothing left to realistically play for after failing to make a serious top four challenge under Rangnick.
Monday marks United's final home game of the season but there will not be much to celebrate during the traditional post-match lap of honour.
Related Topics
Have something to tell us about this article?
Let us know