Ralf Rangnick has been announced as manager of the Austria national team from June, a job he plans to carry out alongside his Manchester United consultancy.
The interim boss confirmed his plans for a dual role, telling the club website: "I will take over as national team manager of Austria at the end of the season but will continue my consultancy with Manchester United
"I'm really looking forward to playing my part in helping United become a real force again.
"It is an honour for me to take on the role of [Austria] manager. The prospect of contesting the European Championships in Germany with a young team hungry for success fills me with great anticipation."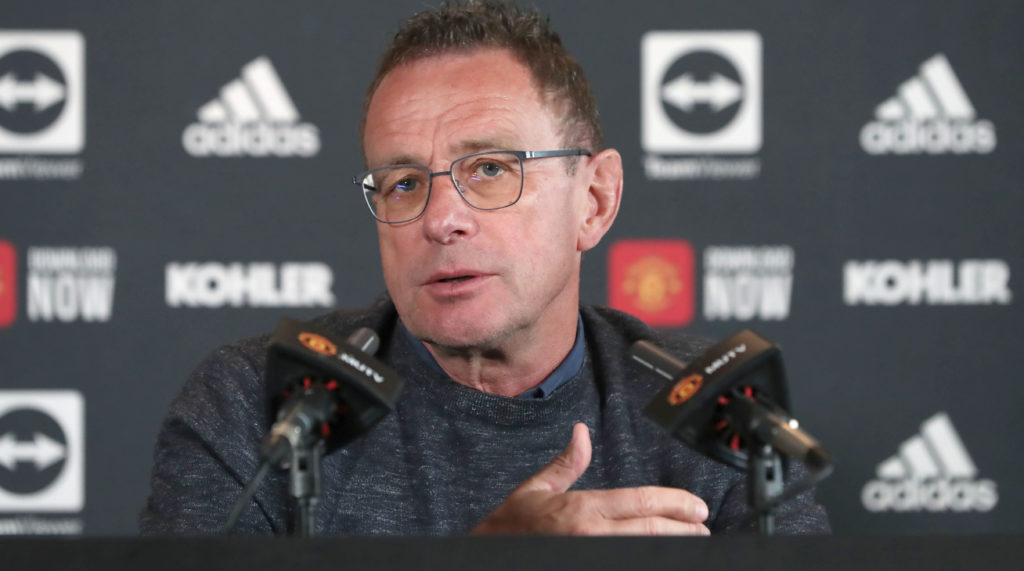 Impact
Rangnick's consultancy was never described as a full-time job, and neither is international football, so it makes perfect sense that he can carry out both roles.
There is a potential convergence between them, if Manchester United go ahead and sign Austria international midfielder Konrad Laimer.
Earlier this month Bild, as translated by BuliNews, reported Manchester United will be battling to sign Konrad Laimer this summer.
Laimer plays for RB Leipzig, having been signed by Rangnick during his time as director of football for the German club.
Described by Bundesliga.com as the 'Austrian N'Golo Kante', Laimer is an energetic midfielder and an aggressive presser, who can be an ideal fit for United.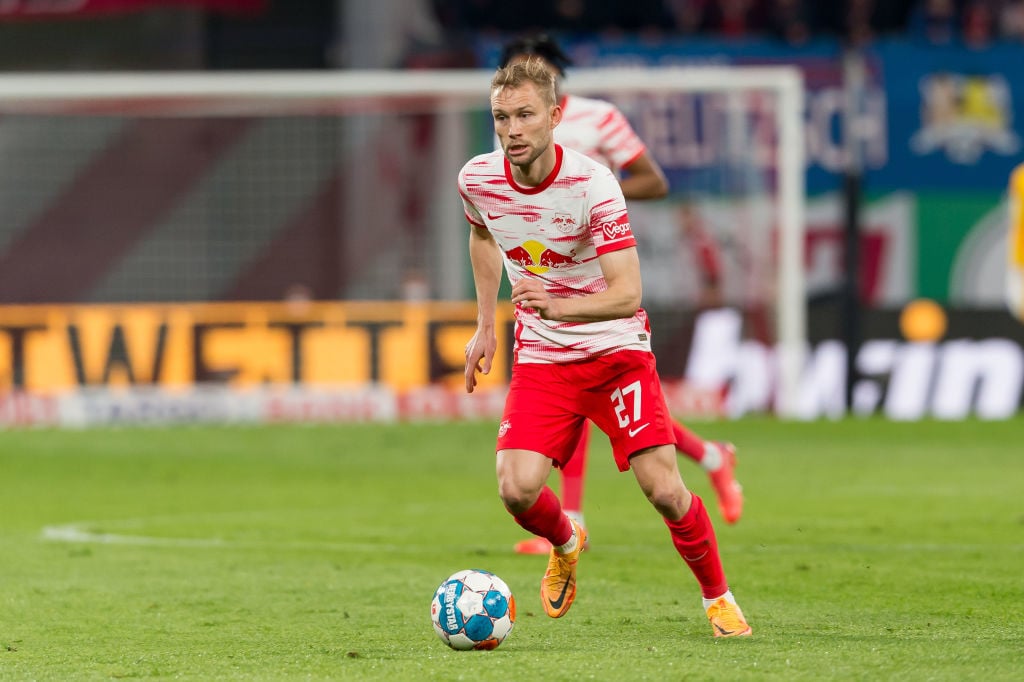 He has a contract which runs out in 2023, making him prime for a move this summer, at a knockdown price.
Rangnick will be working with Laimer at international level, he has 20 caps already, and he could very well nudge him towards Manchester United.
It would be a fascinating set up, with Laimer acting as Rangnick's 'inside man' at United, to report back to him behind the scenes.
Rangnick could well give Laimer a nudge towards Old Trafford, and his link-up with Austria certainly doesn't hurt United's prospects of a deal.
A recent report from Kicker reports Julian Nagelsmann is keen to be reunited with Laimer at Bayern Munich, making United's chances a little more difficult.
Rangnick being in his ear won't hurt at all, with Austria's first fixtures in the Nations League being held in early June.
There will be time for Rangnick to have a conversation and point his interest towards Old Trafford, providing Erik ten Hag is a fan.
Have something to tell us about this article?
Let us know