Manchester United interim boss Ralf Rangnick has given a mixed response over the future of David de Gea at the club.
De Gea is United's longest serving player, regarded as one of the world's best shot stoppers. There are other goalkeeping traits, however, where he ranks lowly.
As noted when he was left out of Spain's international squad, the United stopper ranks 19th in the Premier League for passes completed of 40 yards or more, 20th for crosses claimed, and 20th for defensive actions outside the box. Out of 20.
Rangnick is overall pretty happy with De Gea, as United have bigger problems at hand. And he suggested that in his view, replacing the goalkeeper is not a priority.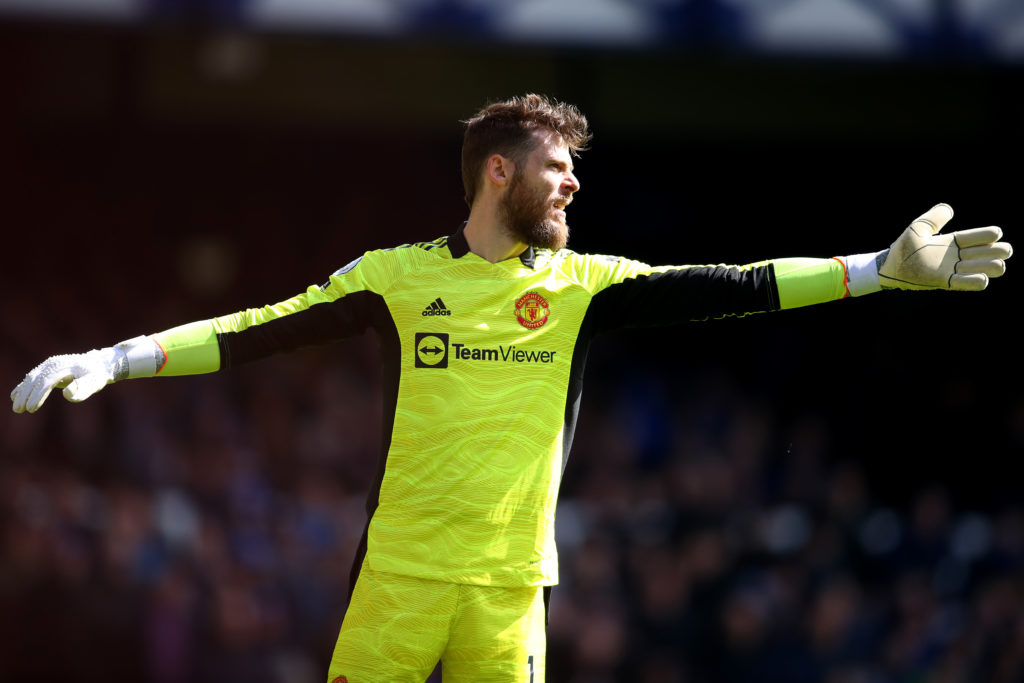 Rangnick on De Gea
Rangnick told Sky Sports: "I think apart from the goalkeeping, we need to make sure that we improve the squad in all areas. To bring in players who really help the team to get better – again, it's about the profile. What kind of players do we need in order to play whichever kind of football we want to play?"
Rangnick was then asked directly, 'Has United's build-up from the back suffered because David de Gea, while being an extraordinary shot-stopper, doesn't really progress play?'
The interim boss gave an interesting response, suggesting that this will be something the new manager will want to consider, based on how Liverpool and Manchester City have also prioritised this skillset with Alisson and Ederson.
He said: "It hasn't been an issue this season actually, but again, this is also something that needs to be taken into consideration when you know who your manager is. I mean, for me, David has been outstanding since I arrived.
"But if you look into Manchester City and Liverpool and how they've invested in goalkeepers… but again, this is an issue we can only speak about when we know who will be the new manager and how does he want to play."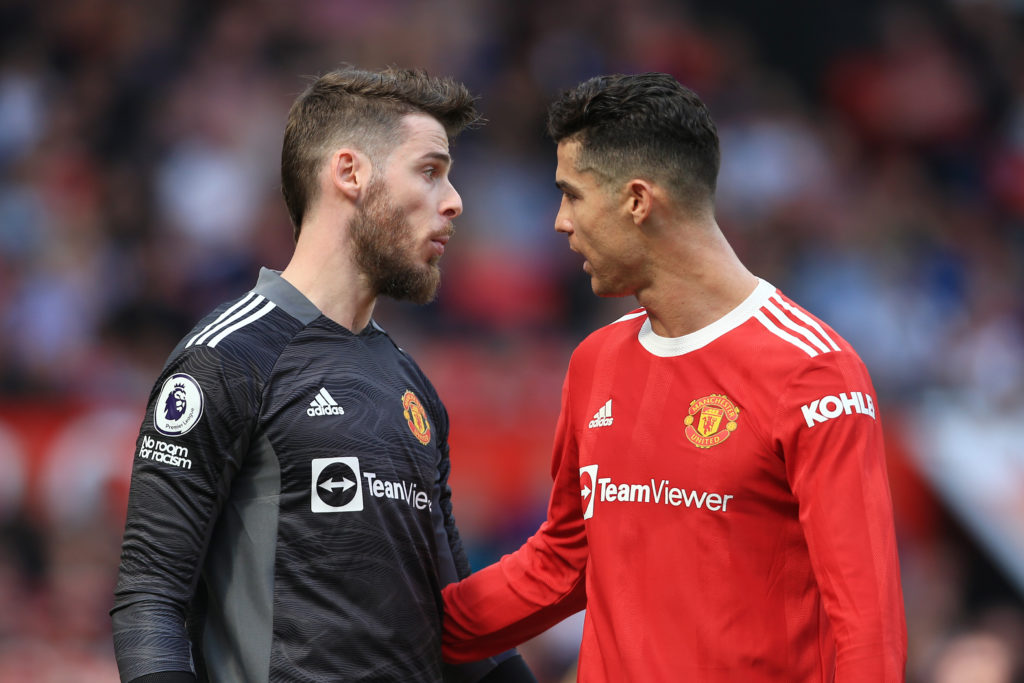 If we had to guess, with all the other varied positions which need fixing next season, we would suggest De Gea gets the 2022/23 campaign to prove himself to the new manager, while Dean Henderson goes out on loan.
Rangnick said separately that three or four signings just would not cut it this summer, and even if six or seven are brought in, there is no guarantee goalkeeper will be among them. This could be a decision which gets deferred, or would be if Rangnick got his way.
Erik ten Hag may view differently. If he believes a new goalkeeping style to be critical to United's rebuild, De Gea could be replaced quicker than anybody expects.
Related Topics
Have something to tell us about this article?
Let us know