The Jesse Lingard saga continues with relations between the player and club growing increasingly strained as the transfer window progresses.
Yesterday saw Manchester United reportedly quote Newcastle a staggering £50 million including bonuses for Lingard, The Guardian report, with the Red Devils effectively telling the Geordies to put a price on avoiding relegation.
It feels like United are acting a little silly here, yet it's also marvelously petty. Newcastle famously told United to pay £50 million for Sean Longstaff back in 2019, and the Red Devils sensibly walked away.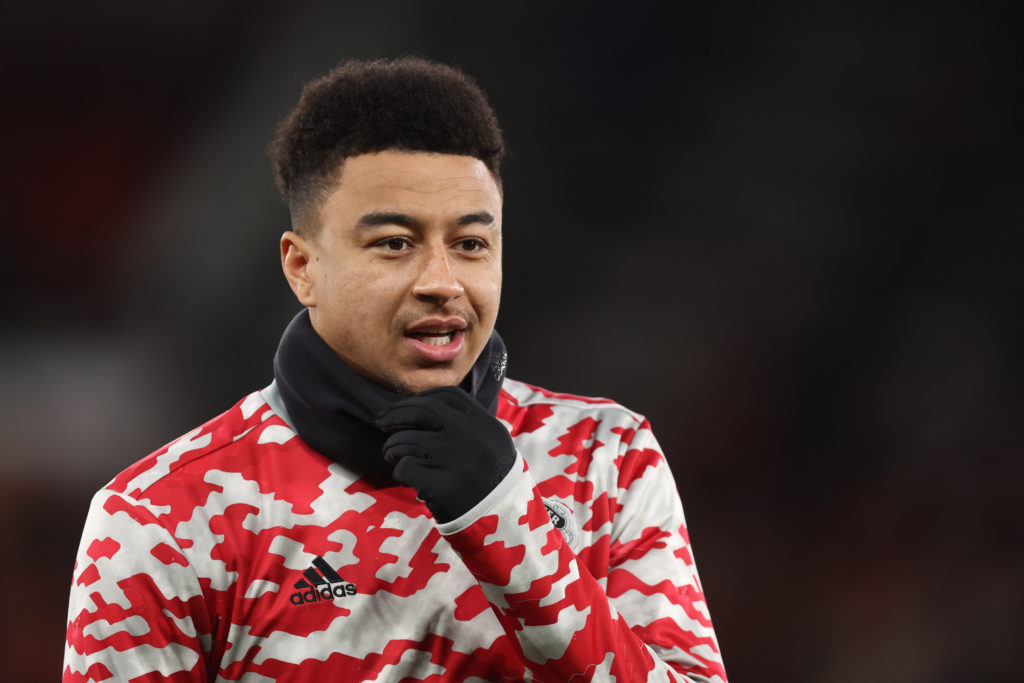 Sense will probably prevail all round, and we expect the deal for Lingard to get done before the deadline at a far lower cost.
The impasse between the two clubs is not very good for Lingard of course, who The Mail report has been left 'angry' by the whole saga.
The report claims United manager Ralf Rangnick has phoned Lingard this week and clarified he is free to leave.
This is as you would expect from 'no nonsense Ralf', whose clarity in press conferences is likely to be every bit as blunt and to the point behind the scenes.
Options limited
Rangnick has told Lingard he can go, and that's unsurprising considering he has not started any of the eight Premier League games under the German.
The problem is United's negotiations are not being conducted by Rangnick, who would probably cut to the chase a lot quicker.
Talks with Newcastle have hit the buffers due to United's demand for a loan fee, which is extortionate. Amusing as it may be to tell the Magpies to pay up after the Longstaff saga, it doesn't really help the player at all.
United have blocked potential exits to Tottenham and West Ham as they are competitors for a top four place, although this is not really any fault of Lingard's.
He is paying the price for United's poor form this season, of which he was no part of, which has seen the club slide from title hopefuls to scratching around for fourth spot.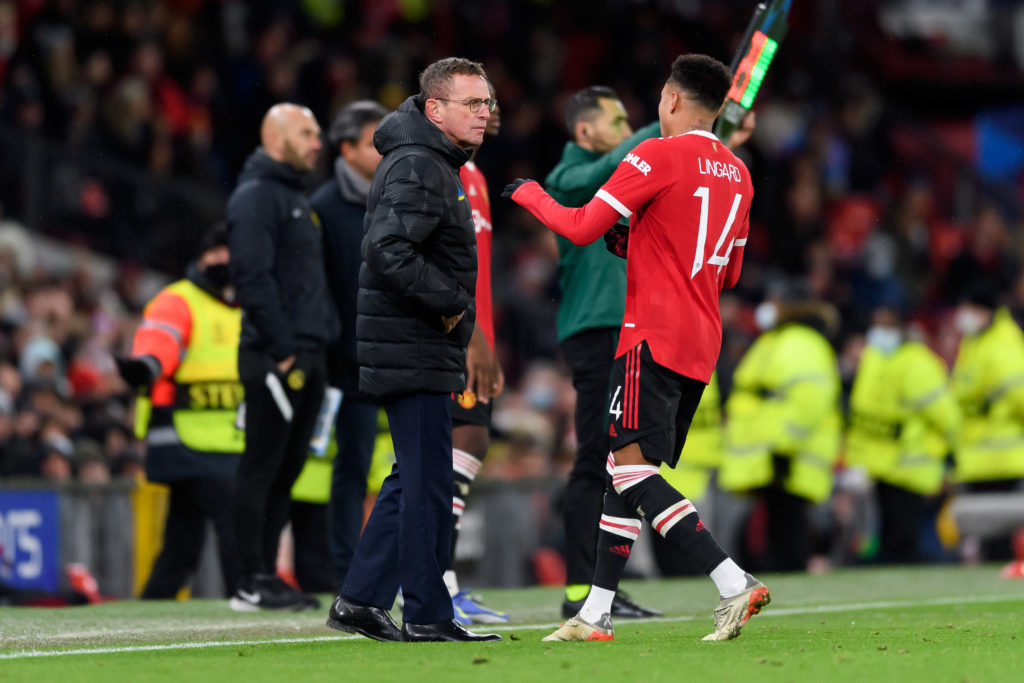 Rangnick's conversation with Lingard at least gives him a bit of clarity, and hope that a deal will eventually get done.
But it's also a fearful situation for the player too, because he knows if a deal is not agreed, then he will spend the rest of the season on the sidelines under a coach who is happy to let him go.
Related Topics
Have something to tell us about this article?
Let us know