Manchester United's stars are preparing for a this week's derby with Manchester City and ramped up preparations at Carrington on Wednesday.
United's players were pictured on the training pitches as the team continue to look ahead to Sunday's huge Premier League fixture away at The Etihad.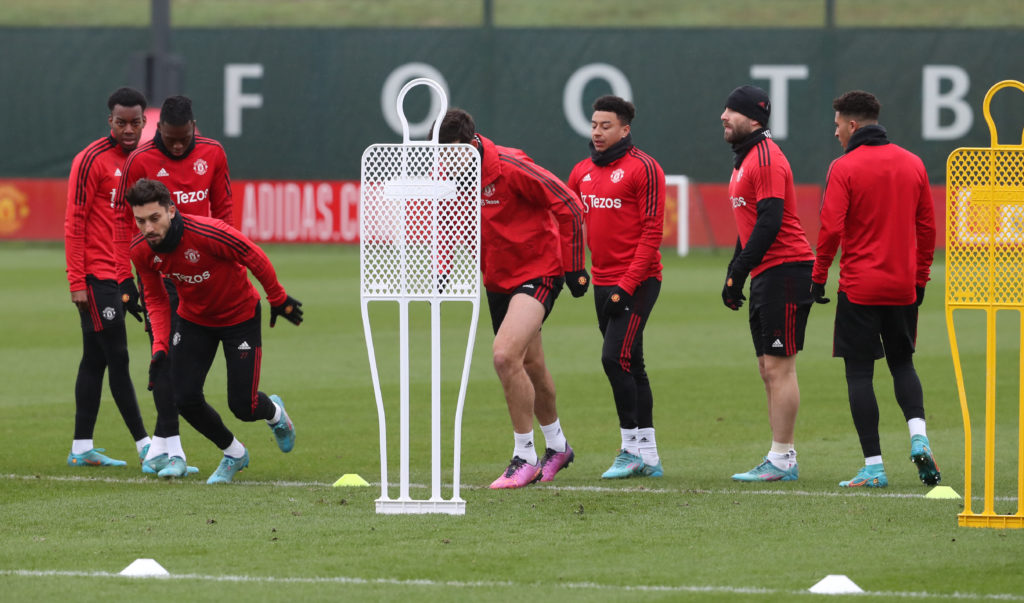 United are in fourth place in the table, only just. If Arsenal win Sunday's earlier game away at Watford, they will have overtaken United before kick-off at City, and still have two games in hand.
The points United have dropped recently makes the game at City one which Ralf Rangnick's side really have to win, to make up for the Watford game.
United's players appear to recognise the importance of the upcoming encounter, with big names Paul Pogba and Cristiano Ronaldo sending messages out via Instagram to talk of their focus on the battle ahead.
One boost United had in the session was Scott McTominay returning from illness after missing the previous two games against Atletico Madrid and Watford.
McTominay started in the win over City last season and he is likely to be selected for the derby if he can prove his fitness to manager Ralf Rangnick.
United's players need to show a bit more fight in this game than they did in the quite appalling match against City at Old Trafford in early November.
City won 2-0 and it felt more like 6-0, such was their dominance. United had one shot at goal and barely saw the ball, completely outplayed on a depressing afternoon at Old Trafford.
United do have a strong record away at City, and correcting that will no doubt be high on Pep Guardiola's mind, especially with Liverpool closing in on them in the title race.
Ralf Rangnick will hope his first and potentially only Manchester derby is a day to remember for positive reasons.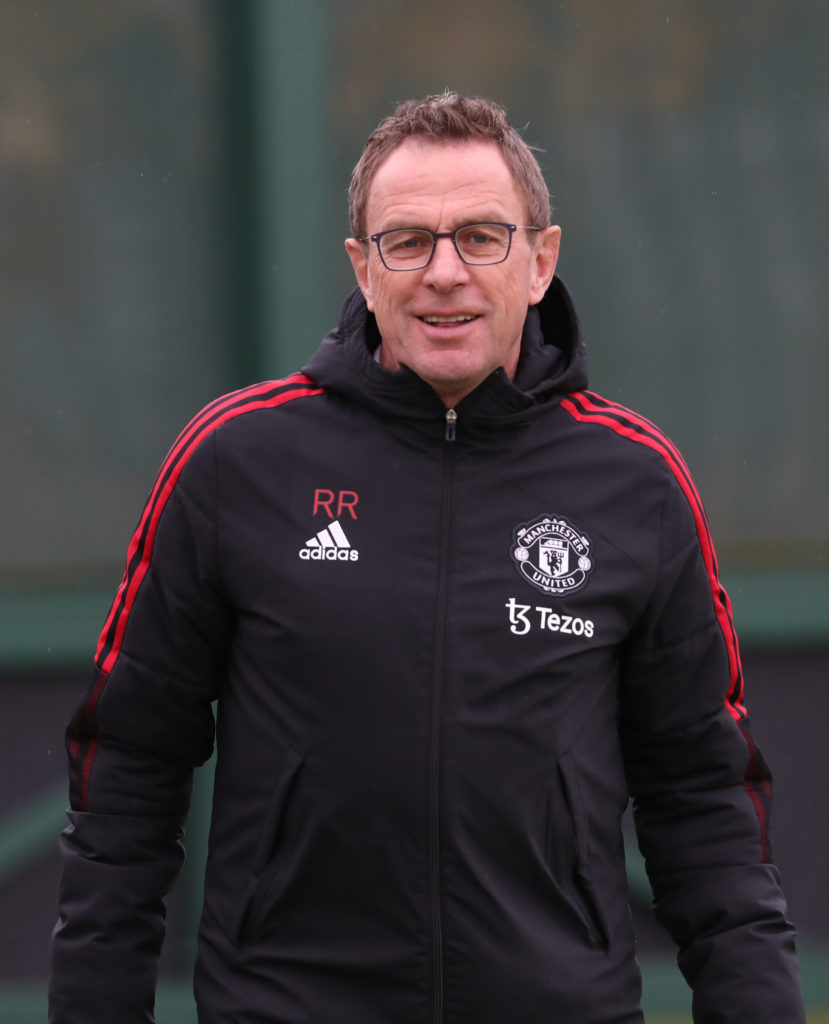 Have something to tell us about this article?
Let us know