Paul Pogba this week expressed how happy he was to join up with the France squad and leave Manchester behind in the process.
After suffering a Champions League exit and a burglary at his home, you can understand Pogba wanting a change of scenery.
Now as he often does during international breaks, Pogba has given an interview to the French media, and this time he has spoken more candidly than ever.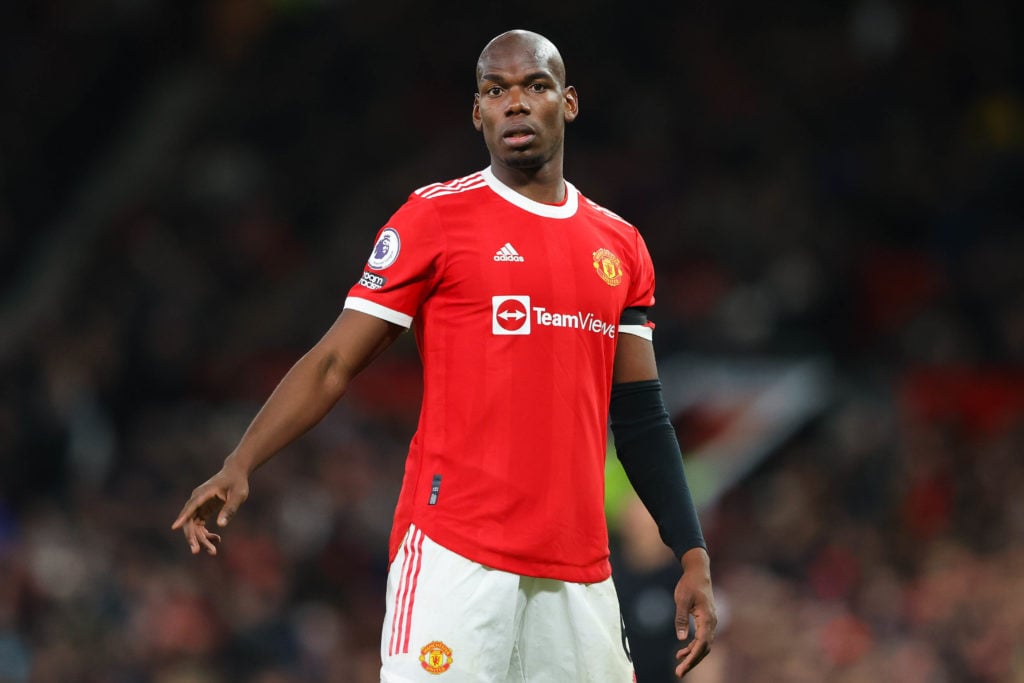 Pogba on his Manchester United spell
United are out of all three cup competitions and have only a top four place to play for. It's hardly the type of challenge to excite Pogba.
Pogba told Le Figaro: "You have to be honest, it does not satisfy me, over the last five seasons, but really not at all. This year, it is dead, we won't win anything yet. Whether it's with Manchester or at another club, I want to win trophies."
The midfielder is a free agent at the end of the season and while he is keeping his options open, it seems he is heading for the exit, and just being polite where he infers his future still could be in Manchester.
His comments expressing dissatisfaction with his overall spell at Old Trafford should give him plenty of incentive to try a new challenge. He helped United win the League Cup and Europa League in 2017, but there has been nothing since
Worst of all, in seven knockout Champions League games Pogba has played, he has won none, with United losing five and drawing two.
Pogba on why it has not worked
Pogba blames too much inconsistency and chopping and changing with his position and those around him, for why his spell at United has failed.
He said: "It's simple, at the Blues, I play, and, in addition, at my position. I know my role, I feel the confidence of the coach, the players. It's normal , to feel this difference with Manchester, because it's hard to be consistent when you often change position, game system or partners."
Commenting on interim boss Ralf Rangnick, Pogba said: "On the coach, we get along very well, he gave me a role that I know, but, at Manchester United, do I really have a role? I ask the question and I don't have the answer."
Pogba on depression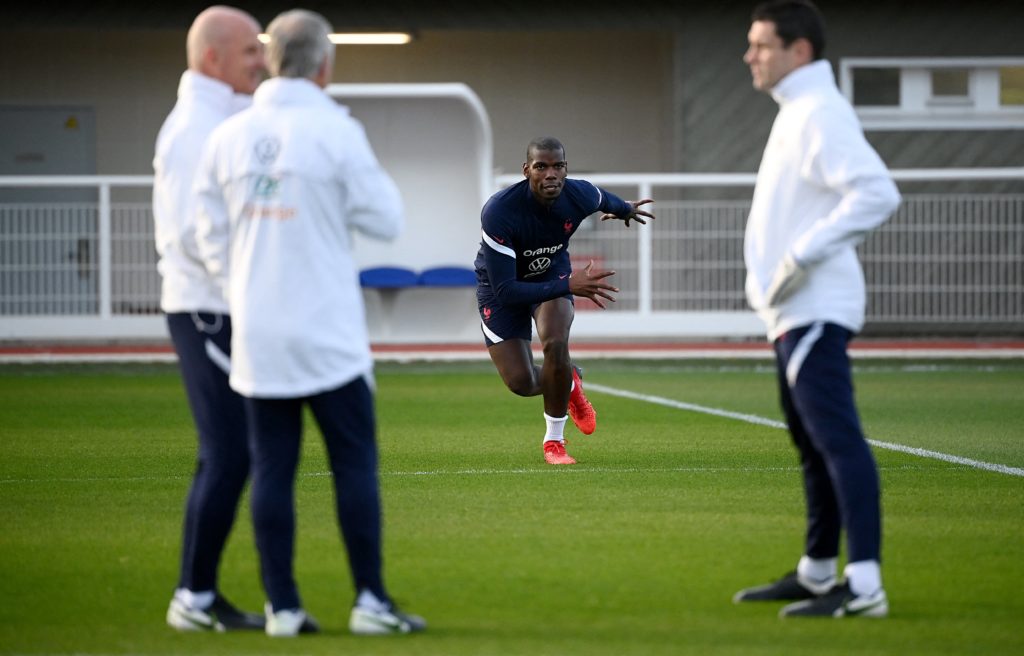 Pogba is often seen smiling and displaying positivity on social media, yet that is sometimes just a mask. He admits in his interview he has suffered with depression.
The midfielder said: "Personally, it started when I was with José Mourinho in Manchester. You ask yourself questions, you wonder if you are at fault, because you don't never experienced these moments in your life."
RMC Sport notes that from all these comments from Pogba, 'the ground is prepared' for his exit from Old Trafford, and it is hard to read it any other way.
If he just is not happy, and it is not working, then why stick around, it won't do anybody any good. Even with a new manager and new system, both Pogba and United will both likely be better off calling it quits and finally moving in separate directions.
Have something to tell us about this article?
Let us know