Manchester United legend Patrice Evra has compared Lisandro Martinez's passing qualities to ex-Red Devil midfielder Michael Carrick.
The 24-year-old Argentine has been a revelation since reuniting with Erik ten Hag and joining the twenty-time league champions in the summer.
United's number six has started every Premier League game since making the switch to Old Trafford, and the former Ajax man has embarrassed several pundits who wrote the fiery South American off in the Premier League due to his lack of height for a centre-back.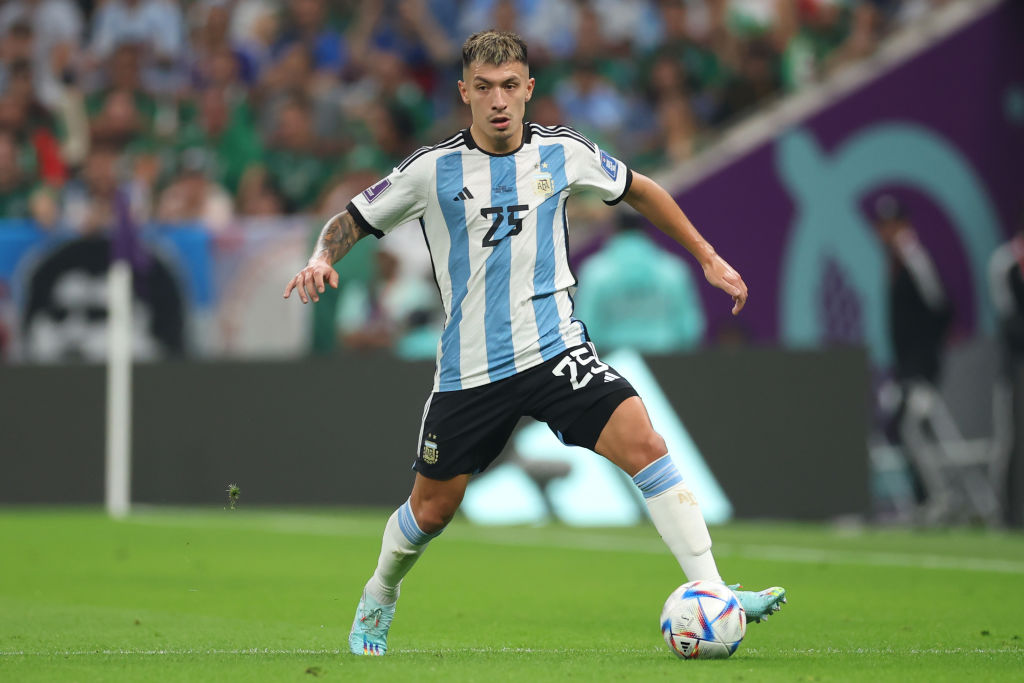 After Argentina were beaten 2-1 by Saudi Arabia, a game which Martinez made his World Cup debut by coming off the bench, The Albicelestes boss Lionel Scaloni handed Martinez his first World Cup in Saturday's crucial 2-0 win against Mexico.
Patrice Evra compares Lisandro Martinez's passing qualities to Michael Carrick
As we've seen at Manchester United all season, Argentina's side looked stronger, more robust and confident with Martinez's reassuring presence and his composure in possession.
In the latest Vibe with FIVE podcast alongside former United teammate Rio Ferdinand, Evra labelled Martinez as "one of the best signings" Manchester United have made for years and compared his composure in possession and ability to penetrate the opposition's defensive lines to Carrick.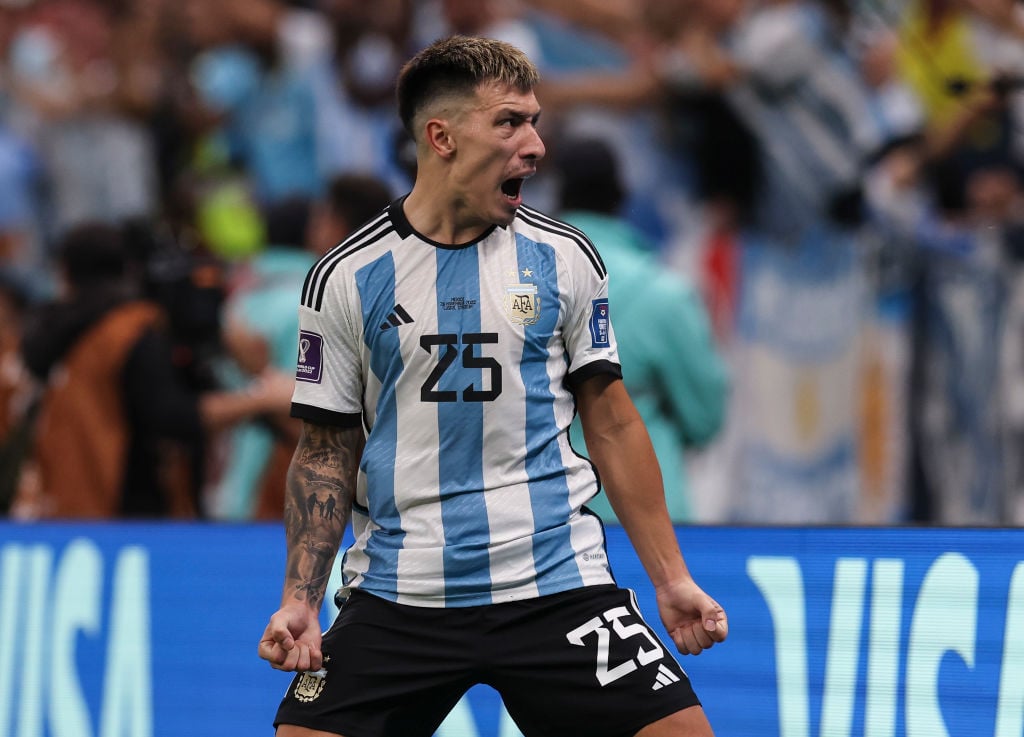 Evra said: "This is one of the best signings we had for years – his fighting spirit. Argentinian players have that Mancunian spirit inside them, and as a Manchester United fan that's what you want to see – those players are going to bleed for the shirt with that passion.
"I remember when people were talking about his height and I was laughing because even myself when I arrived in the Premier League some people were saying maybe he's too small, but when you play with your heart and that passion – the size and height doesn't matter.
"When he's got the ball, he's so clean and composed even when the Mexican players were pressing everywhere, but every time Lisandro got the ball, he was calm and playing the right [pass] and forward – that's what I love about Lisandro he doesn't play the easy pass.
"Put the ball through the lines like Michael Carrick – that's what I'm talking about – a real pass, but that's what he does. What a player."
Have something to tell us about this article?
Let us know