Huddersfield Town manager Neil Warnock revealed that Manchester United legend Sir Alex Ferguson would only rank in fourth place in his five best Premier League managers of all time.
Ferguson, who retired in 2013, is widely considered one of the best managers in the history of the sport after a remarkable 26-year reign at Old Trafford.
The 81-year-old iconic Scotsman led United to an incredible 38 club trophies, including 13 Premier League titles and two Champions League titles.
Ferguson's dynasty at United also saw the arrival of several world-class players, including Cristiano Ronaldo, Eric Cantona, Wayne Rooney and Nemanja Vidic.
READ MORE: Sir Alex Ferguson attempted huge double signing for Man United only weeks before he retired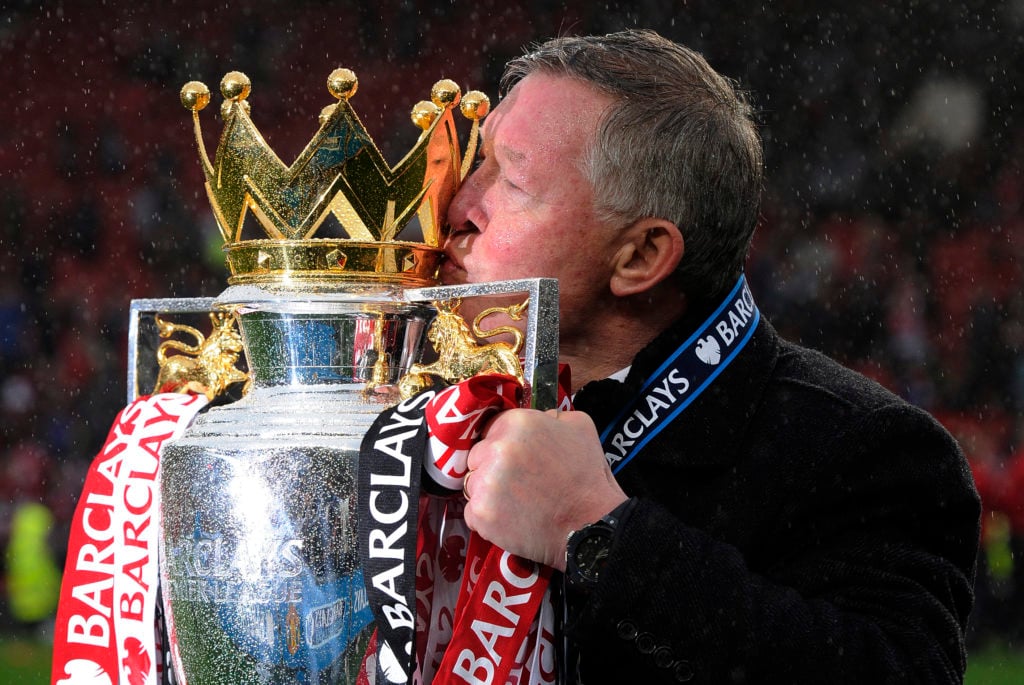 Warnock names top five Premier League managers
Speaking to talkSPORT in 2020, Warnock said: "Since the Premier League started if I was picking my top five managers… I would pick Arsene Wenger as the No 1.
"Only because he changed the whole outlook on modern footballers. He brought so many things in that had never been thought of.
"The nutritionist, the fitness guys, video, technology. He changed the whole course of it when he came into the Premier League.
MORE UNITED STORIES
"[Pep] Guardiola would be second, his influence on the parks and the lower down leagues has been fantastic.
"I would put [Jurgen] Klopp third because I think he's just beginning and he will get even better.
"But his outlook and everything he has done at the club and the future with the kids — I think he has got another 10 years coming forward.
"So I think he's third at the minute, but could easily be No 1 in a couple of years.
"Fourth, I would probably go with Sir Alex just in front of Jose Mourinho because he has done it for longer.
"I just think he was in an era where it was all about man-management, it wasn't down to all the backroom staff, and Sir Alex was probably the best at that.
"[He] deals with the media at the most difficult times, but I would still put him No 5."
Ferguson's admiration for Wenger
Ferguson clashed in legendary battles with Arsene Wenger during their respective spells at United and Arsenal, producing iconic moments in Premier League history.
Both Ferguson and Wenger took their rightful place in the Premier League Hall of Fame earlier this year.
"I feel Arsene is a very worthy inductee as he transformed Arsenal Football Club fantastically," Ferguson said at the time (via Sky Sports).
"They became a tough team to compete with and we both wanted to win, which motivated us further.
"Through the years since retirement, we'd go for dinner together in a little restaurant he knows well in Switzerland.
"He is a really interesting man and I enjoy his company, but it is still my job to pick the wine!"
Related Topics