Sir Alex Ferguson had plotted a massive double signing for Manchester United only weeks before he retired, according to club legend Patrice Evra.
Ferguson called it time on his legendary managerial career at Old Trafford after leading United to the Premier League title in 2013.
The 81-year-old Scotsman announced he would retire at the end of the 2012-13 season and United would appoint David Moyes as Ferguson's successor.
Moyes lasted only 10 months in the United dugout before he was sacked, with Ferguson remaining the last manager to lead the club to a Premier League title.
READ MORE: Sir Alex Ferguson once claimed he only managed four 'world-class' players in his Man United career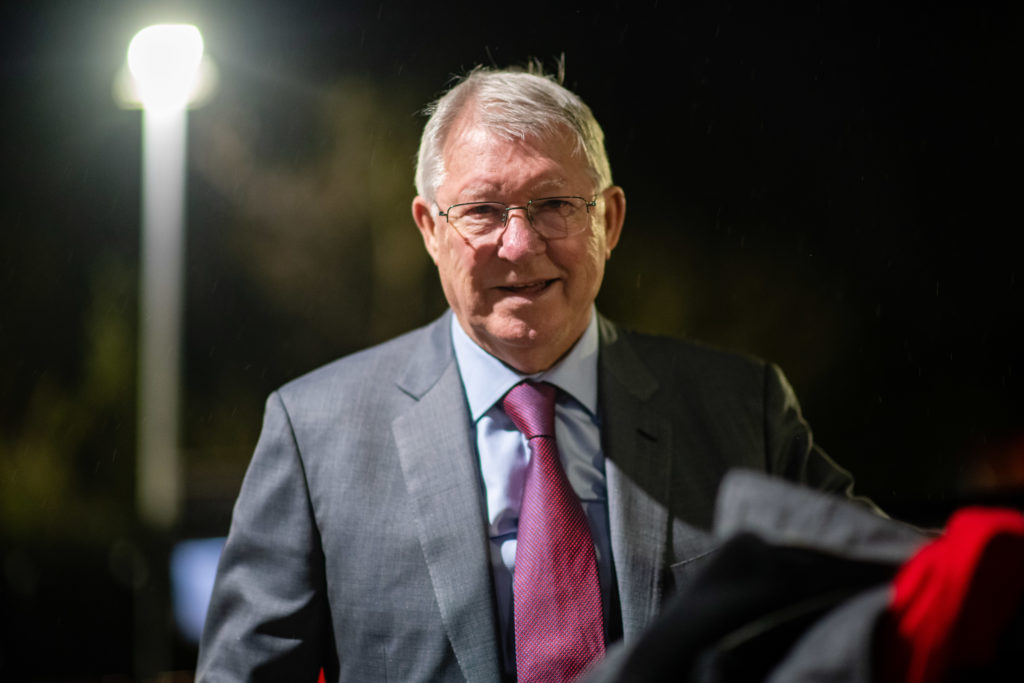 Evra reveals Ferguson's ambitious transfer targets
Evra, who enjoyed incredible success under Ferguson at United, claimed that the Scotsman had told him that he had no intentions of retiring.
The 42-year-old Frenchman insisted that Ferguson wanted to bring Cristiano Ronaldo and Gareth Bale to United in a bid to win the Champions League title.
Speaking on United's UTD Podcast, Evra said: "Two weeks before his retirement, I remember there was a lot of media saying Ferguson will maybe retire next year, and he said to me, 'Patrice, I will never retire. I will be here another 10 years.'
MORE UNITED STORIES
"He then said: 'My target is I'm 99 per cent sure we will have Cristiano Ronaldo and Gareth Bale. I just need these two players to win the Champions League again. Ninety-nine per cent.'
"And to be fair, when I speak with Cristiano, I ask him and he said yes to the boss, and was coming to join United. He told me this."
Evra on United after Ferguson
Red Devils legend Evra played under Ferguson's ill-fated successor before leaving United in 2014 to sign for Juventus.
The ex-France international openly spoke about Moyes' failed spell at United and the need for the Red Devils to restore their prestige like it was under the Ferguson era.
"After David Moyes came, it didn't work out, so we changed managers," Evra told Betfair in 2022.
"We need consistency, we need to trust and I don't want to become a club where every year or two years we change the manager because we won't achieve anything by doing this.
"Nobody expected that, none of the players. I didn't expect to leave the club either, so there were many decisions that were massive surprises for us after the last league trophy."
Related Topics