Manchester United have agreed a deal to sign Mason Mount – a move Arsenal reportedly thought they were going to win.
Manchester United's swoop for Mason Mount has ruffled a few feathers among the top clubs, with the Red Devils winning the race for the England regular.
Liverpool had been keen to sign Mount, before the star chose to sign with the Red Devils. Andy Mitten told The National how Arsenal were also chasing him, and believed they had him.
The report states: "Mikel Arteta wasn't only an admirer, he thought Mount would sign for Arsenal and stay in London."
READ: Confirmed Manchester United transfers in, out, loans, releases, youth for 2023/24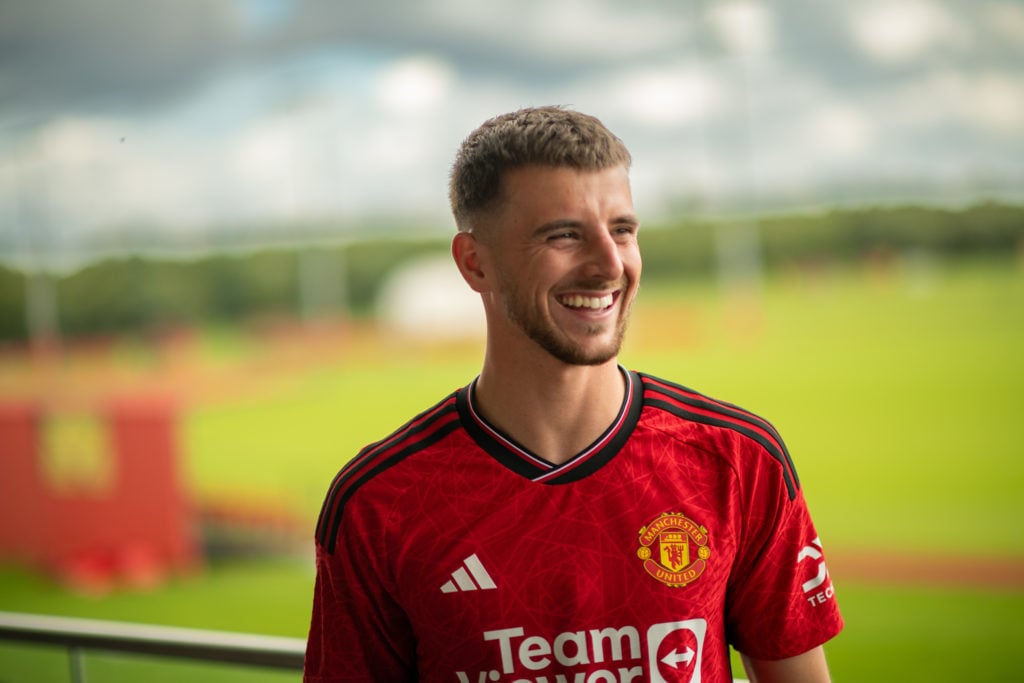 Manchester United's early victory
You can't 'win the transfer window', but Manchester United's move for Mason Mount has clearly forced rivals to re-adjust their plans.
Arsenal ended up paying more to sign Kai Havertz from Chelsea, another move which may pan out, but which is seen as more of a risk.
Manchester United face Arsenal in pre-season, set to face the Gunners in New York later in July.
MORE UNITED STORIES
Then the two teams will meet in the Premier League at The Emirates in early September, just the fourth game of the season.
Manchester United will pay a total of £60 million for Mason Mount, £55 million plus £5 million in add-ons, The Athletic report.
The matches against the Gunners are an early chance to make the investment look like money well spent.
Mount is delighted to make the switch, telling the club website: "Everyone can see that the club has made big steps forward under Erik ten Hag.
"Having met with the manager and discussed his plans, I couldn't be more excited for the seasons ahead, and am ready for the hard work expected here."
Erik ten Hag's plans for Mount will soon become clear, and the regret and disappointment Mikel Arteta is feeling could become even more painful.
Related Topics