Former Manchester United assistant Mike Phelan has been discussing under fire star Harry Maguire.
Mike Phelan was part of Ole Gunnar Solskjaer's coaching staff when a hefty £80 million fee was spent to sign Harry Maguire in 2019.
The centre-back was a regular under Solskjaer, but has lost his place, and the captaincy, under new boss Erik ten Hag.
In fact, it is a surprise Maguire is still a Manchester United player, after a fee was agreed with West Ham for a move in early August. Maguire chose to stay.
READ: Confirmed Manchester United transfers in, out, loans, releases, youth for 2023/24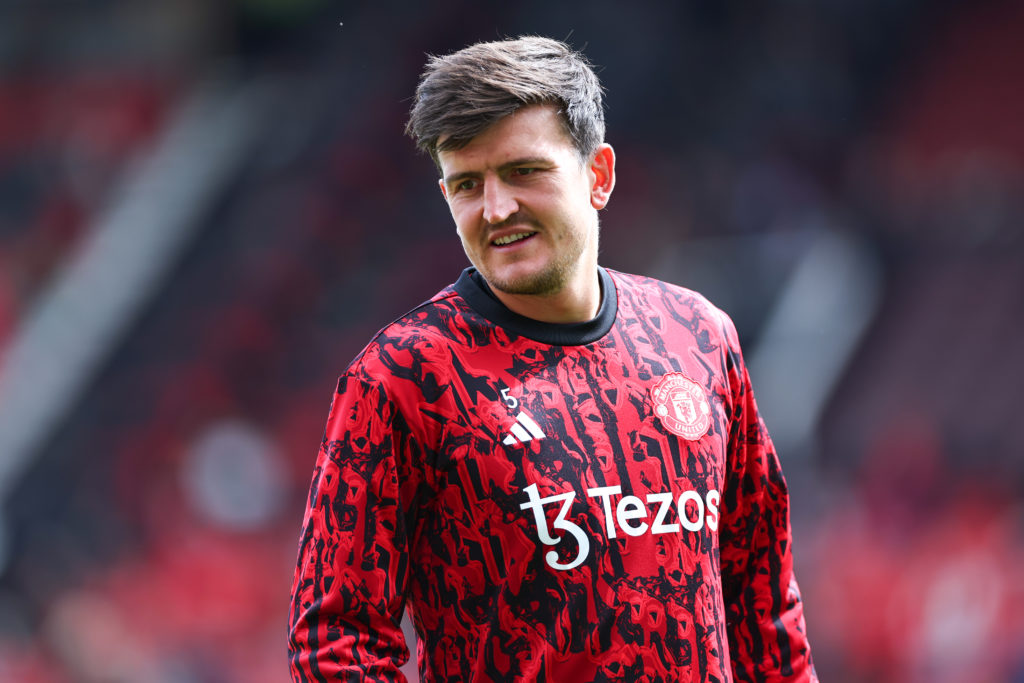 Harry Maguire flaws
Harry Maguire became the most expensive centre-back of all time when Manchester United signed him from Leicester City in 2019.
The fee has heightened the attention on the defender, who began well at the club, however, he has lost form and confidence, and his weaknesses have been highlighted.
Phelan told Sky Sports that United were well aware of the defender they were signing, positives and negatives.
MORE UNITED STORIES
He explained: "We always knew he had strengths and weaknesses, most players do.
"Yes, the fee was a lot. But you're not in control of that. He's a good footballer. Yes there are weaknesses in his game. But they were there in his days at Hull.
"Some say you should improve your weaknesses, but I'm a believer in keeping on playing to strengths. His ability on the ball, he can read the game, he can definitely score a goal, and he's a good guy. He's one of the good guys in football."
Maguire faces uphill battle
Ole Gunnar Solskjaer, and Phelan, were obviously happy to base their game plan around Maguire's strengths, however, this is not something Erik ten Hag is minded to do.
One of his first decisions when he joined the club was to sign centre-back Lisandro Martinez, who was effectively Maguire's replacement.
Maguire has been struggling for game time, and last night for England summed up his woeful luck, scoring an own goal in England's clash with Scotland.
Related Topics