Mason Greenwood has reportedly given up on a future at Manchester United, according to reports.
Mason Greenwood is officially suspended by Manchester United pending an internal investigation.
Charges against Greenwood were dropped by the Crown Prosecution Service at the start of 2023.
The club then launched their own investigation into the matter, which will not be concluded before the end of the current season.
READ: Manchester United Pre-Season Tour 2023: Fixtures, How to Watch, Tickets & Everything Else You Need To Know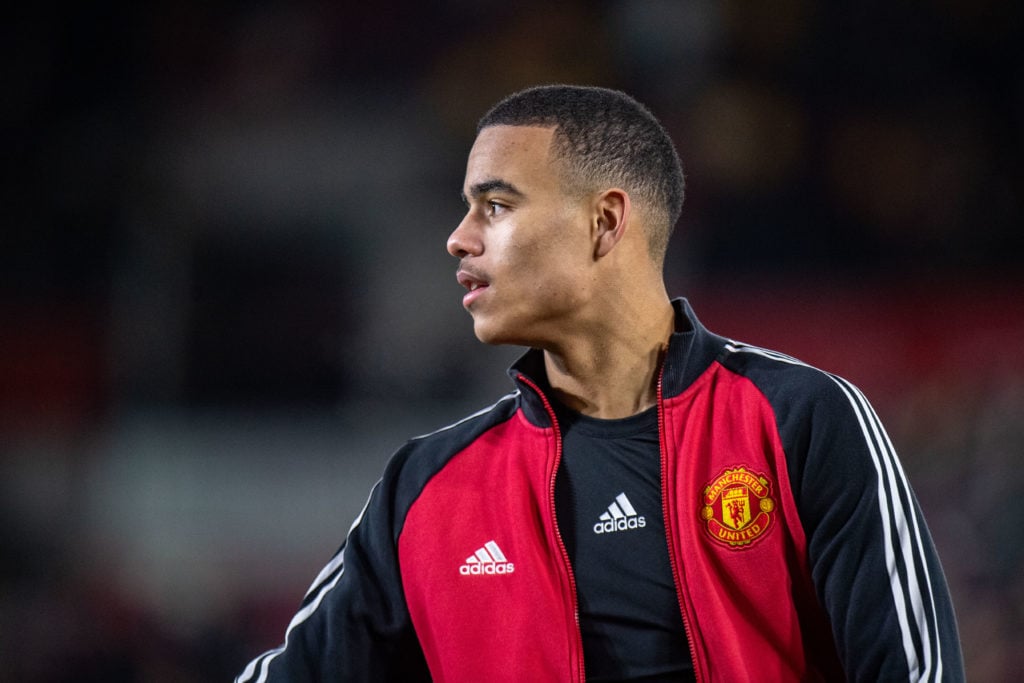 Mason Greenwood latest
The Sun report Mason Greenwood is 'very frustrated' not to have the chance to play football currently.
He last played a game for Manchester United in January 2021 before his arrest.
Now according to The Sun, Greenwood believes he will never play for Manchester United again.
MORE UNITED STORIES
He is said to be determined to resume his career but believes his most likely option to do so is to move abroad.
The Mail reported in March that 'extensive talks' have been held between Greenwood and Manchester United officials. Currently the situation is no closer to resolution.
The paper claimed United were 'grappling with a difficult ethical, human, commercial and financial dilemma'.
The Telegraph reported in February that Turkish clubs had made loan enquiries for Greenwood, which were rejected by United.
Off the pitch, The Sun reported in February that Greenwood is set to become a father for the first time.
READ MORE:
Related Topics