Mason Greenwood has held 'extensive talks' with Manchester United officials as a club investigation continues.
Criminal charges against Mason Greenwood were dropped earlier in 2023 with the Crown Prosecution Service announcing: "A combination of the withdrawal of key witnesses and new material that came to light meant there was no longer a realistic prospect of conviction."
Manchester United subsequently launched their own investigation into the circumstances which led to his arrest. This club probe remains ongoing.
The Mail report 'extensive talks' have been held with Manchester United officials. Currently the situation is no closer to resolution.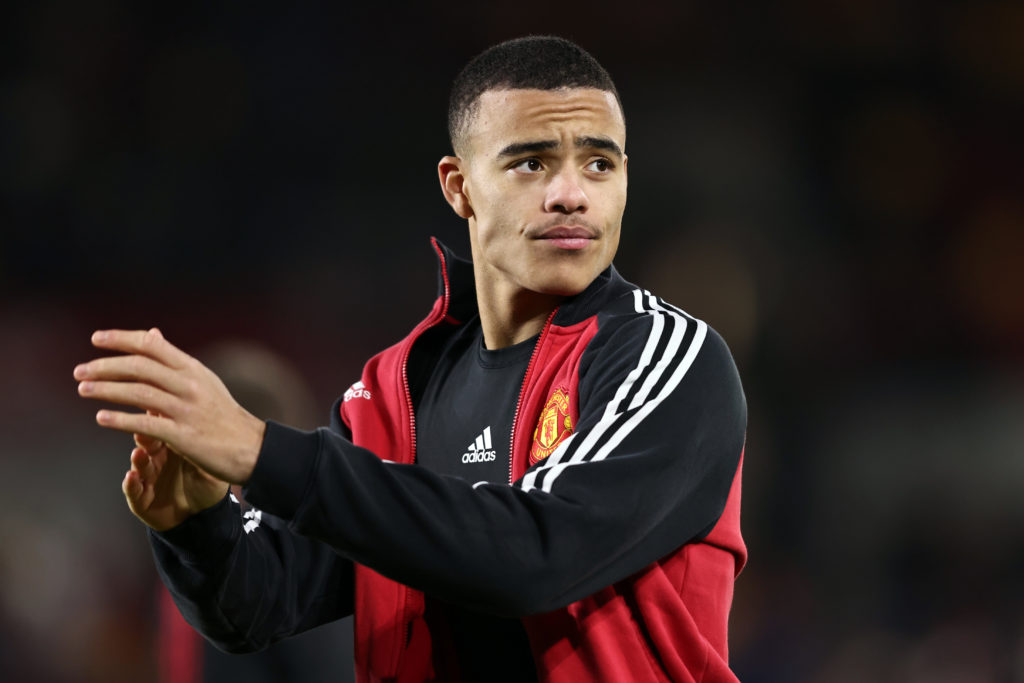 Manchester United's current stance on Mason Greenwood
Manchester United are reported to be 'adamant' the club will not be rushed into a decision on a possible Mason Greenwood return.
The club have no intention of disrupting this current season and Greenwood will not be permitted to return to training until next season at the earliest.
Whether he will be permitted to return at all, is very questionable. The Mail describe Manchester United as 'grappling with a difficult ethical, human, commercial and financial dilemma'.
Mason Greenwood's current stance on Manchester United return
Mason Greenwood is claimed to be keen on a return. He is said to have 'emphasised his desire to return as soon as possible and stressed his commitment to remaining at Old Trafford'.
MORE UNITED STORIES
This could of course, be a ploy to get United to pay up his contract and release him. If United do not want him to play for the club, they will have to find a solution. Greenwood's desire to play may be genuine, but he may also recognise there is little realistic chance of this happening.
READ MORE:
Related Topics