Roy Keane tore into Marcus Rashford on Sky before Manchester United's draw with Chelsea, taking exception to him smiling during the warm-up.
Keane said Rashford needed to play like he was going to war, but his performance against Chelsea was more of a meek surrender.
Rashford started the game against Chelsea at Old Trafford, and had a chance to prove his doubters wrong. Instead he gave them more ammunition.
When he was substituted in the 78th minute it was long overdue. He wasn't a goal threat all night, and his work off the ball left a lot to be desired.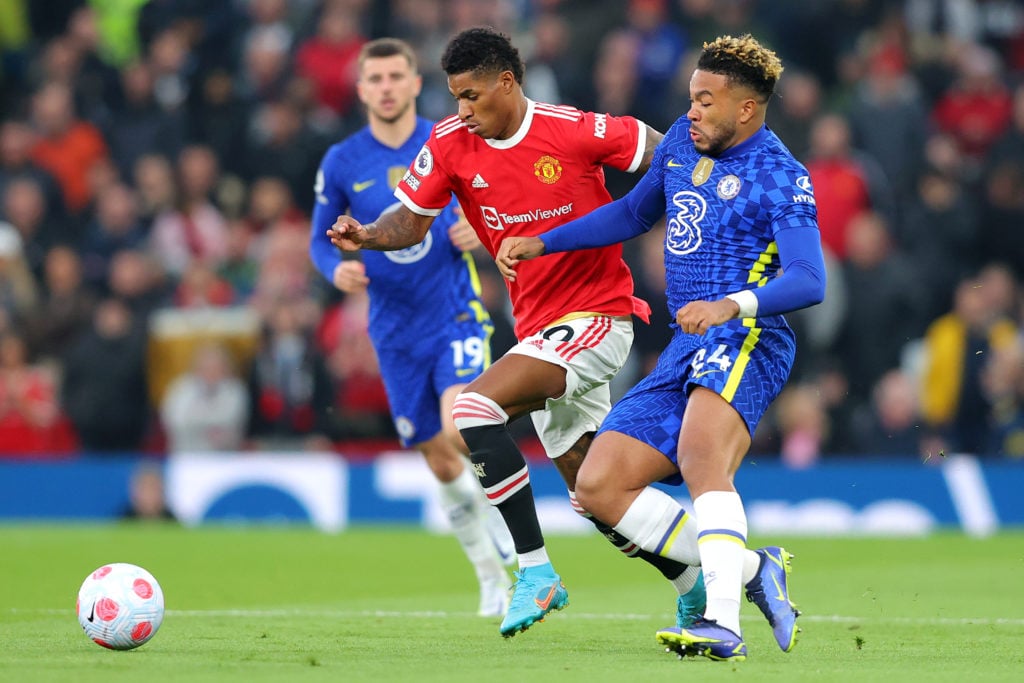 Rashford was outworked by teammate Ronaldo, 37-years-old. Ronaldo touched the ball 57 times, tracking back, making clearances, and scored United's goal.
Meanwhile Rashford only made 23 touches before he was predictably hauled off. Juan Mata managed 12 in the 12 minutes he was on, as his replacement.
Mata completed nine passes, while Rashford could only complete 12 passes in 78 minutes.
You would think all the criticism would have some impact on Rashford in a positive way, to lift his game, but it's just not happening.
He was playing in his best position against Chelsea out on the left wing, and he was ineffective. Rashford did not have a single shot at goal.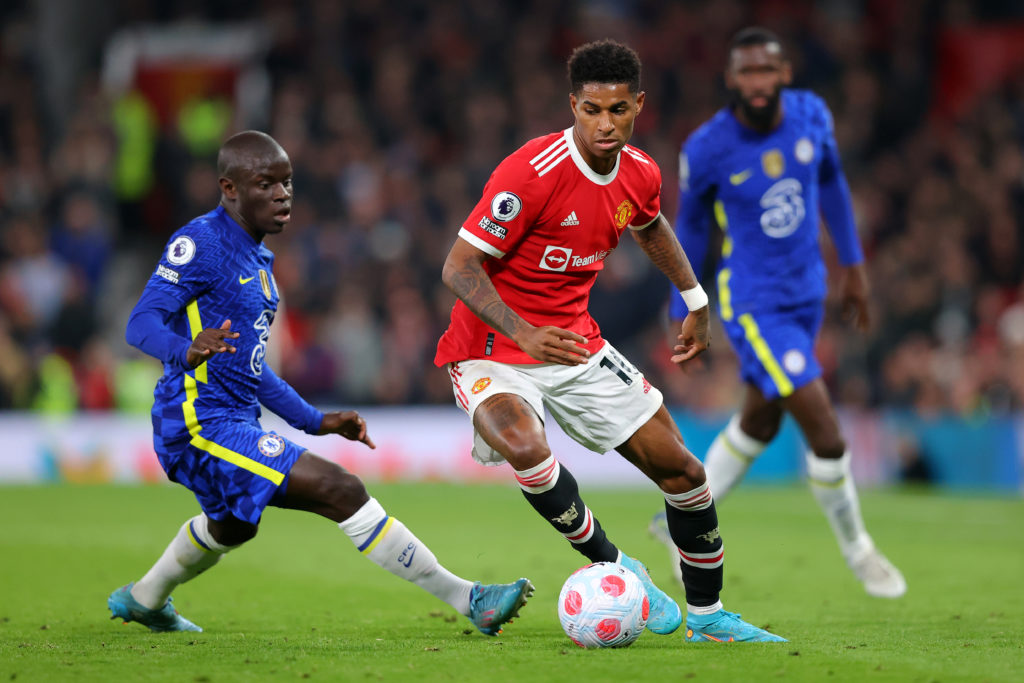 You can put up with few total touches and passes from a forward if they are taking shots and scoring goals. Rashford is doing neither.
Defensively he struggled to cover too, with Reece James enjoying success attacking down his side.
Just 24-years-old, Rashford should be entering a stretch where he is playing his best football. Instead he looks distinctly sub-standard.
It's worrying, and unless there is a rapid improvement, new boss Erik ten Hag won't be pushing to renew his contract.
Related Topics
Have something to tell us about this article?
Let us know